Mobile Lens, Mobile Photography Accessories, Wide Angle Lens
Apexel 1.33x 4K Anamorphic Movie Film Lens for SmartPhone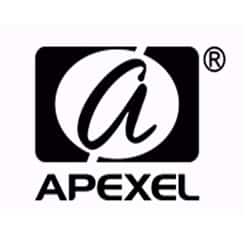 Availability:
Out of stock
---
Wide screen deformation The wide-screen anamorphic lens is a lens that compresses against a horizontal viewing angle to accommodate more viewing angles in the horizontal direction without changing the vertical viewing angle. Vision extension conforms to human visual characteristics, expands horizontal width, and deepens film immersion
Beautiful and unique bokeh, creating a romantic night view Oval out-of-focus bokeh, add a touch of romance to your night scene
Horizontal blue glare, cool to see the classic horizontal lens halo, flash your personality in the video, star effect, mirror mining flying with star effect, more cinematic video
Lens distortion is small, reality and video as always, lens distortion is less than 2%, virtual and real, away from video sports vertigo.
Anamorphic lens supports 4K HD video, high color reproduction, your video and practice are consistent. The shallow depth of field blurs and highlights the protagonist. The shallow depth of field increases the separation between the background and the foreground, highlighting the subject.
Mobile phone movie morphing lens plus photographer's mobile phone shell is even more powerful, adding a sense of ritual to your shooting.
৳ 5,999
Out of stock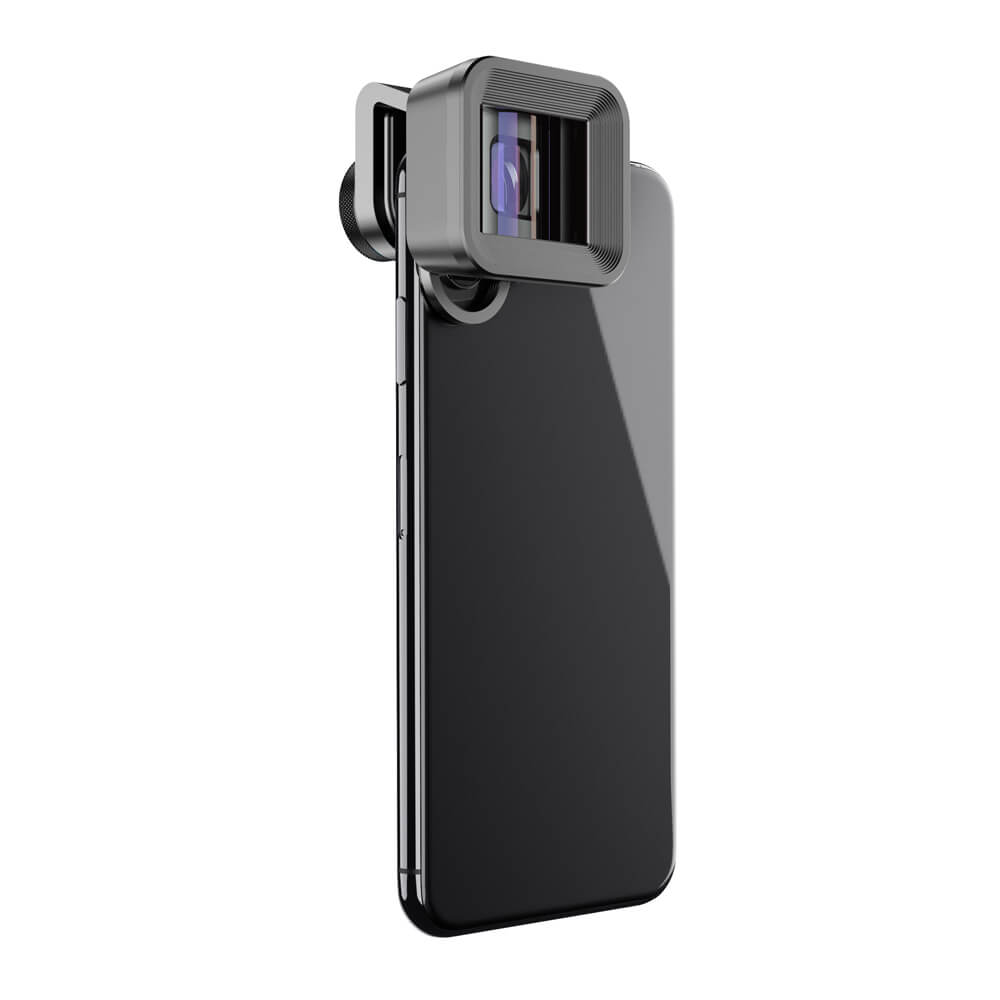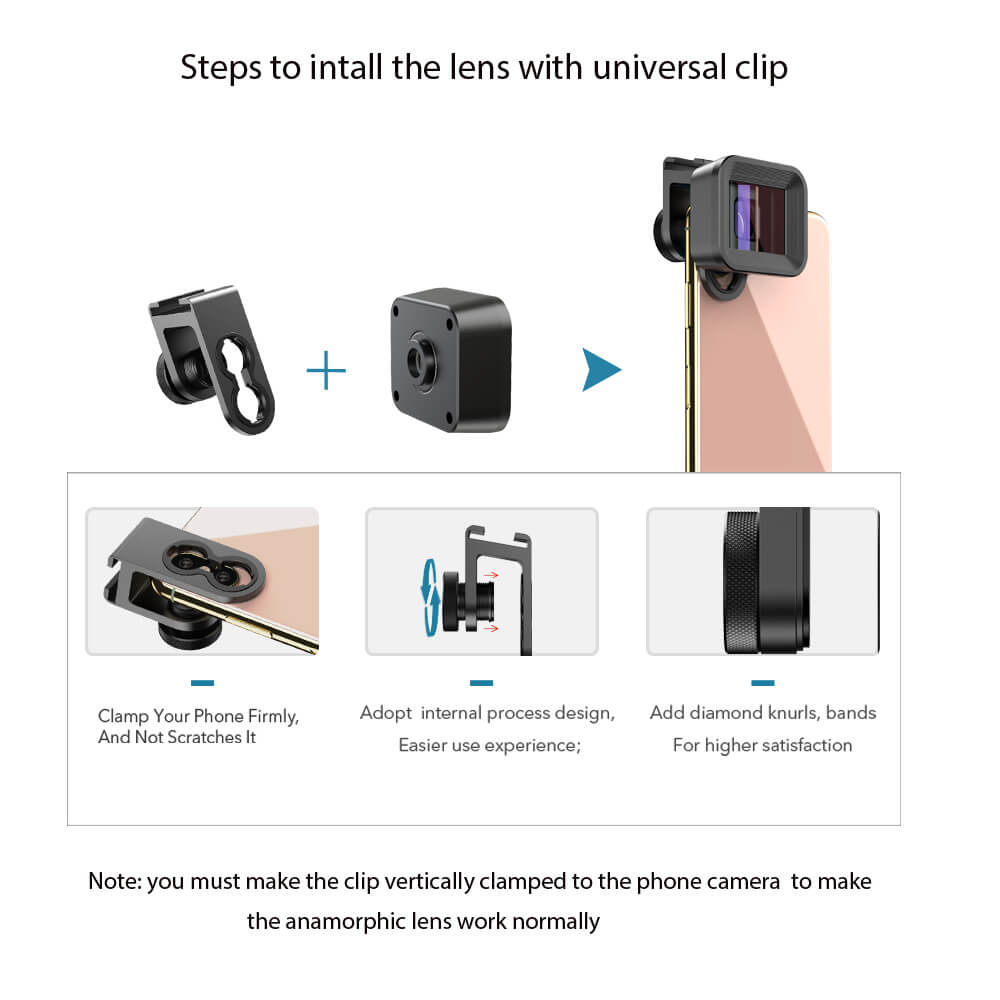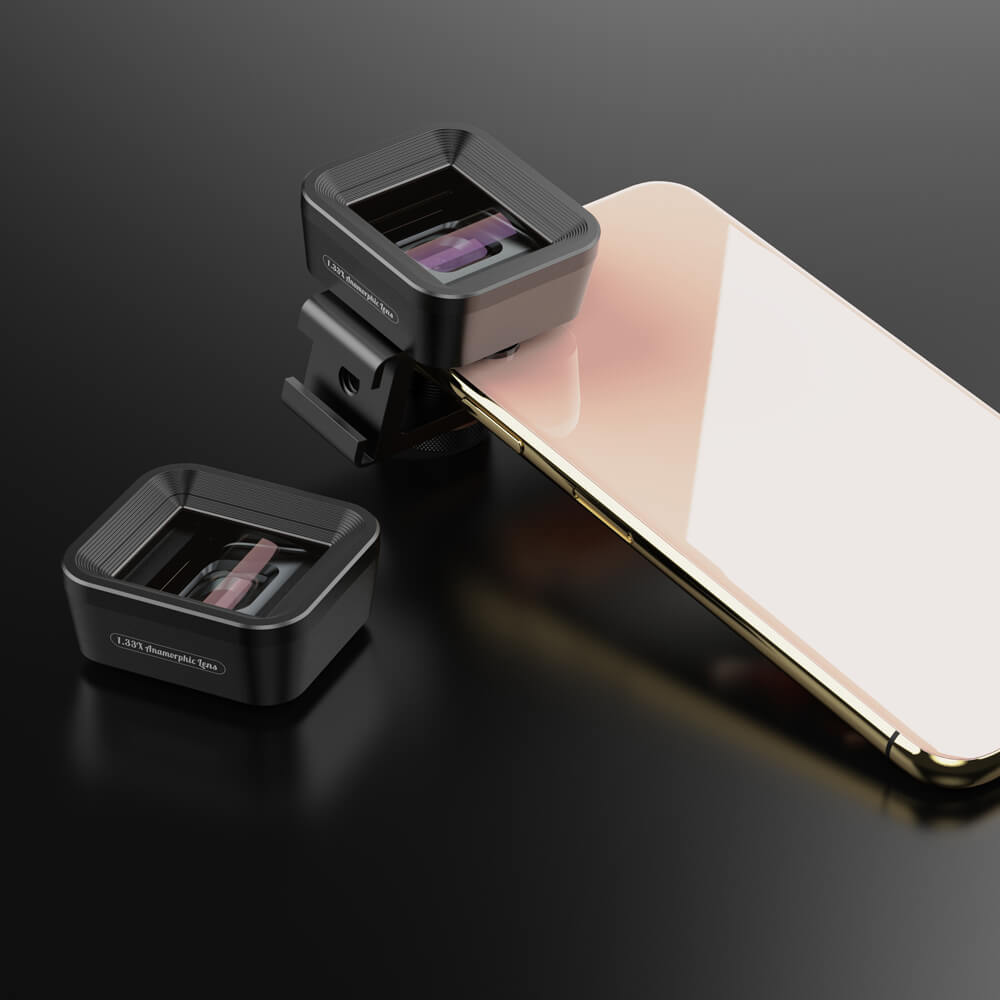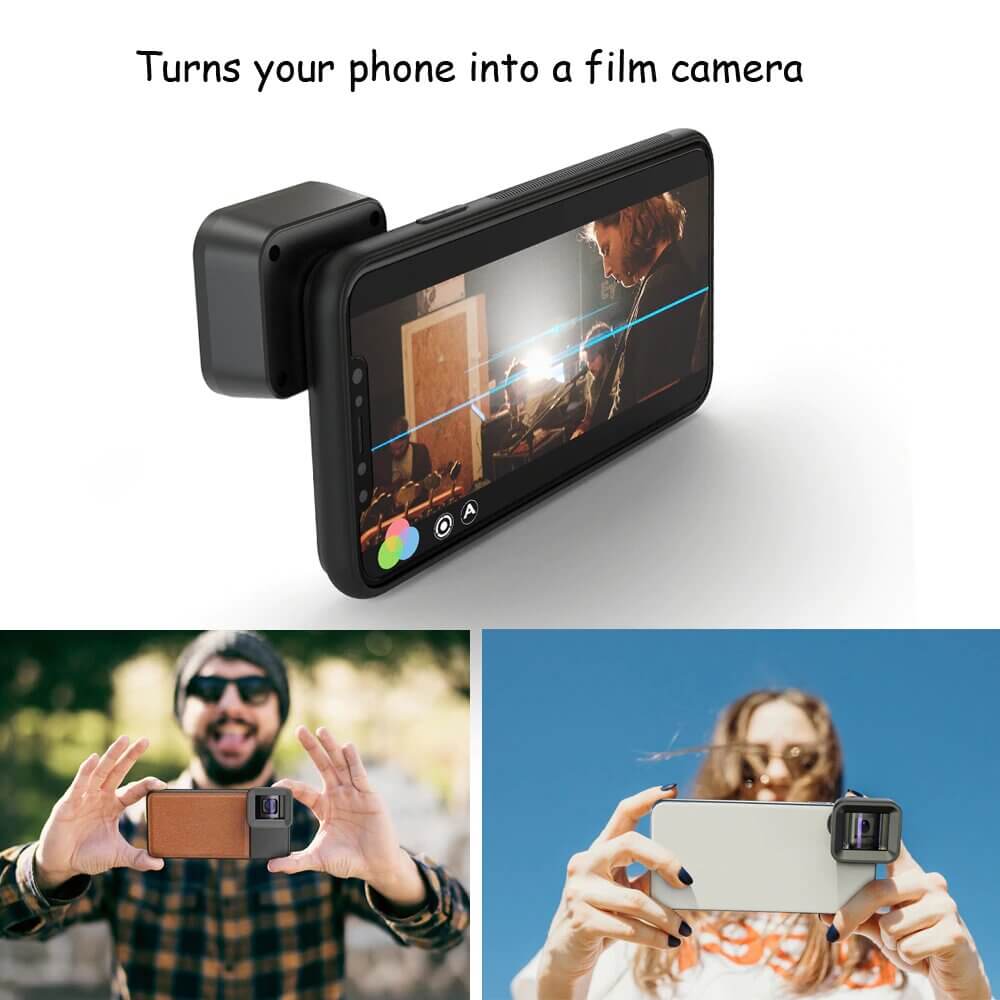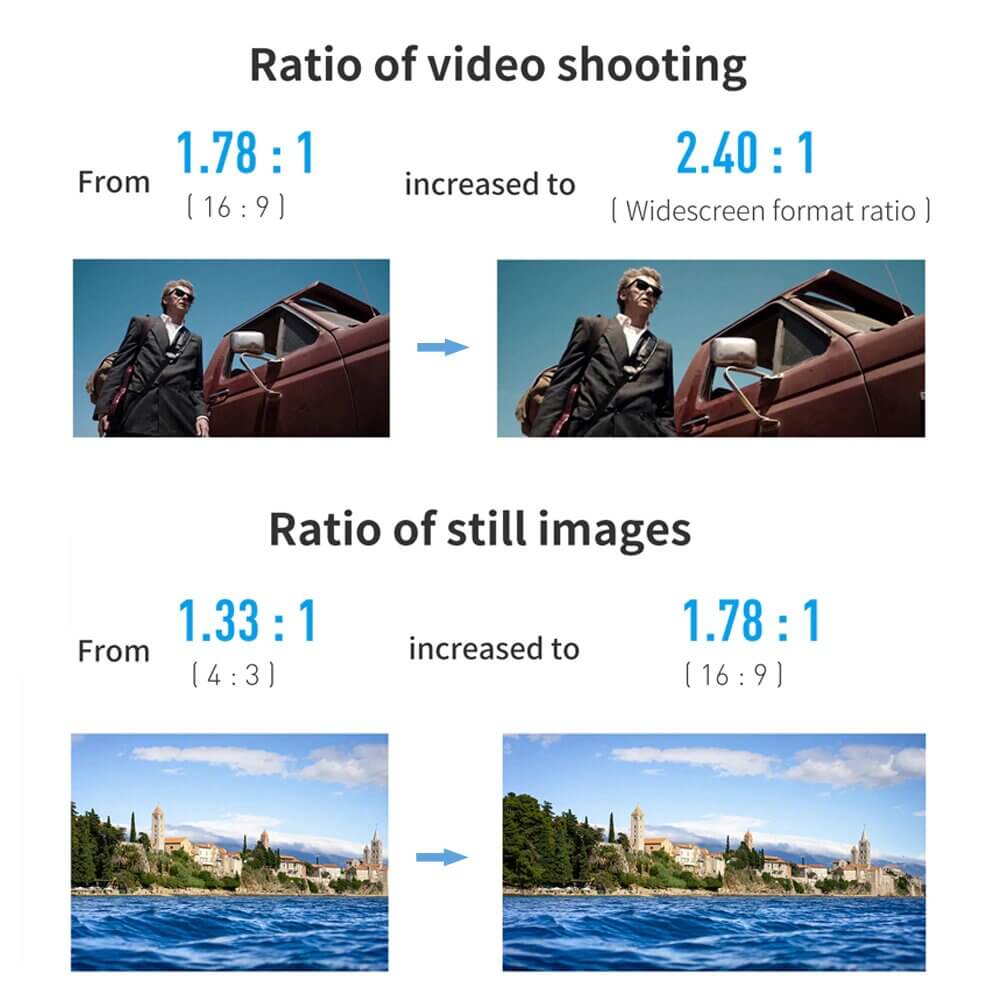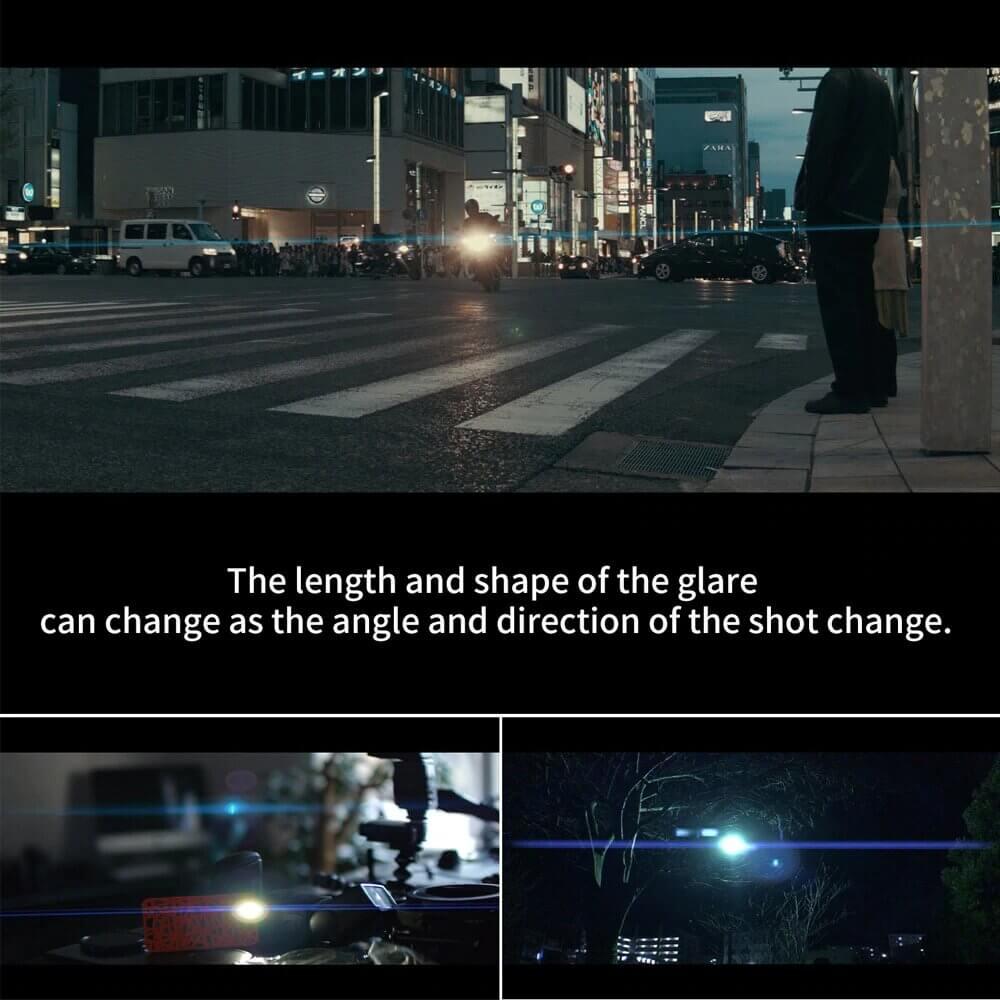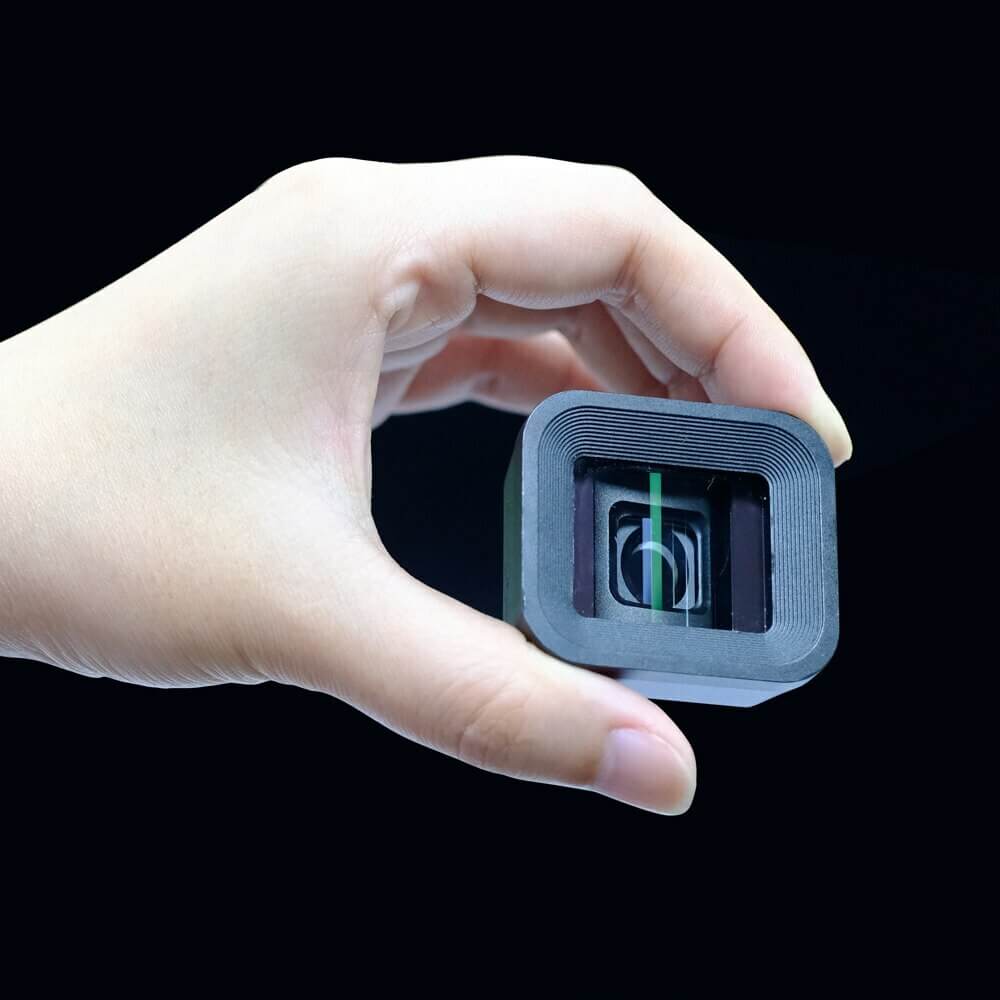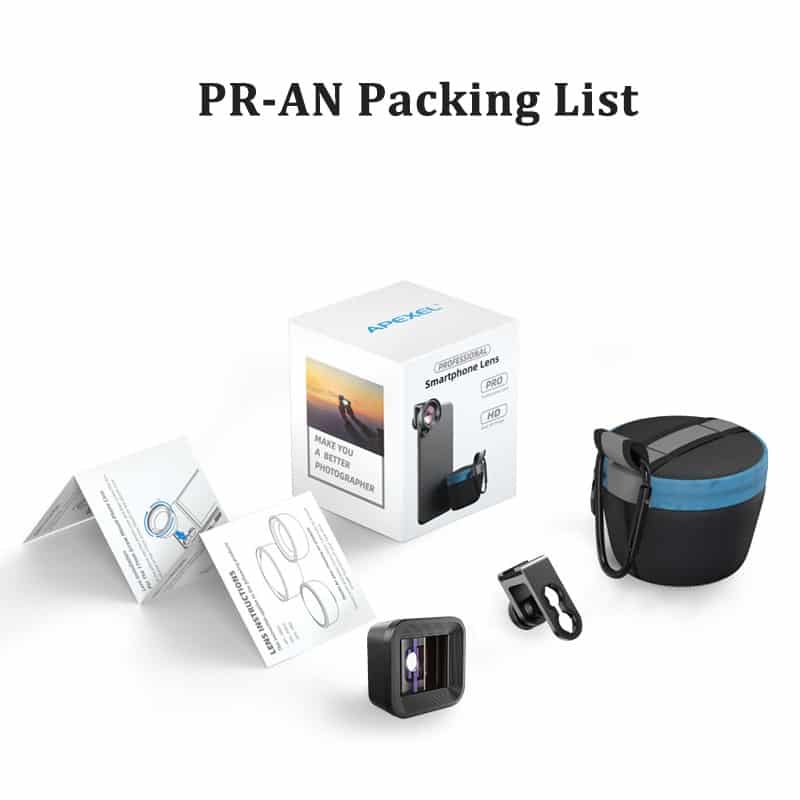 Brand: APEXEL
Model: APL-PRAN-UC
Applicable models: 98% of all brands of smartphones
Horizontal compression ratio:
1.33X TV distortion: 2%
Number of lenses: 2 pieces 2 groups
Aperture: F1.8 Coating : Multilayer Multilayer Coating
Lens interface: C card
Lens material: aluminum alloy
Packing specification:
1* movie lens
1*C port universal clip
1* lens storage bag
1* lens cover
1* wipe cloth
1* heaven and earth cover box packaging
Based on 0 reviews
Only logged in customers who have purchased this product may leave a review.