Macro Lens, Mobile Blur Lens, Mobile Lens, Mobile Photography Accessories
APEXEL 16MMS Professional 4K HD 6 in 1 Lens SLR Kit for SmartPhone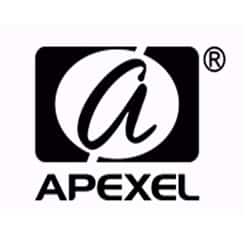 Availability:
Out of stock
---
APEXEL 16 MMS professional mobile phone cameras, can be up to 16 mm focal length, Angle of 108 °, the magnification factor of 0.6.
Small distortion design, in order to ensure the full field of vision at the same time, the maximum control of the image deformation, so that the visual effect is more prominent.
The lens is an imported optical glass filter with a multi-layer blue film electroplating process to increase the light transmittance up to 99%. It consists of 4 imported optical glass filters with a design value of 20 million pixels, which is suitable for all mobile phones to take photos.
Highly adaptive design, matching the existing maximum field of view Angle of VIVO/ and samsung phones and iPhone7 will not have dark corners.
The new model can be upgraded with four external filters.
ED lens holder, multi-layer coating, known as zero distortion, zero color difference, zero dark Angle. Full metal body, oxidized surface treatment, strong texture. ABS engineering plastic + aluminum alloy, healthy and environmentally friendly. Black printed package, including EV mountaineering buckle small bag, easy to carry outside.
Suitable for documentary, street photography humanities, architectural landscape, professional portraits and other occasions
৳ 2,799
Out of stock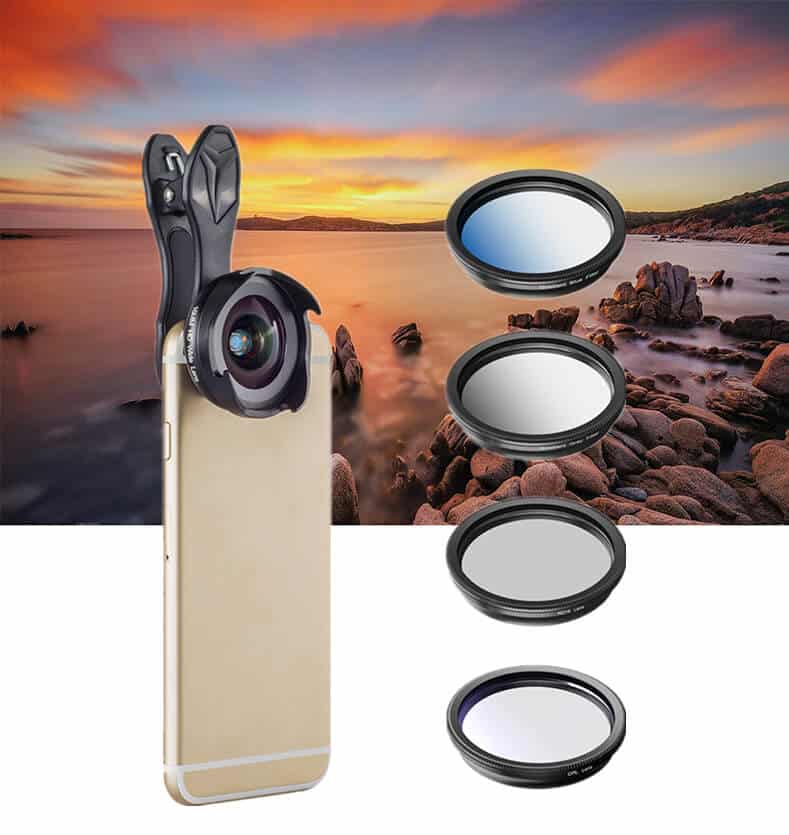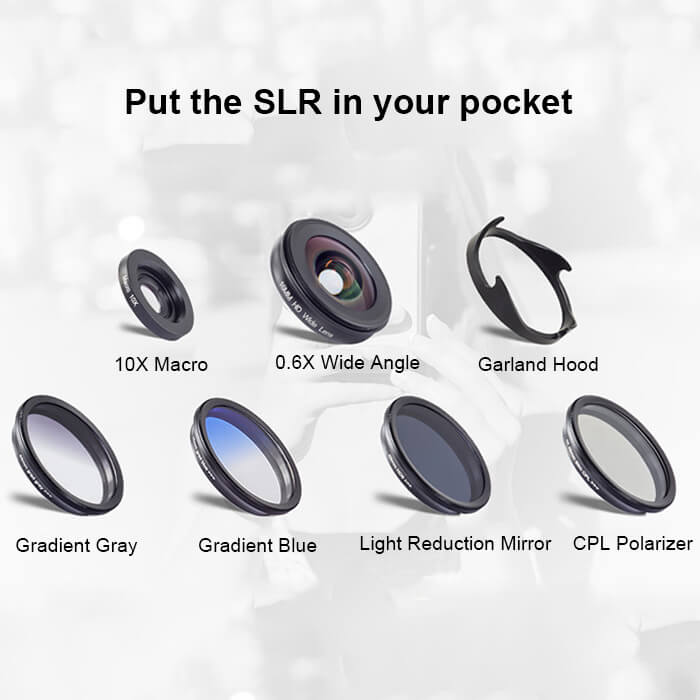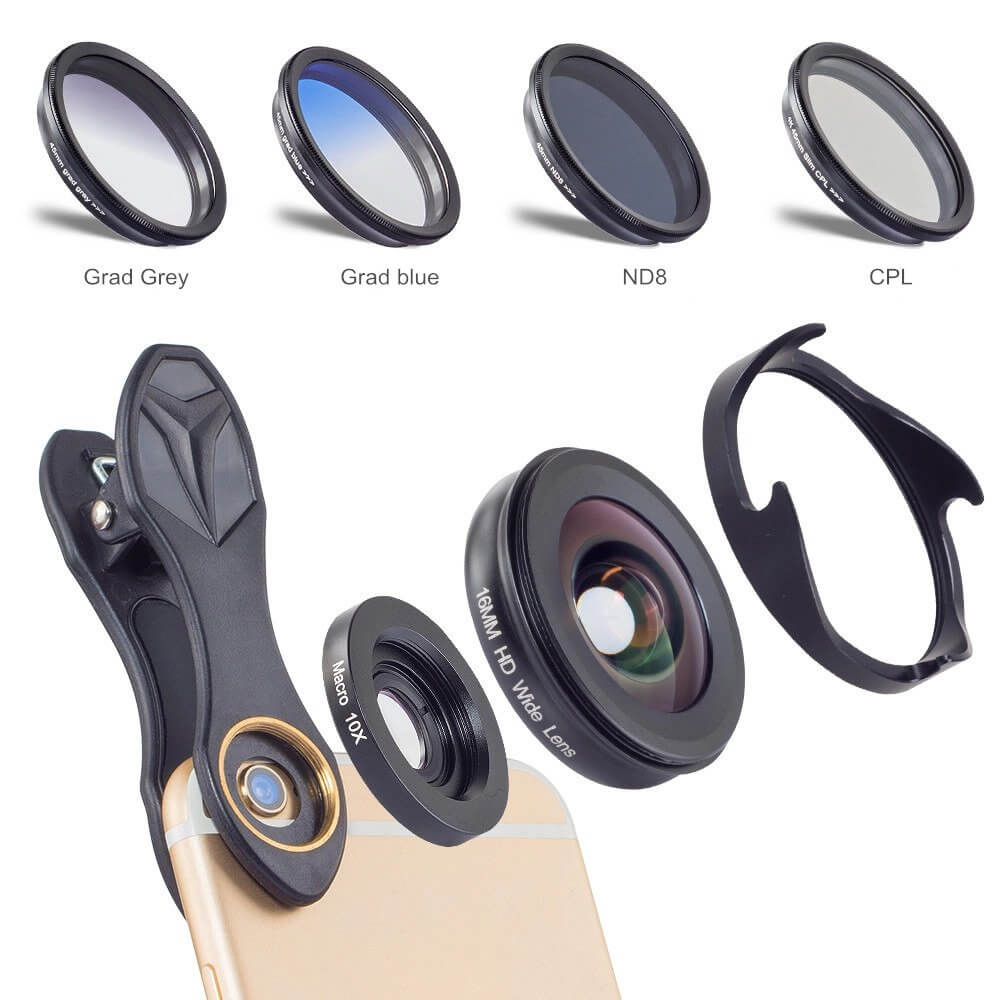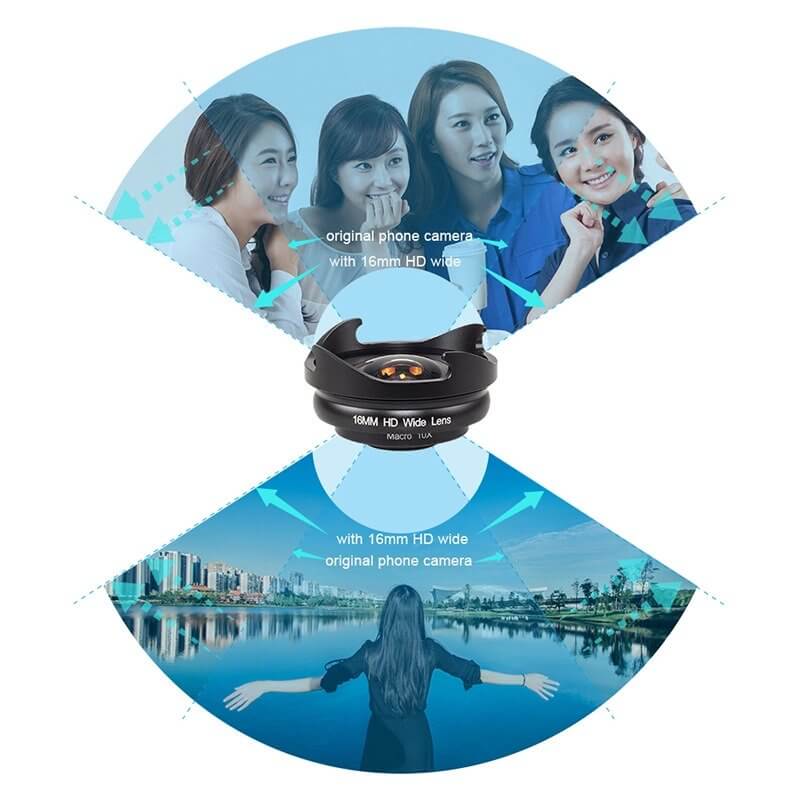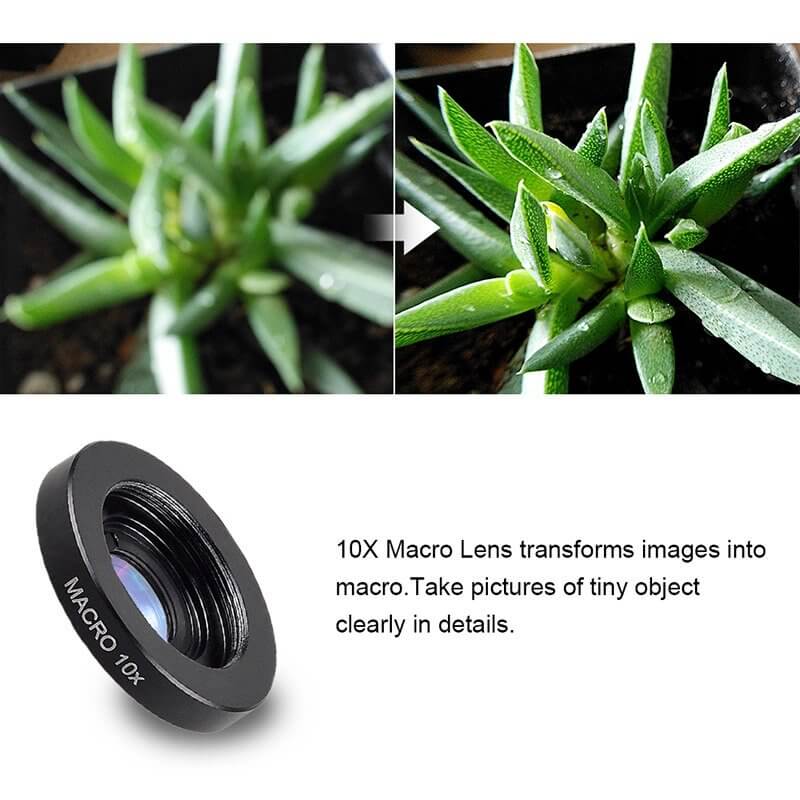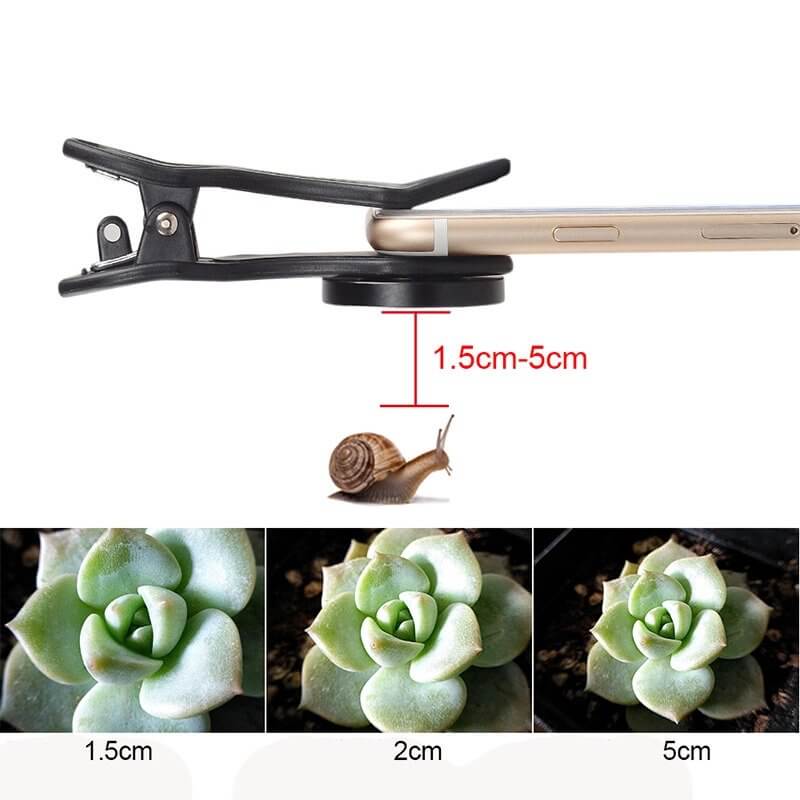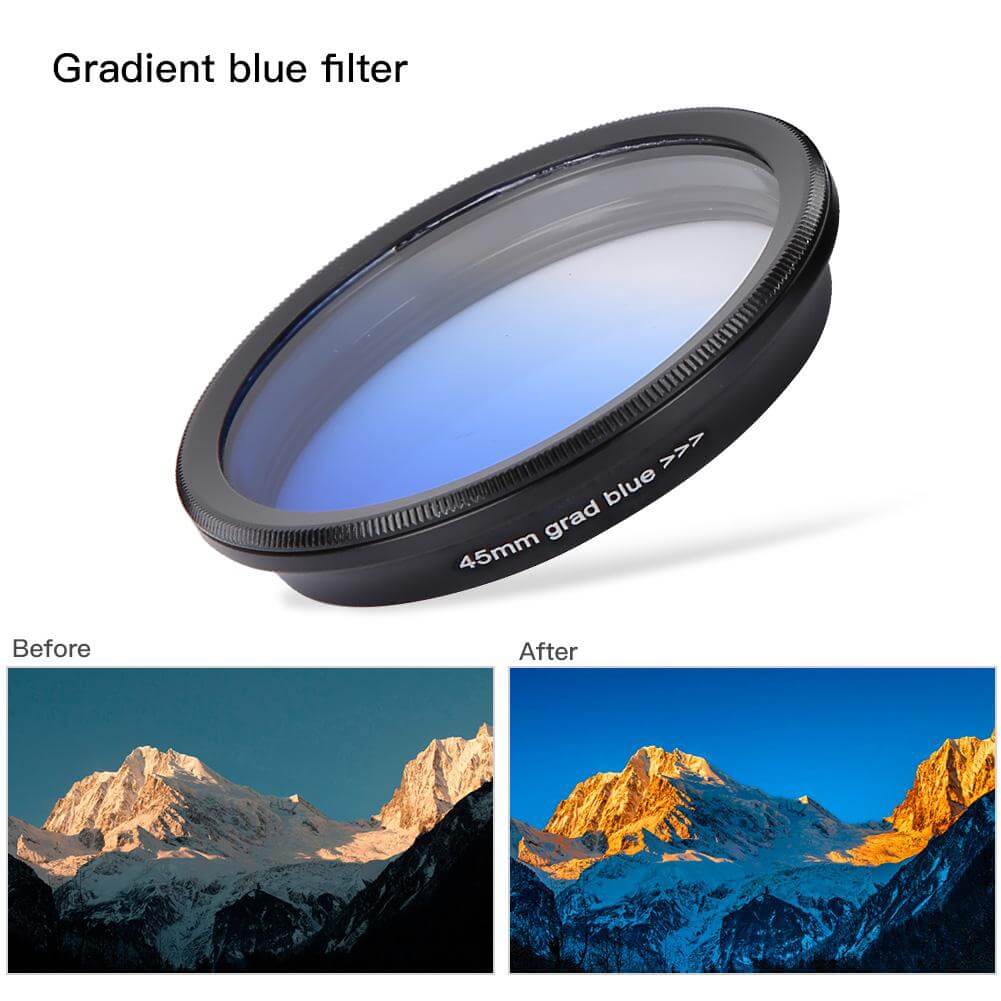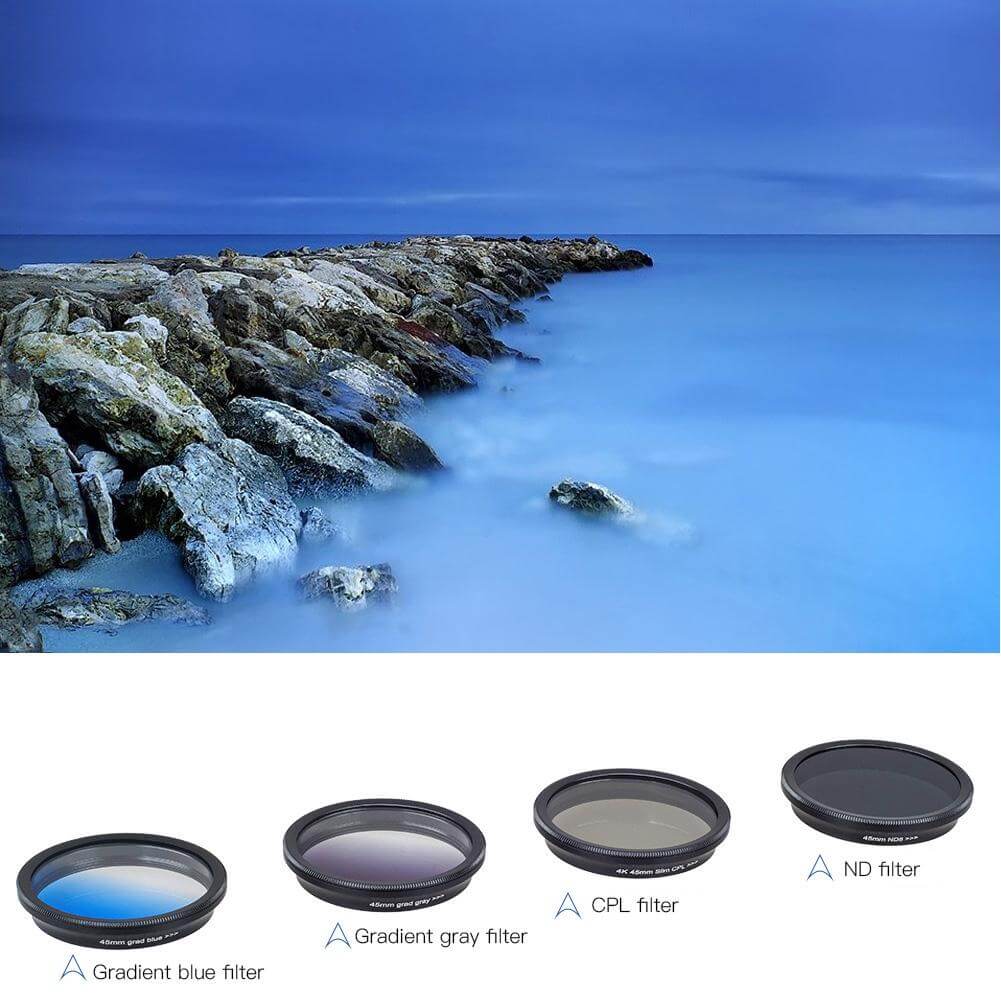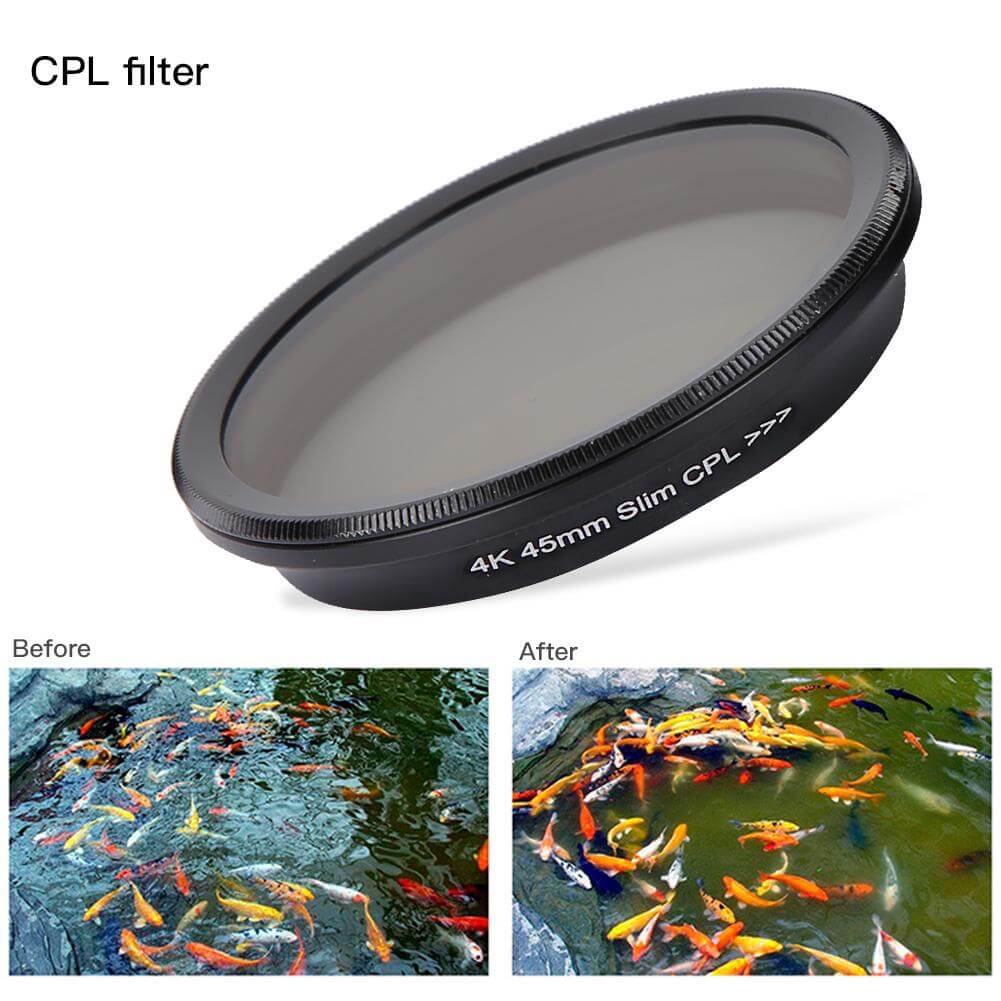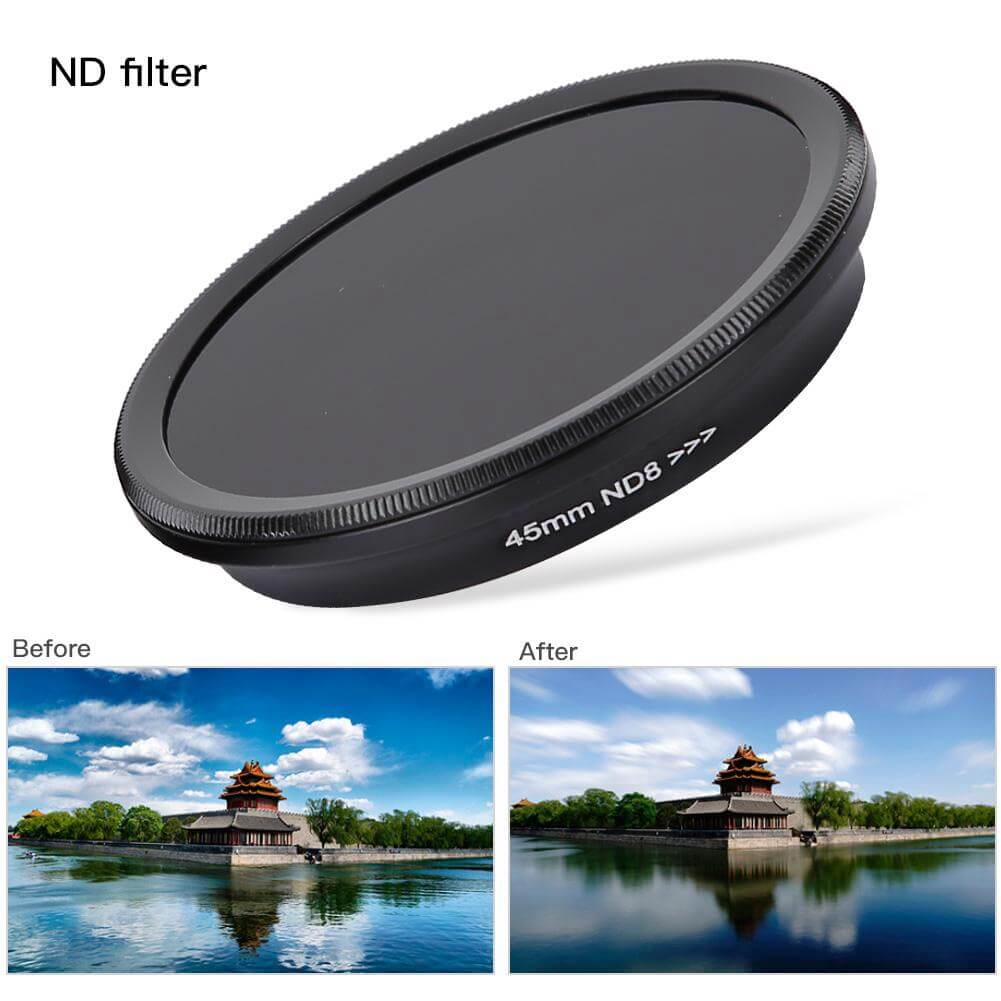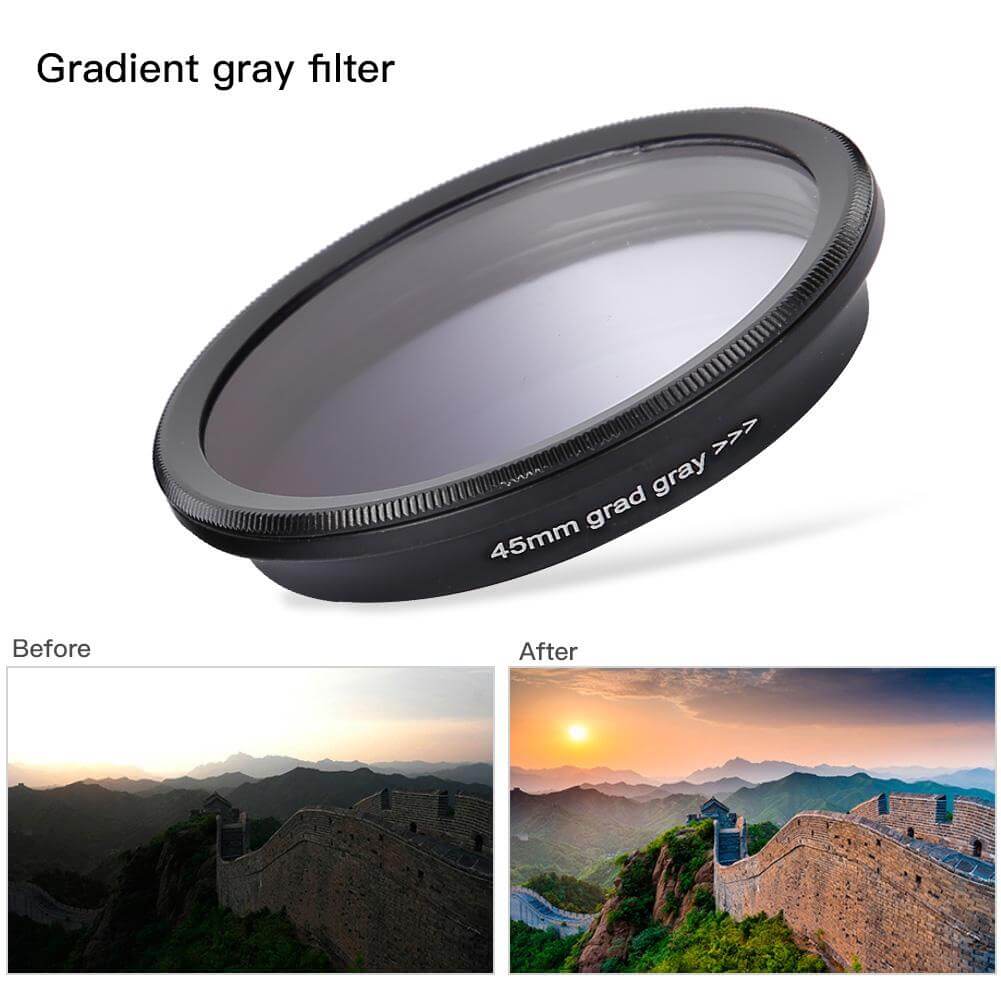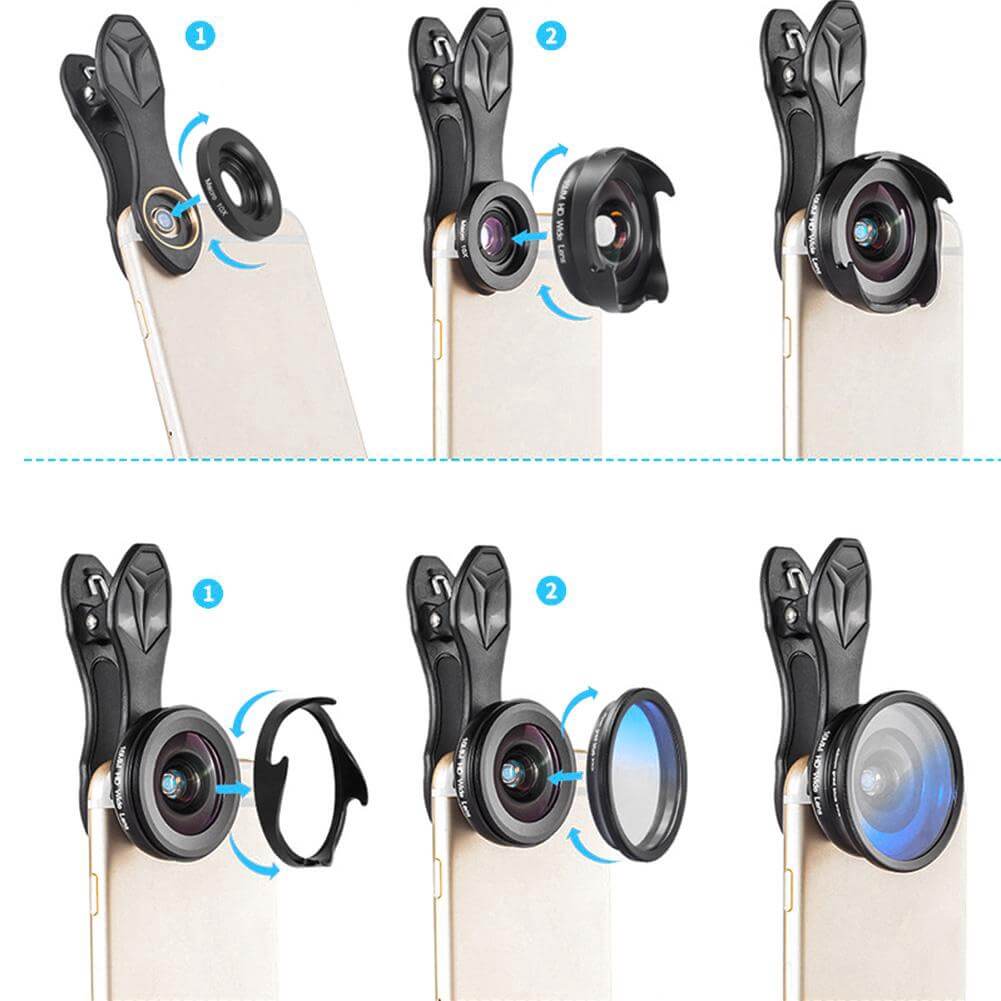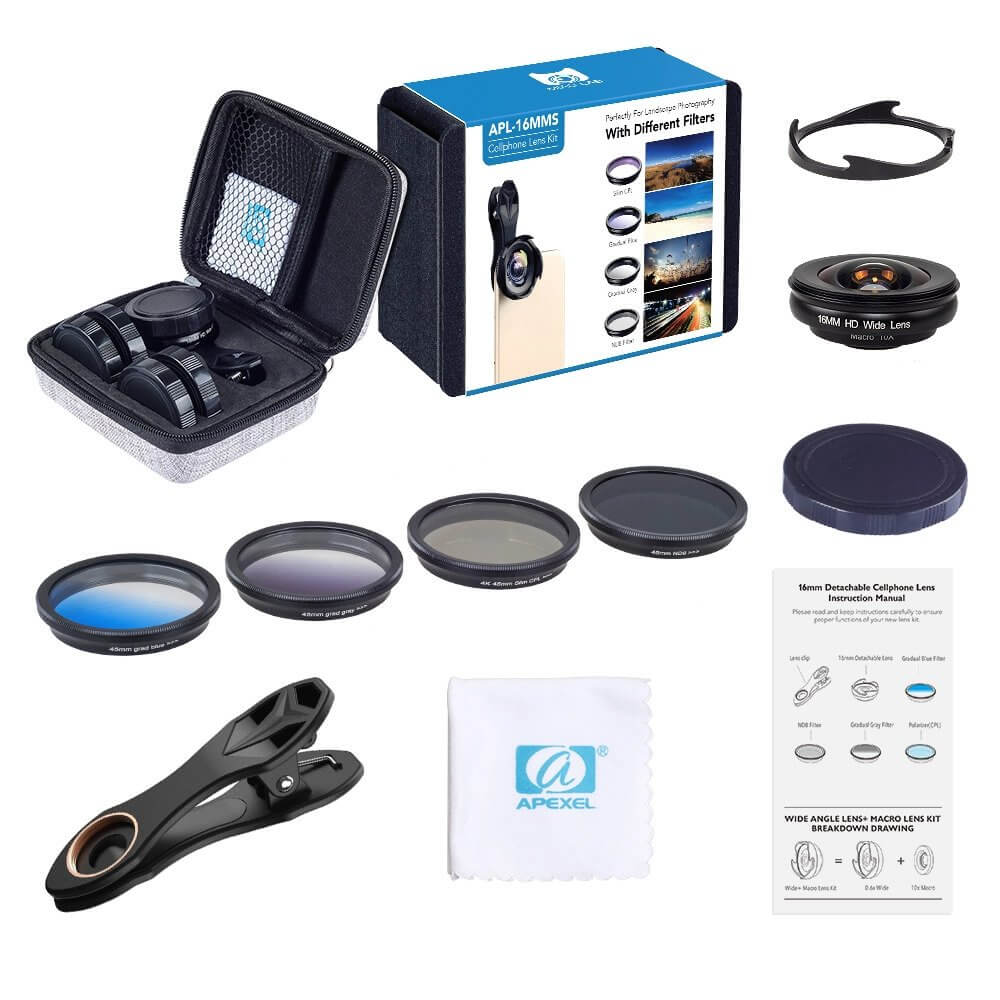 Brand name

 Apexel
 Model No.
 APL-16MMS
 Lens style
 0.6x wide angle + 10x macro + Grad blue + Grad Grey + ND8 + CPL lens
 Material
 Aluminium alloy + Multi-coating Optics glass + ABS plastic
 Compatible
 Compatible with 98% smart-phone & tablets
 Color
 black
 sample
 available, can be delivered within 1-2 days.
 OEM
 Logo print / package design/gift box packing etc.
 Package contents

 1* 0.6x wide angle lens +10x macro lens

 1* Grad blue filter

1* Grad grey filter

1* MD8 filter

1* CPL

1* clip

6* lens cover

 1* Cleaning cloth

 1* portable traveling pouch

 1* User Guide
Based on 0 reviews
Only logged in customers who have purchased this product may leave a review.