 Body Care, Virus Prevention
Disinfection Blue Light Nano Spray Gun
---
High-quality nanospray port, using PA high-temperature resistant material, fast fogging, the large amount of fog
Porous heat dissipation, the device releases a large amount of nano-spray while the fuselage intelligent heat dissipation.
Adjust the amount of fog according to the softness
Large-capacity water bottle, which can adjust the control time according to the amount of fog.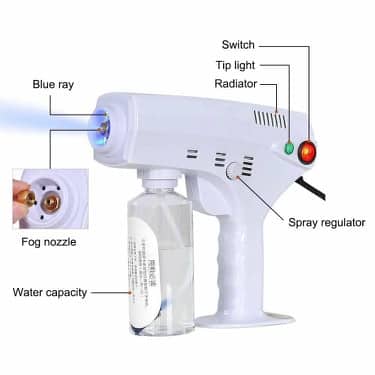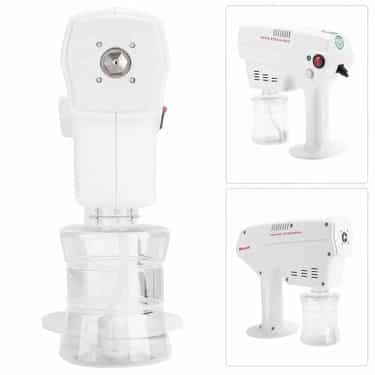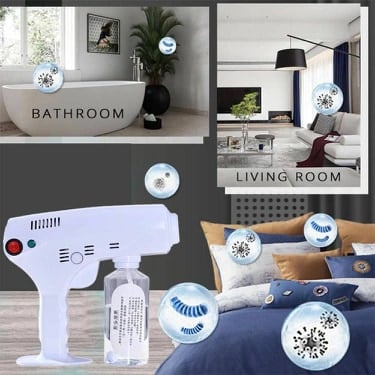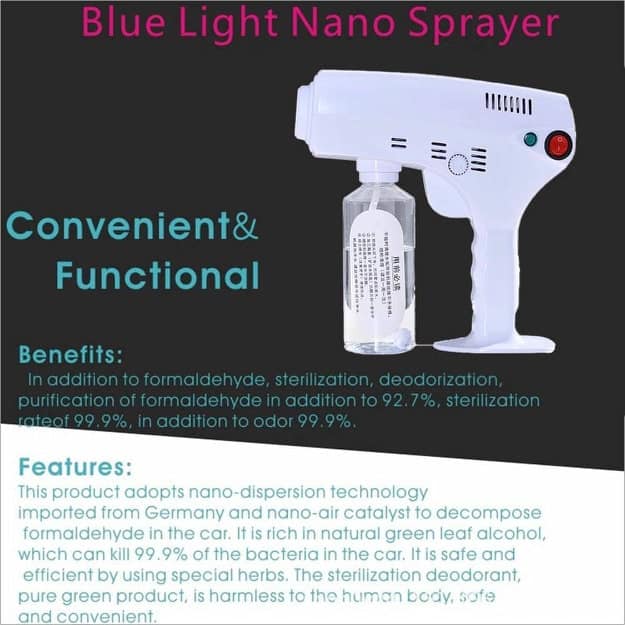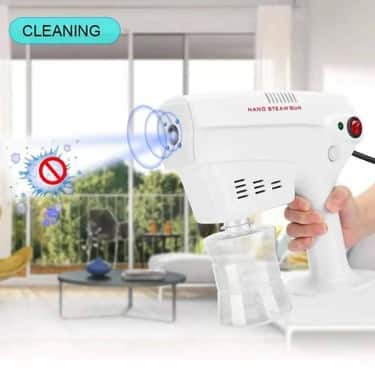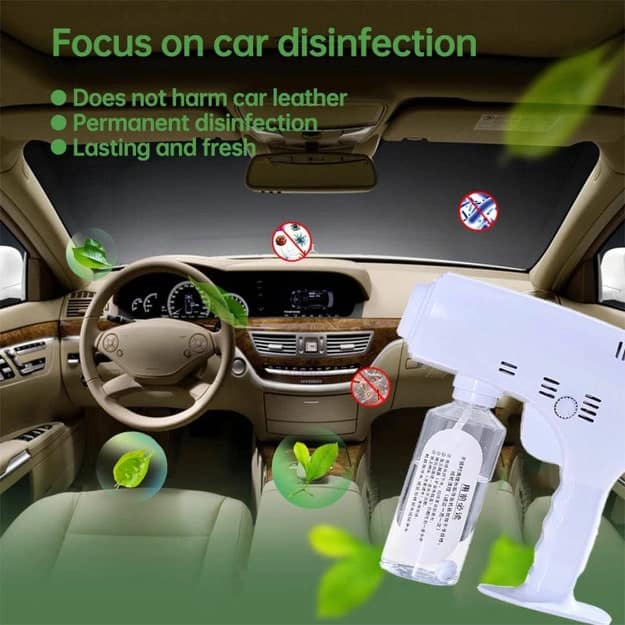 Based on 0 reviews
Only logged in customers who have purchased this product may leave a review.