Bike & Car, Biking Gadgets
FreedConn T-MAX S Motorcycle Helmet Intercom Headset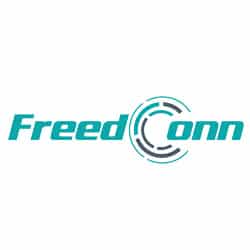 Availability:
Out of stock
---
Item Name: FreedConn T-MAX S

Item Type: 

Motorcycle Helmet Bluetooth Intercom

Maximum Number of Speakers:

6

 Rider

Bluetooth Version: Bluetooth V4.1

Intercom Distance: 

5

00 to 1000 m

Built-in Battery Capacity : 570 mAh Li-ion battery
Waterproof Function: Yes (IP65)
৳ 6,500
Out of stock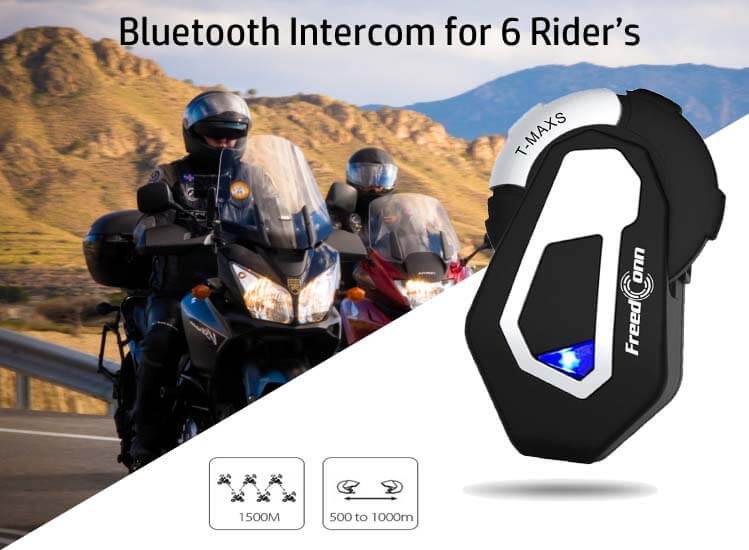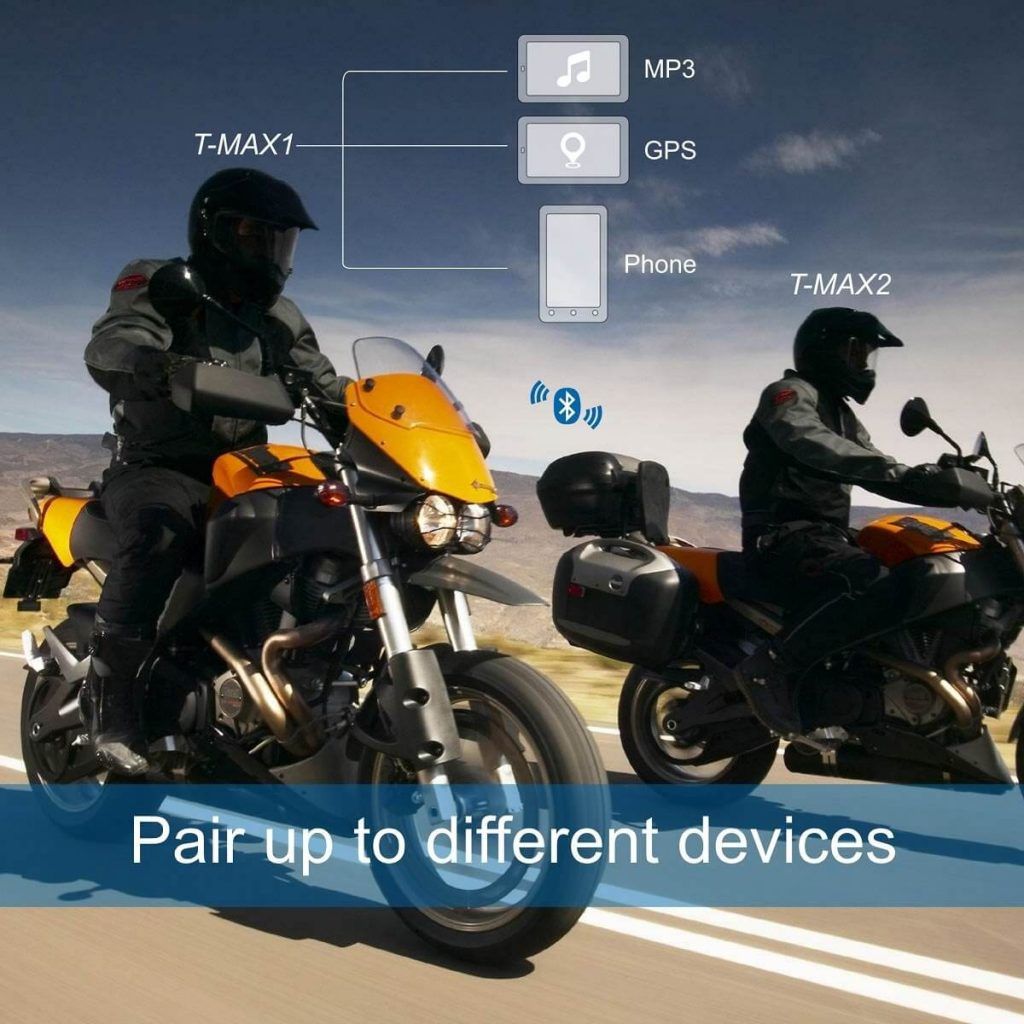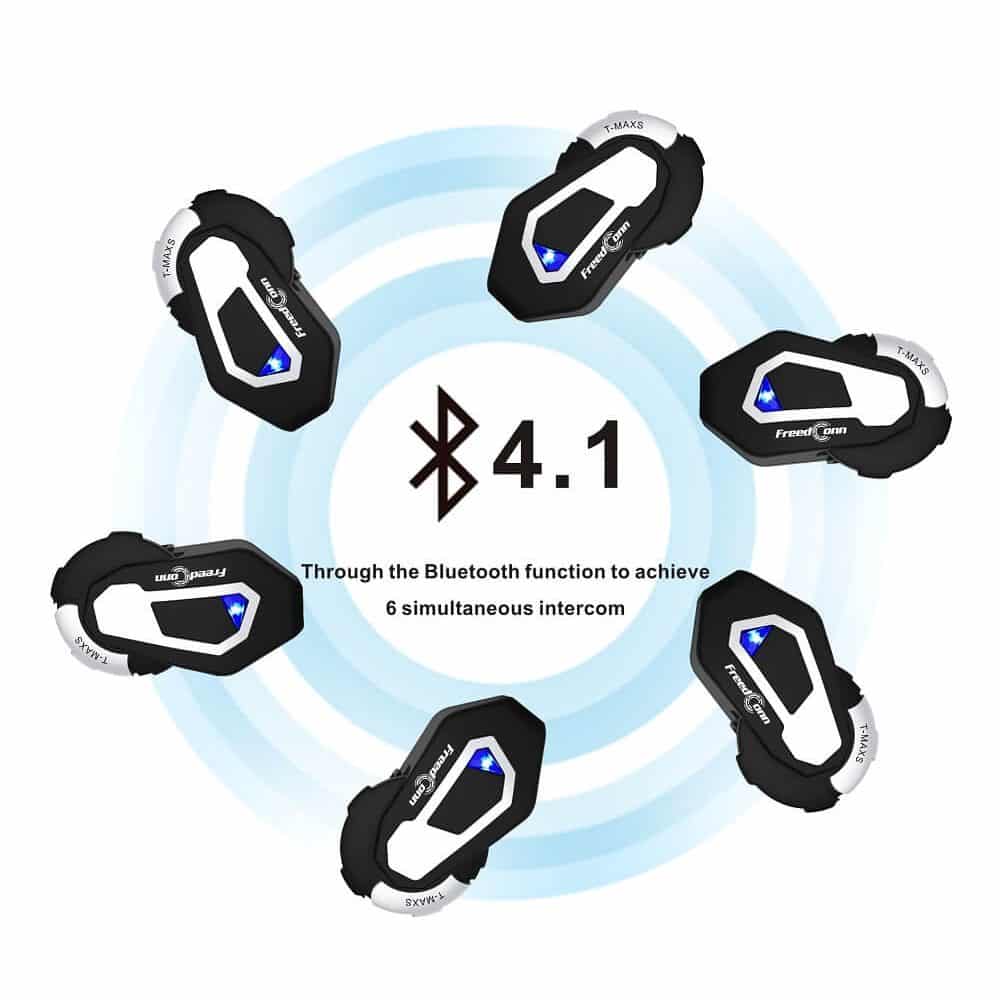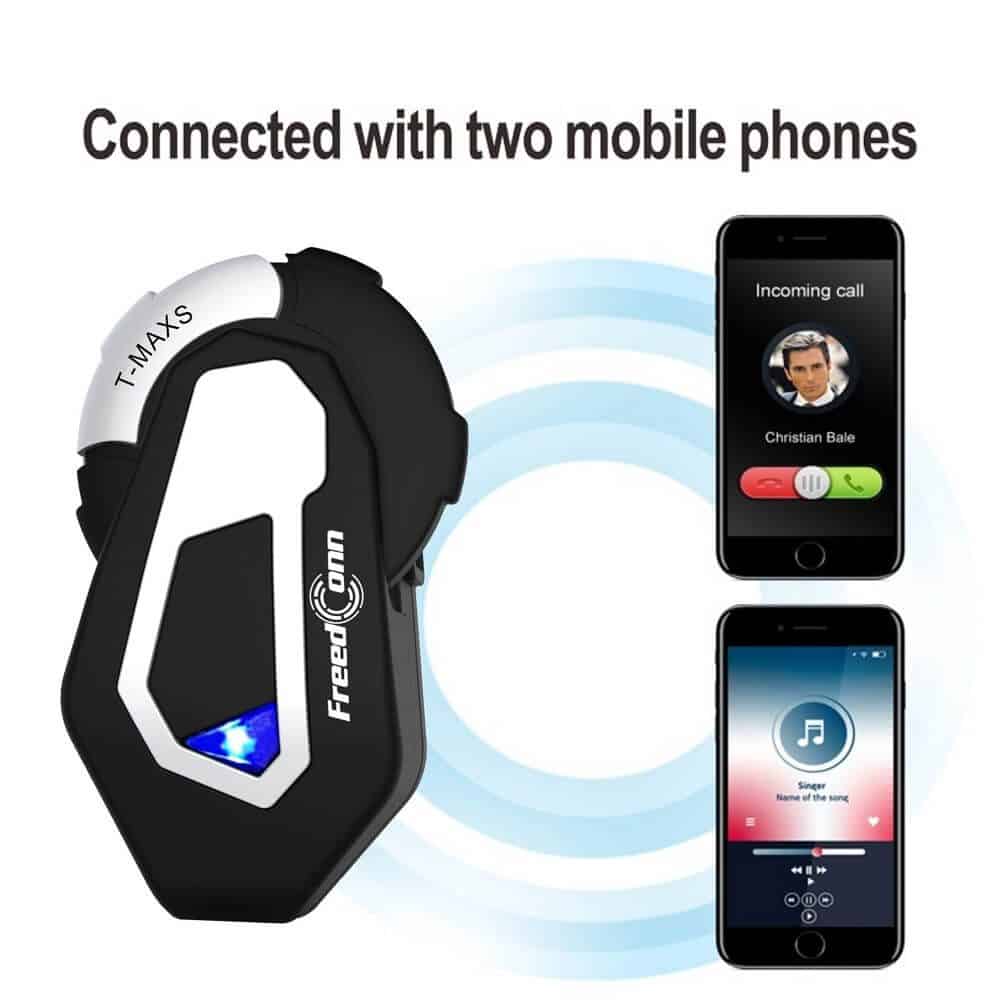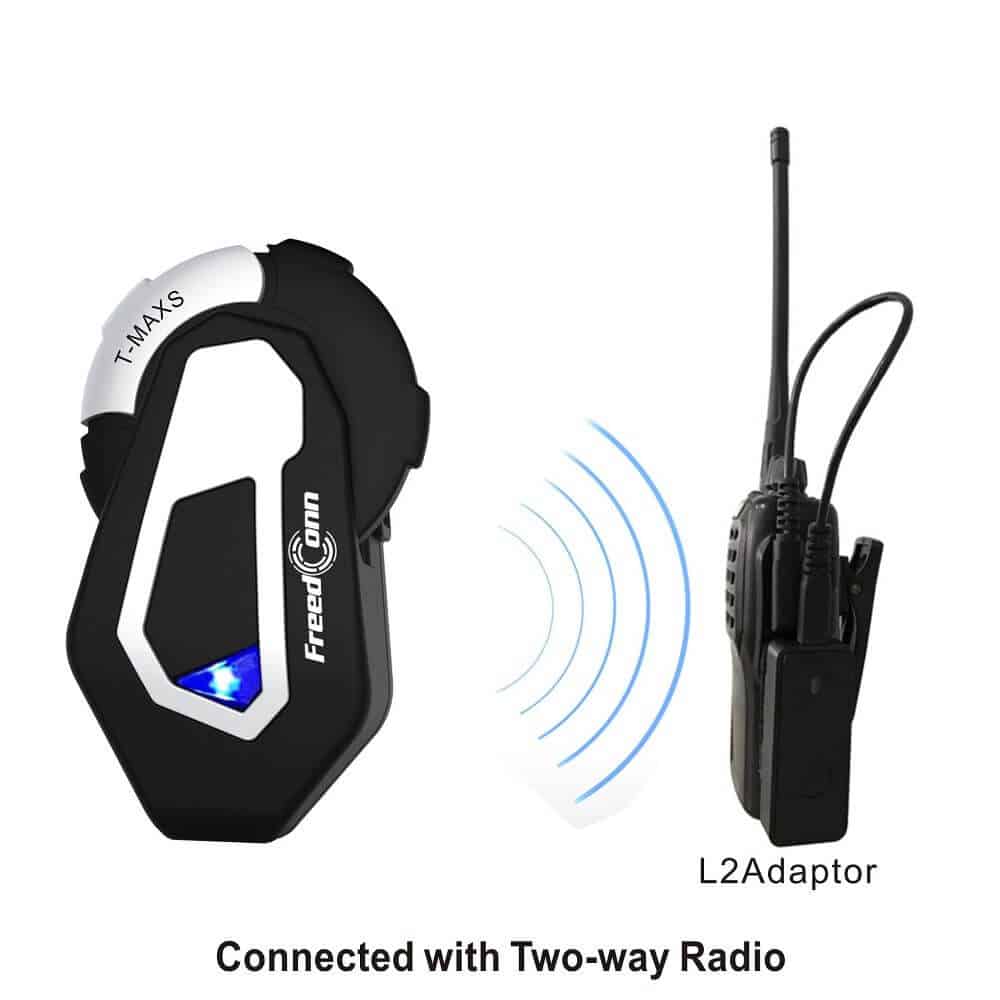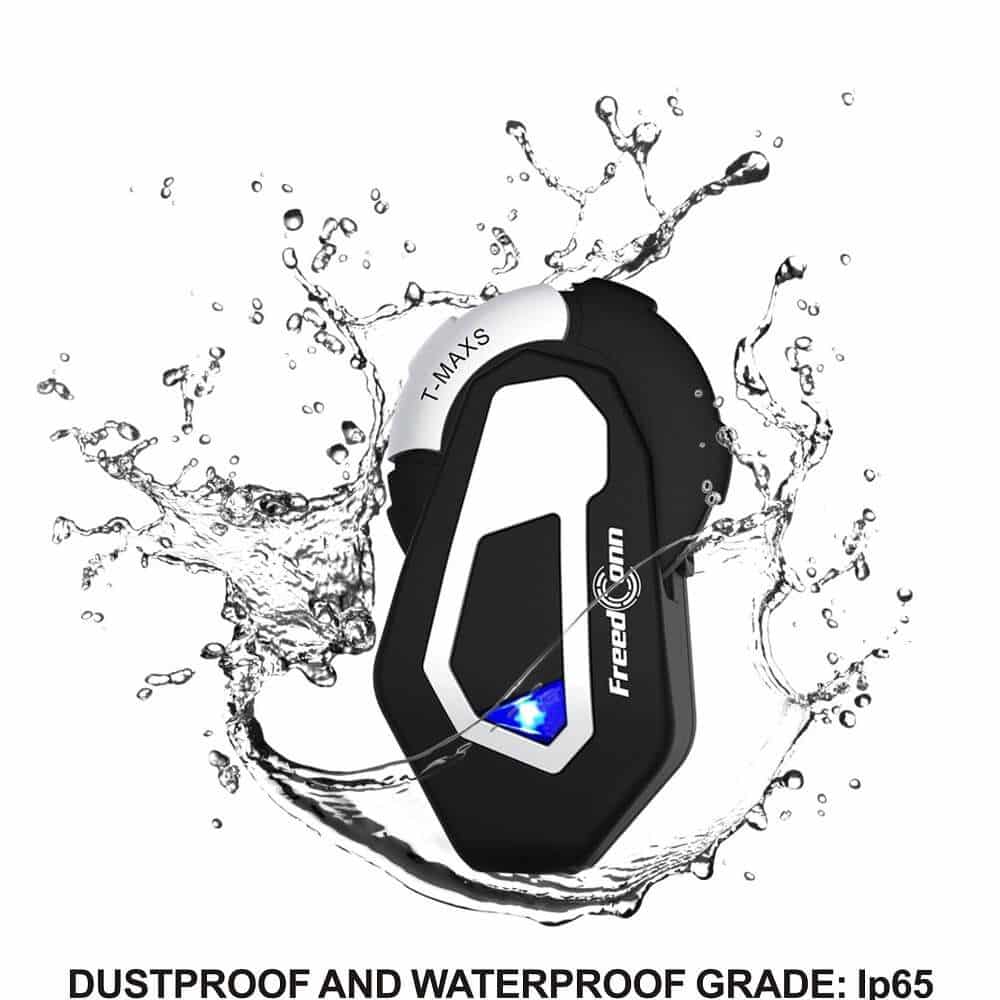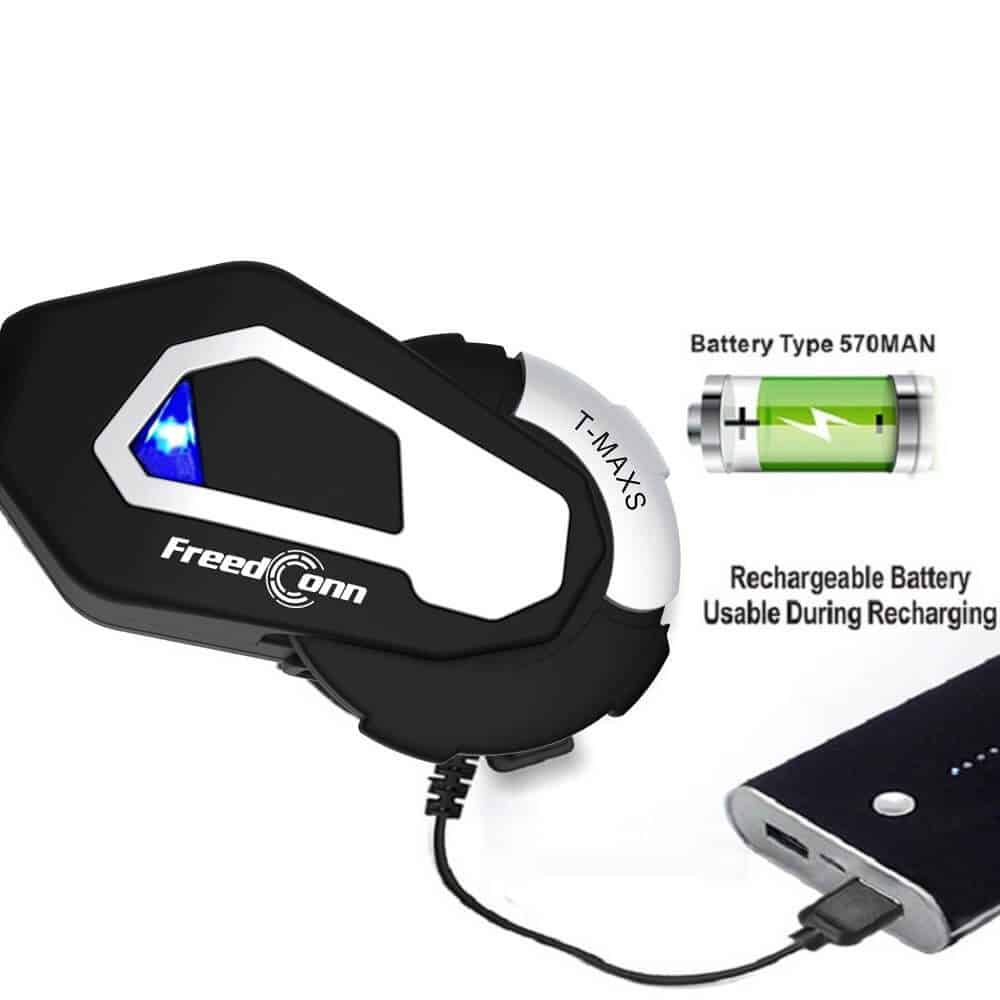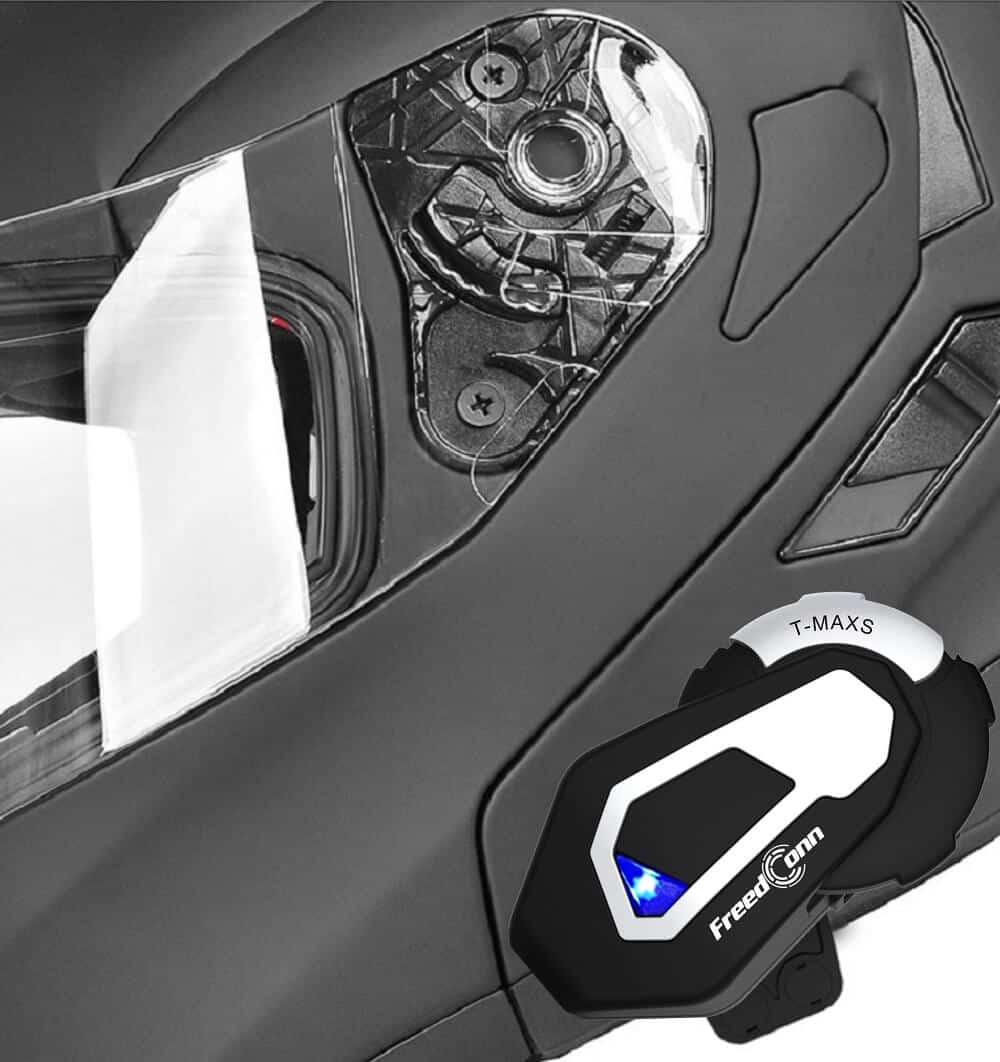 Features Description:
1. The product is for group intercom, motorcyclists can talk with another within the group, the intercom distance can reach 1000 meters
2.Unlimited number of connection, but 6 headsets connected will be the best situation
3.Conduct calls on their mobile phone(It can connect two phones at the same time), such as :auto answering, call out, call answer, call reject, call hang up, last number redial, voice dial, voice prompt and play music.
4. When there is a coming phone call, the playing music or intercom status will be suspended. After completing your diologue, themusic or intercom function will be resumed automatically
5.Enjoy the music through Bluetooth enable cell phone,MP3,GPS
6.With DSP echo cancellation and noise suppression technology, crystal clear voice quality is guaranteed in a high speed
7.Button panel is water-proof and sun-proof, while thedesign is durable.
8.Carrying FM radio.
Based on 0 reviews
Only logged in customers who have purchased this product may leave a review.