Audio, Bluetooth Speaker
Havit M5/MX702 Portable Bluetooth Speaker
---
Model: MX702
Case Material: Plastic
Battery: 500mAh
Playtime: 4-6 hours
Product Weight: 83g
Output Power: 3W
৳ 1,000
Video Review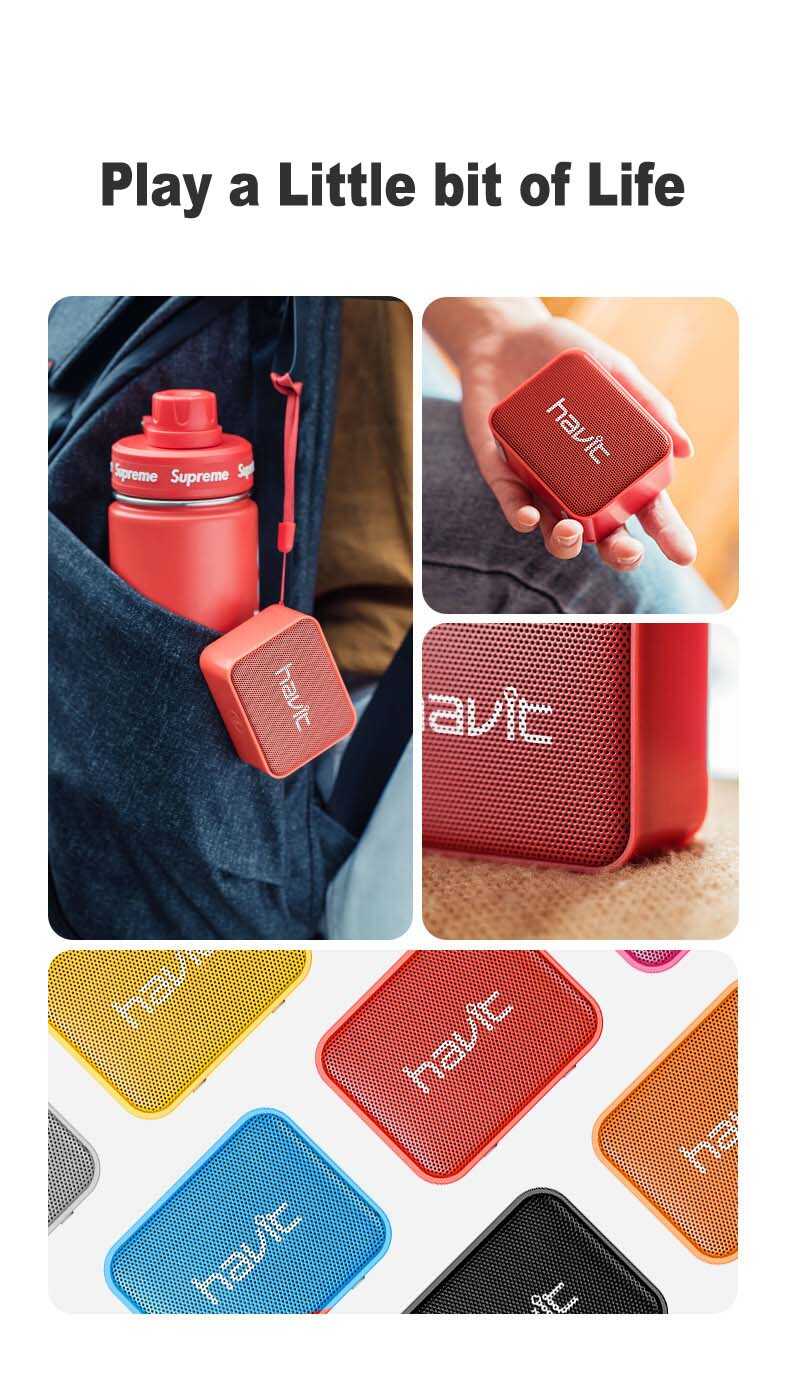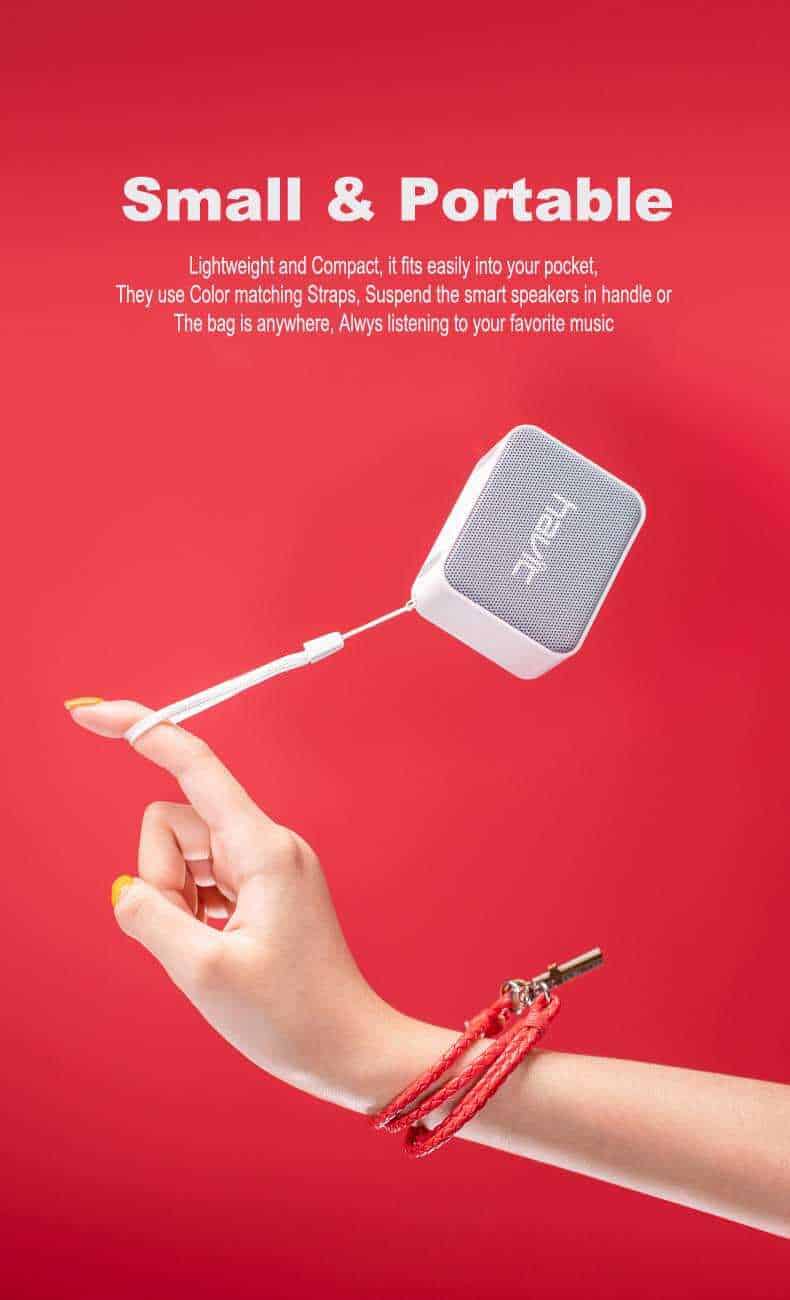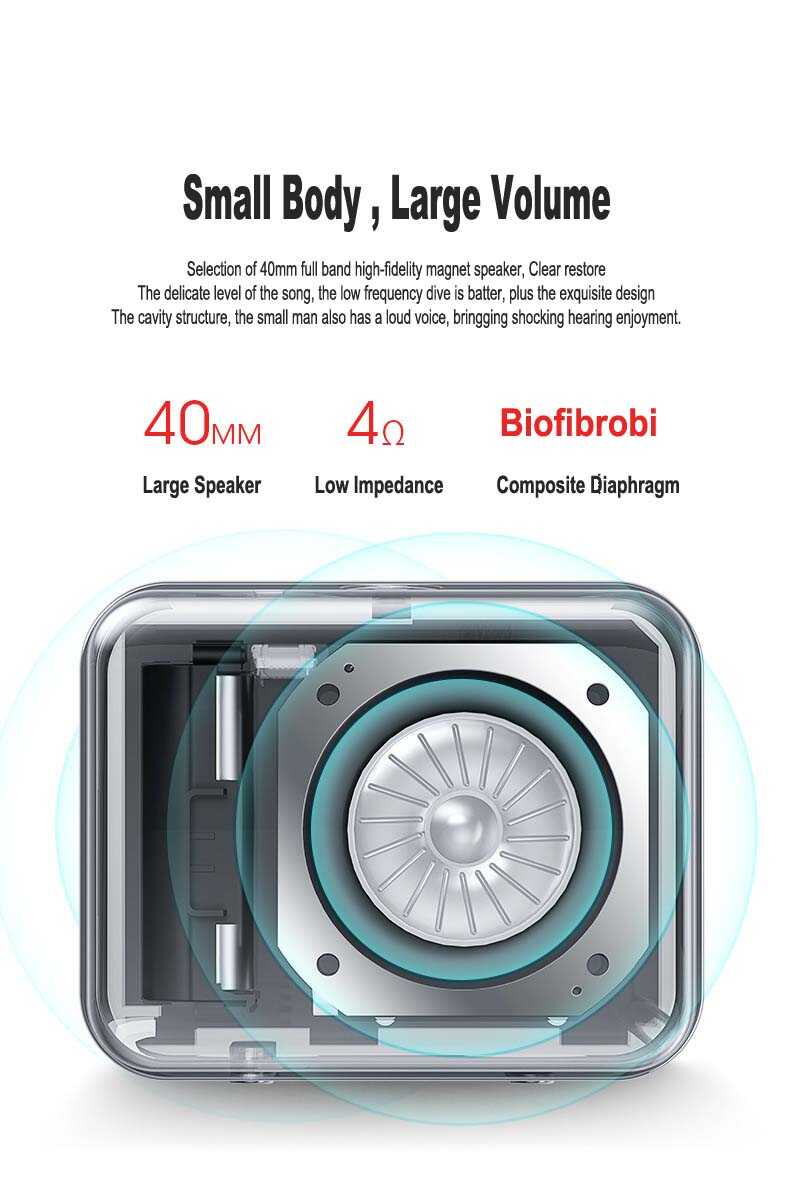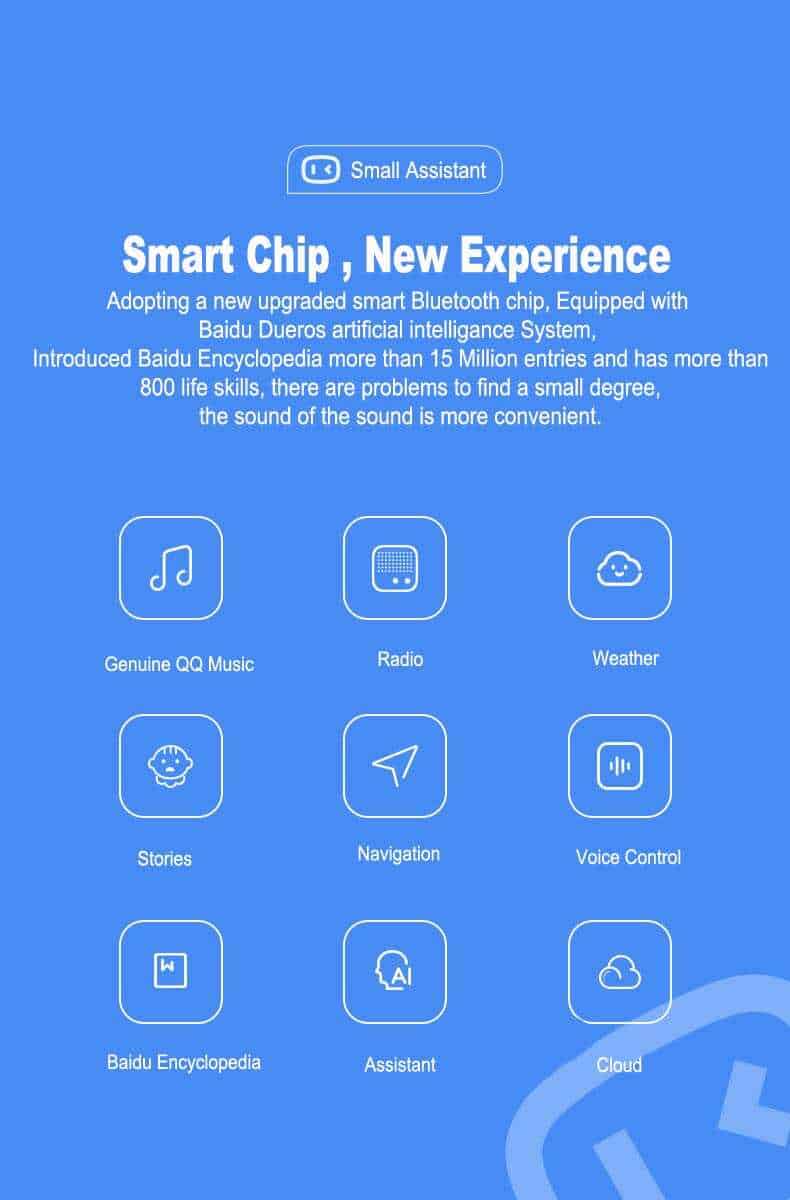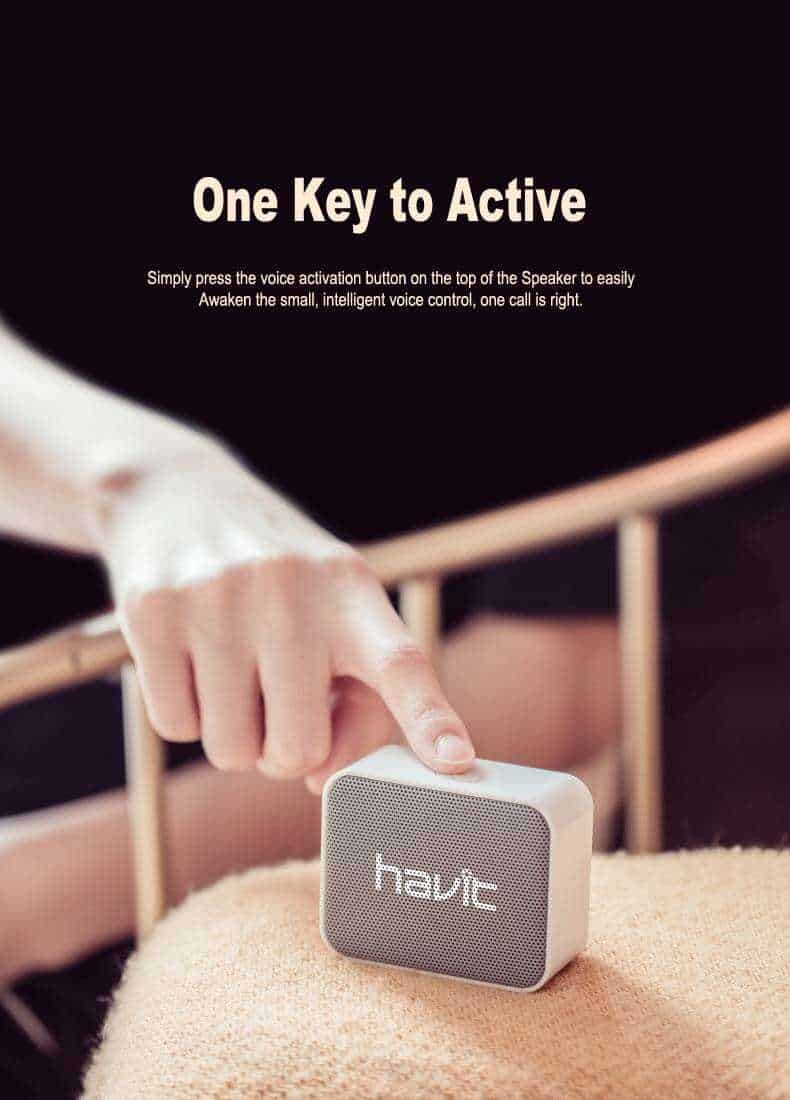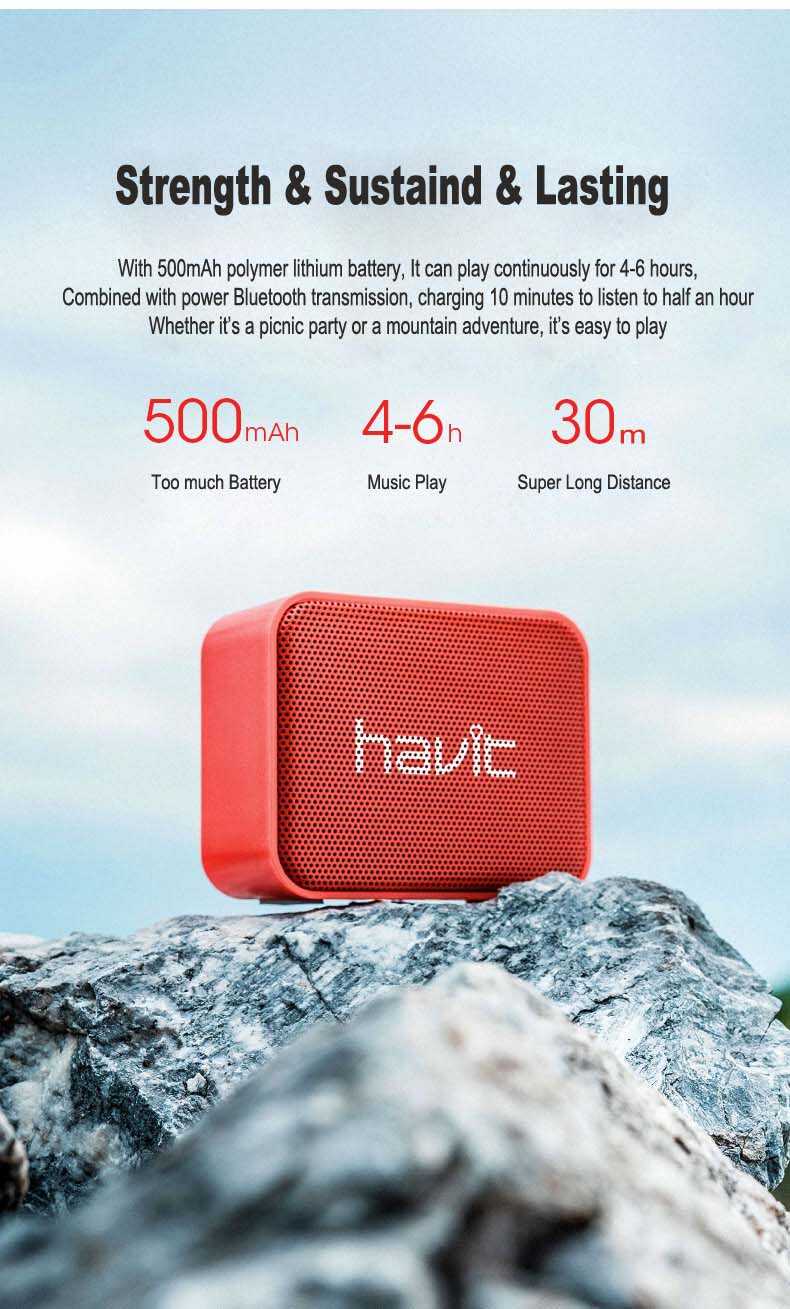 Buy Havit MX702 portable Bluetooth speaker online in Bangladesh from Cellsii.com. This Havit Bluetooth loudspeaker box is portable wireless small size intelligent stereo with built-in voice control subwoofer. It's very handy and easy to carry, can be best accompany for your travel.
Key features
Perfect size to carry.
Good sound quality.
500mAh battery capacity.
4-6 hours approx playtime.
Specifications
Model: MX702
Case Material: Plastic
Battery: 500mAh
Playtime: 4-6 hours
Product Weight: 83g
Output Power: 3W
Based on 0 reviews
Only logged in customers who have purchased this product may leave a review.