Game Controller
Hoco Flying Dragon Wireless Gamepad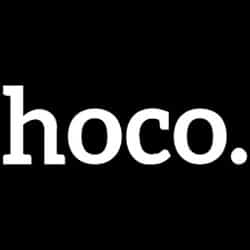 ---
Brand: Hoco
Model: 709PS1VAMY
Sizes: 154*110*53mm
Weight: 191.5g
Battery capacity: 500mAh
Hours of use: 10-15h
৳ 2,500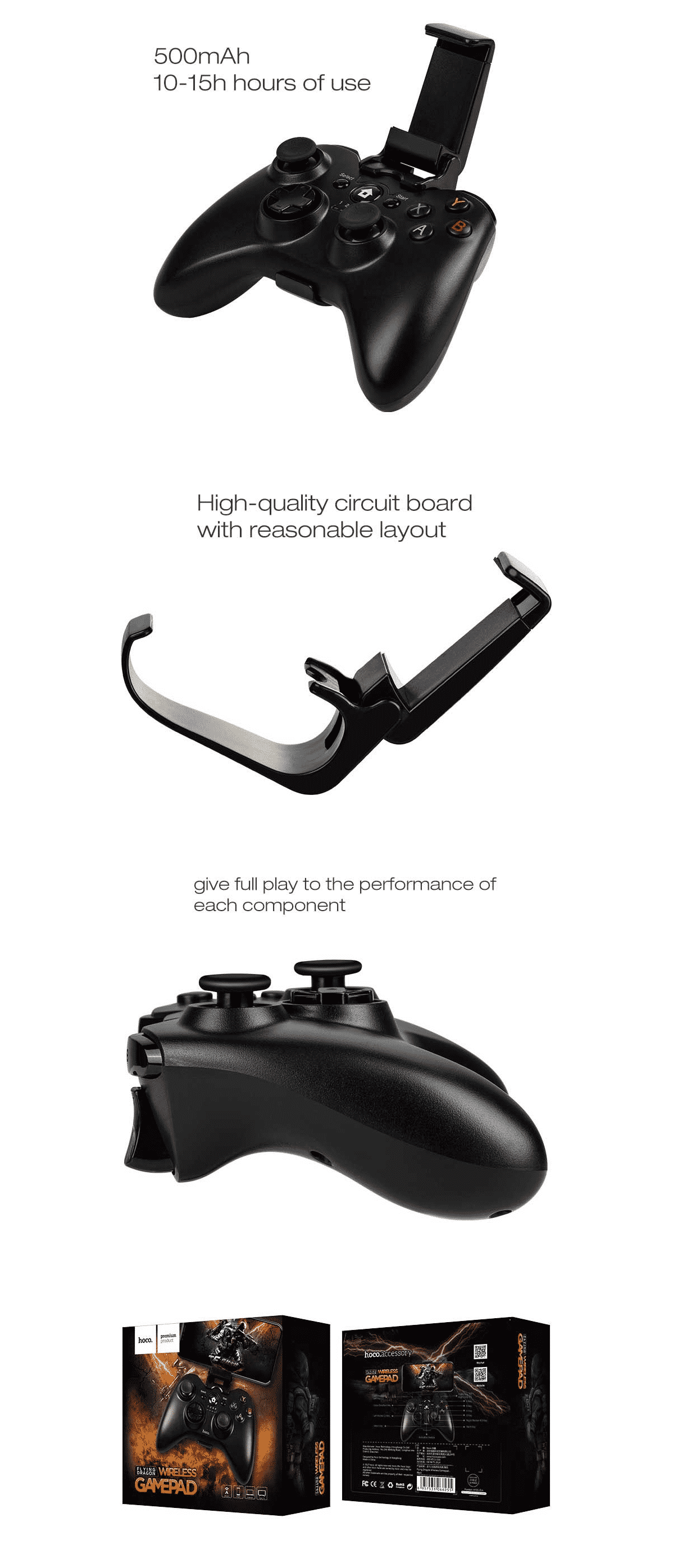 Sizes: 154*110*53mm
Weight: 191.5g
Battery capacity: 500mAh,
Hours of use: 10-15h.
Rigorous test: 2,000,000 times of direction controller rotation and key pressing, providing durability.
Build quality: High-quality circuit board, with a reasonable layout, to give full play to the performance of each component.
Vibration: Built-in with enhanced motion sensing vibration motor, providing various vibration effects according to the game scenes.
Only logged in customers who have purchased this product may leave a review.