HUAWEI Y3 (2018)
Enjoy The 5-inch Display
Equipped with a large 5-inch display, you can enjoy your favourite videos and games for a more delightful experience on the HUAWEI Y3 2018.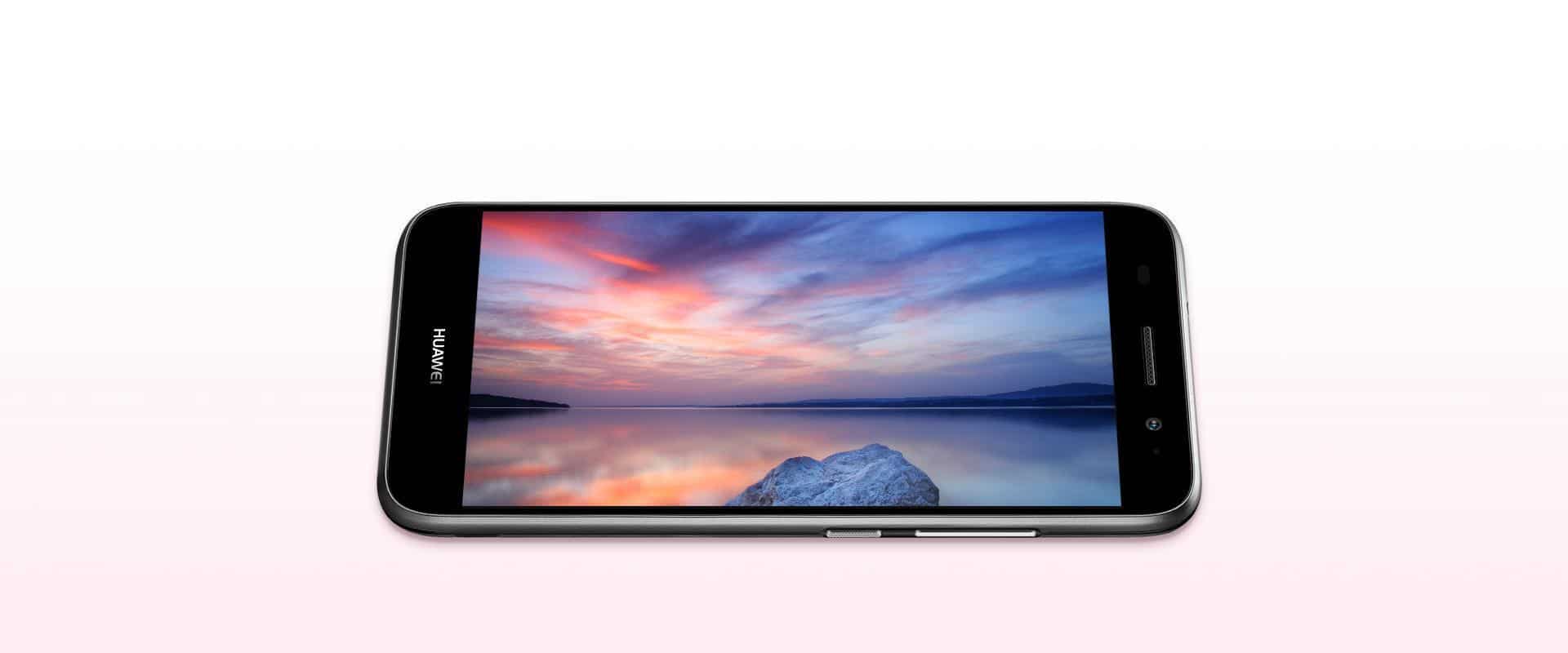 Capture Every Beautiful Moment
A rear 8 MP f/2.0 aperture camera with auto focus can help you capture better photos with clear and sharp details. The HUAWEI Y3 2018 also has a rear LED flash, which can help you enjoy photography even in low-light conditions.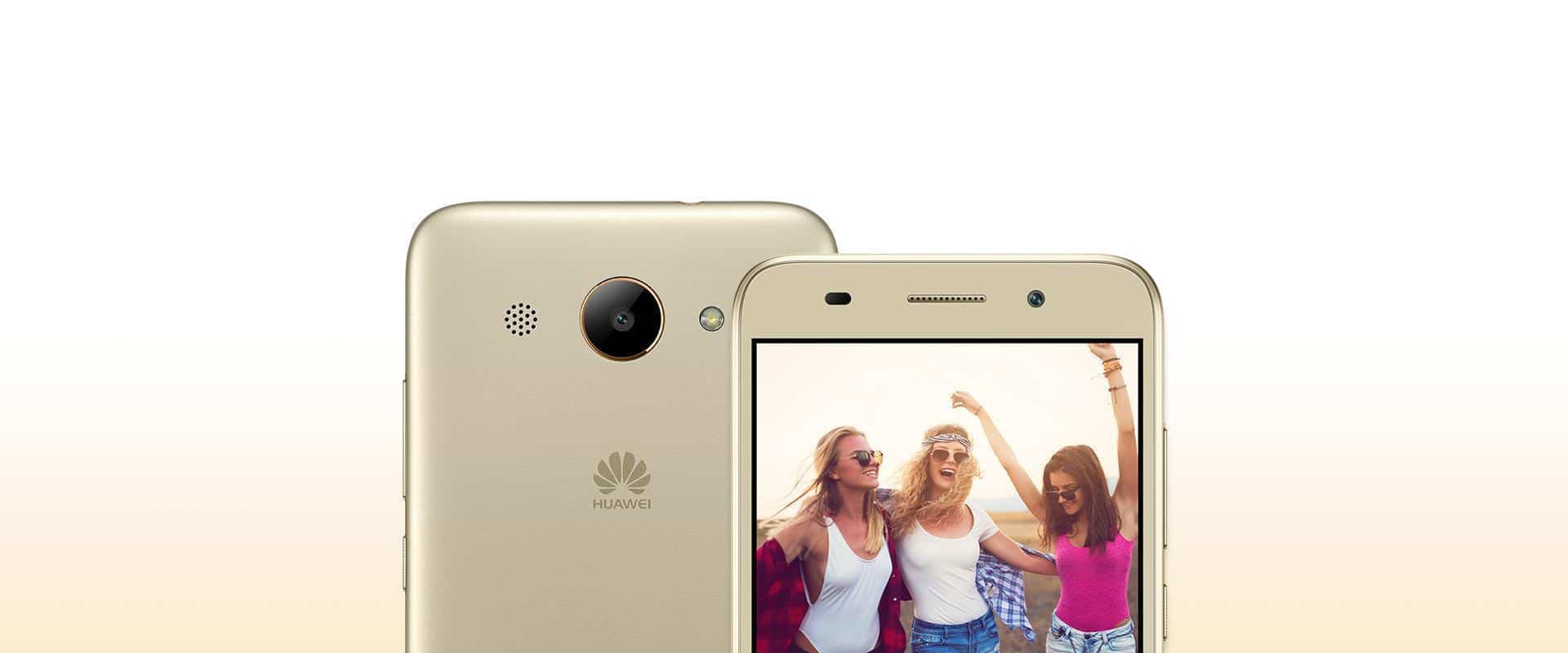 Listen With Clarity
The HUAWEI Y3 2018 carries a loud speaker that makes sure you don't miss any phone calls even when you're in noisy environments, and gives you a pleasant audio experience when you're listening to your favorite song or watching your favorite video.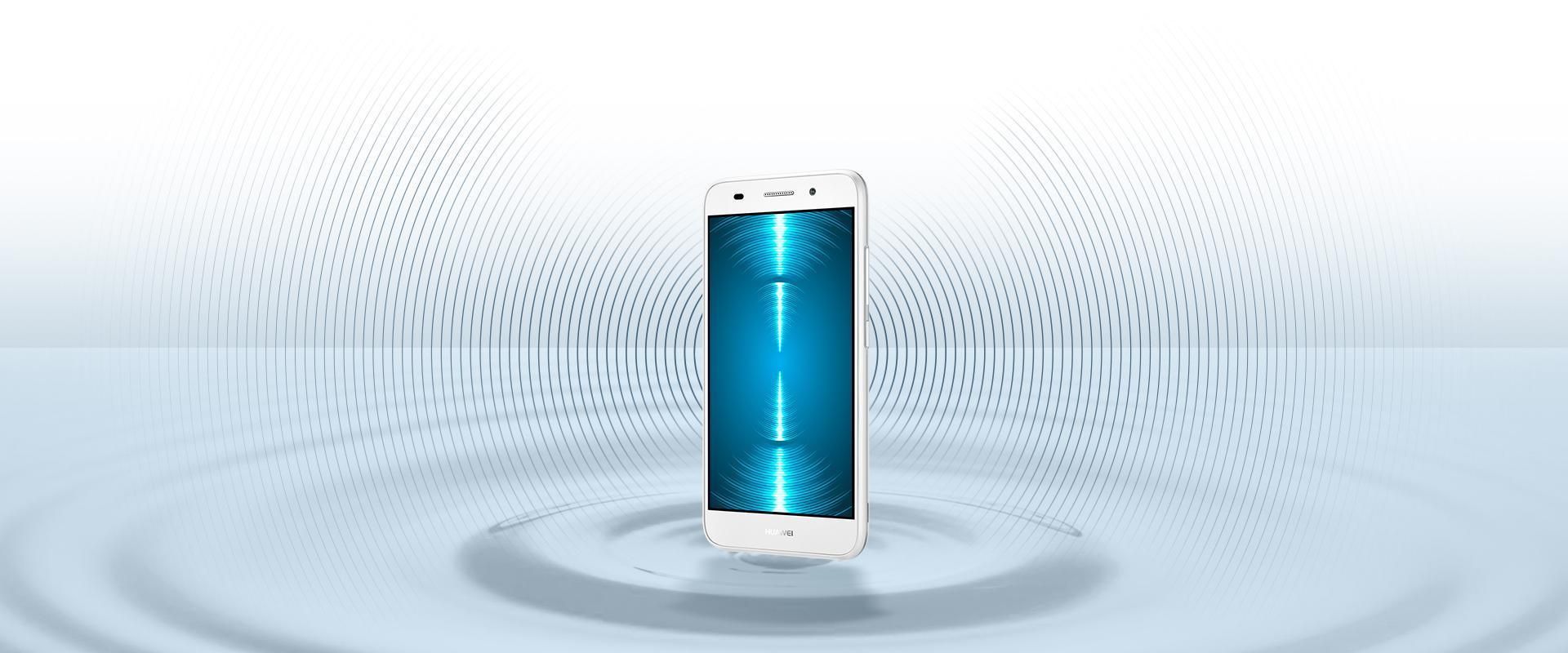 Smooth Experience
The HUAWEI Y3 2018 runs the new OS, built with new and re imagined apps. It takes less storage consumption and offers smooth user experience. The HUAWEI Y3 2018 also remarkably implements de fragment with optimized F2FS file system. This technology brings less operation of data writing and increase your phone's life span.