Huawei Y5 Prime

Huawei Y5 Prime DISPLAY: Hold on to an exhilarating view
With 5.45″ HD+ (1440 x 720) ultra-high screen-to-body ratio fitted into a sleek, minimalist frame, you'll feel like you're holding a window into another world in your hand.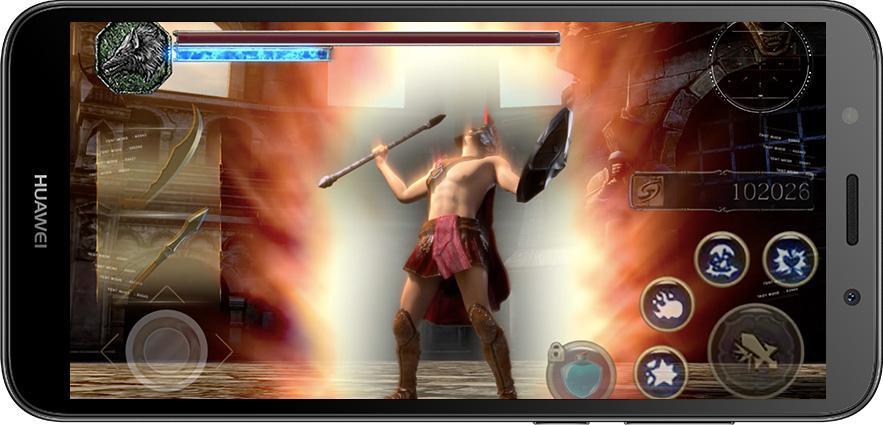 BATTERY: Greater endurance for longer fun
With a large battery (3020 mAh battery) and Power Saving 6.0 technology of Huawei Y5 Prime 2018, you can get 62 hours of continuous music playback or 13 hours of continuous video.
FACE UNLOCK: Unlocked with a glance
Unlock your mobile phone in a split second as the powerful AI facial recognition algorithm detects and map the human face with high accuracy.
CAMERA: Delights in every shot
The Huawei mobile phone comes with a 5 MP front camera with selfie toning flash, enabling the excellent selfies in low-light situations. And the 13 MP rear camera, equipped with the HDR post-processing feature helps you create the perfect shot.
POWERFUL RECEIVER: Crystal clear conversations
Through the powerful receiver and adjust with the volume key, during the call you will be able to hear conversation loud and clear even in the noisy environment.