HUAWEI Y6 Prime (2018) 2GB/16GB

DISPLAY: Widen your vision
The 5.7-inch HD+ (1440 x 720) Huawei FullView Smartphone Display boasting an impressive resolution with ultra-high screen-to-body ratio brings a larger world into your view.
ID: A Modern Beauty
With sleek 2.5D screen design that harmonizes perfectly with the soft matte of the back, highlighting the flash of color with the camera frame. Light, vital, exquisite, this is more than a phone, it's a fashion statement.
ENTERTAINMENT: Pleasure your ears
Able to produce 88 dB at its loudest, this device delivers 78% more sound from the body speaker while maintaining the nuance in the music, compared with the previous generation. The Huawei Listen technology delivers optimized sound that mimics environments like a theatre or concert hall, through earbuds.
Rock & roll together
Throw a party with friends anytime, anywhere. You are able to connect with other phones to play the same music simultaneously, while multiple surrounding channels can be allocated to different phones. Collaborate and make your own orchestra.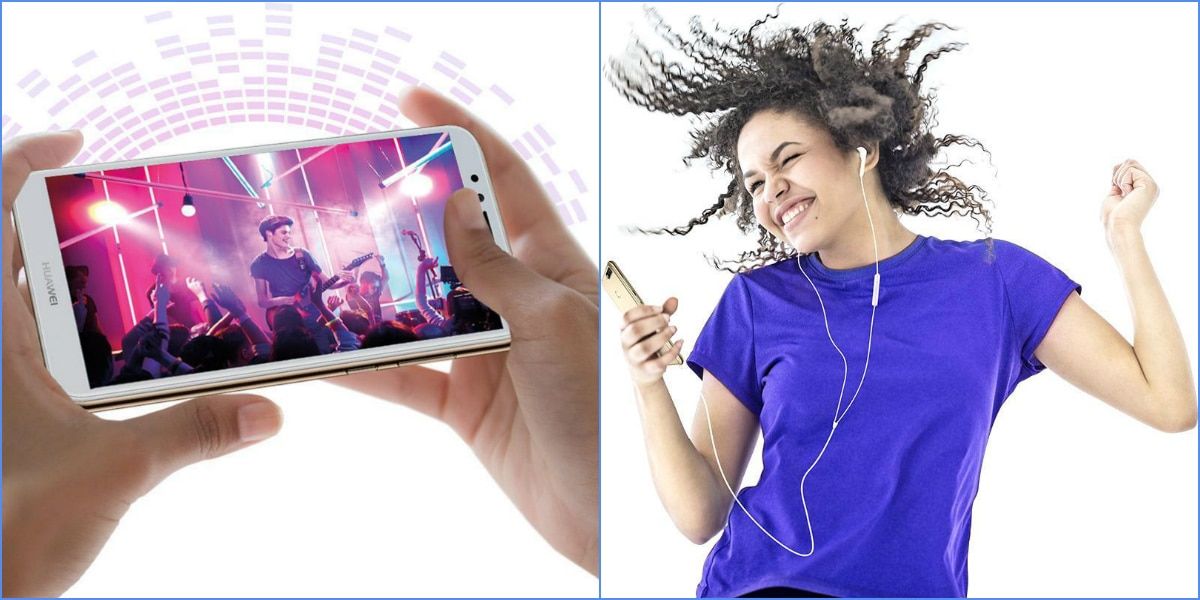 Party like a rockstar
Karaoke mode lets you sing along to your favorite tunes hearing yourself accurately.
CAMERA: Selfie toning flash for perfect selfies
Studio-quality lighting effects show your best self in low-light conditions, with manual and smart auto-adjustment modes to make each portrait a perfect shot for the front-facing 8 MP front camera.
Jazz up your snapshots with AR lens
Self-timed shots can be more fun with real-time background replacement supported by the front-facing camera. Both front and back cameras also support built-in filters to enhance your photos and get you more likes.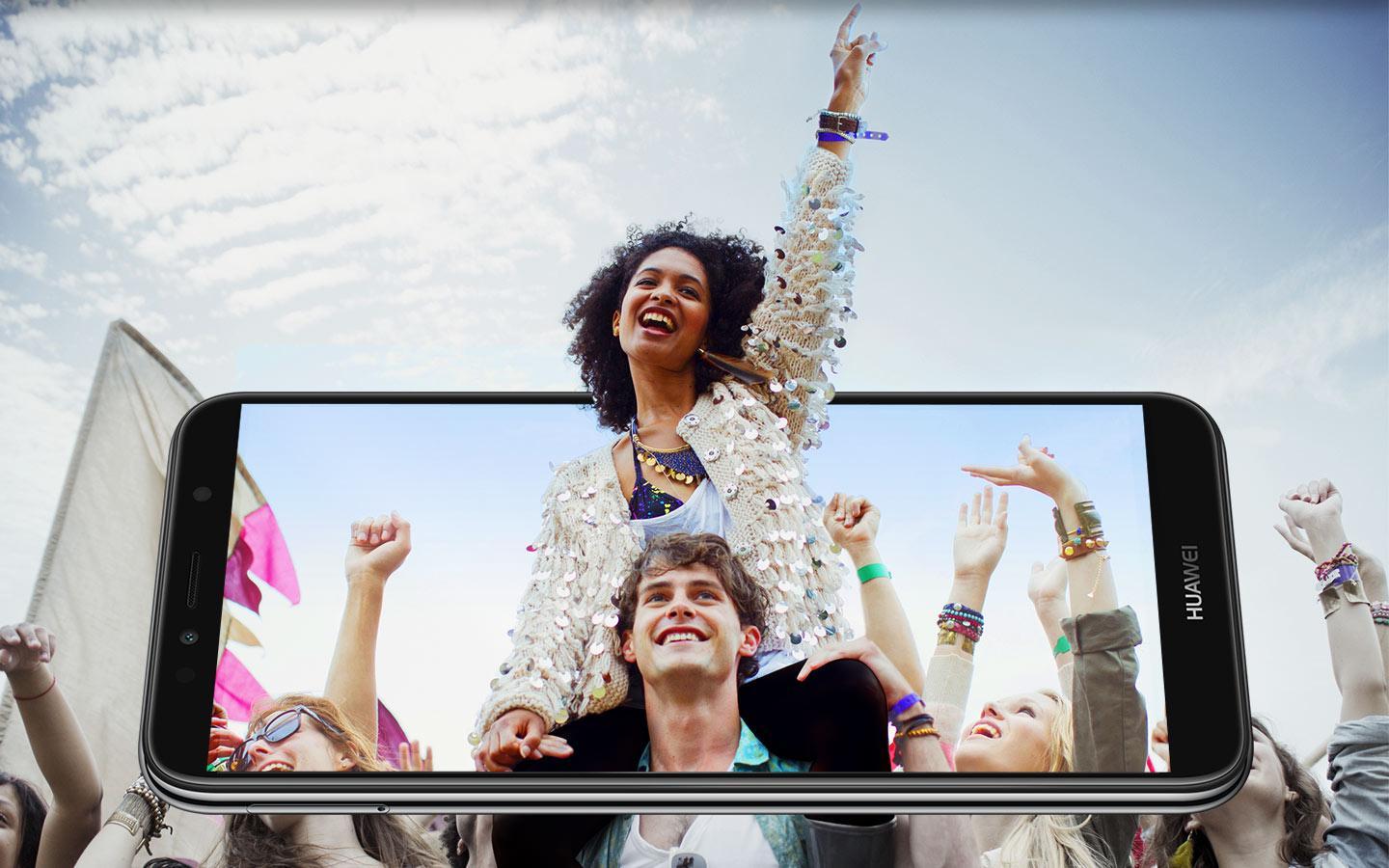 EMUI: Unlock your world with just a look

Use your face as a password, wake up the phone to unlock the device with a glance, enjoying the convenient facial unlock feature.
Get going in a blink
New and improved fingerprint unlock to allow you access to your phone in an instant, and let you do more, like turn off your alarm, or browse and take photos.
Smarter phone, smoother experience
Based on the Android™ 8.0, the EMUI 8.0 allows your phone to learn and optimize the resource allocation proactively making every swipe faster.
Don't let the fun stop
Immerse yourself in your games, with game mode allocating resources to deliver optimal performance. Stay in the moment while staying in touch with silent notifications to enjoy the uninterrupted fun.
Easily capture the moment
Three-finger screenshot, a convenient gesture that captures your fleeting moments.