Canon
Lens Hood ET-63 for Canon EF-S 55-250mm Lens (Full)
---
Designed to accommodate the exact angle of view of the camera's lens.
Minimizes flare and ghosting by blocking out stray light.
Shields the front of your lens from extraneous light, Improving overall image contrast and color saturation.
Protects your lens from accidental impact and the elements.
The bayonet mount is designed to also work in the reversed position, allowing the hood to be placed backwards over the lens for a more compact storage solution.
৳ 500
The prices displayed on the website are only valid for orders placed through the website.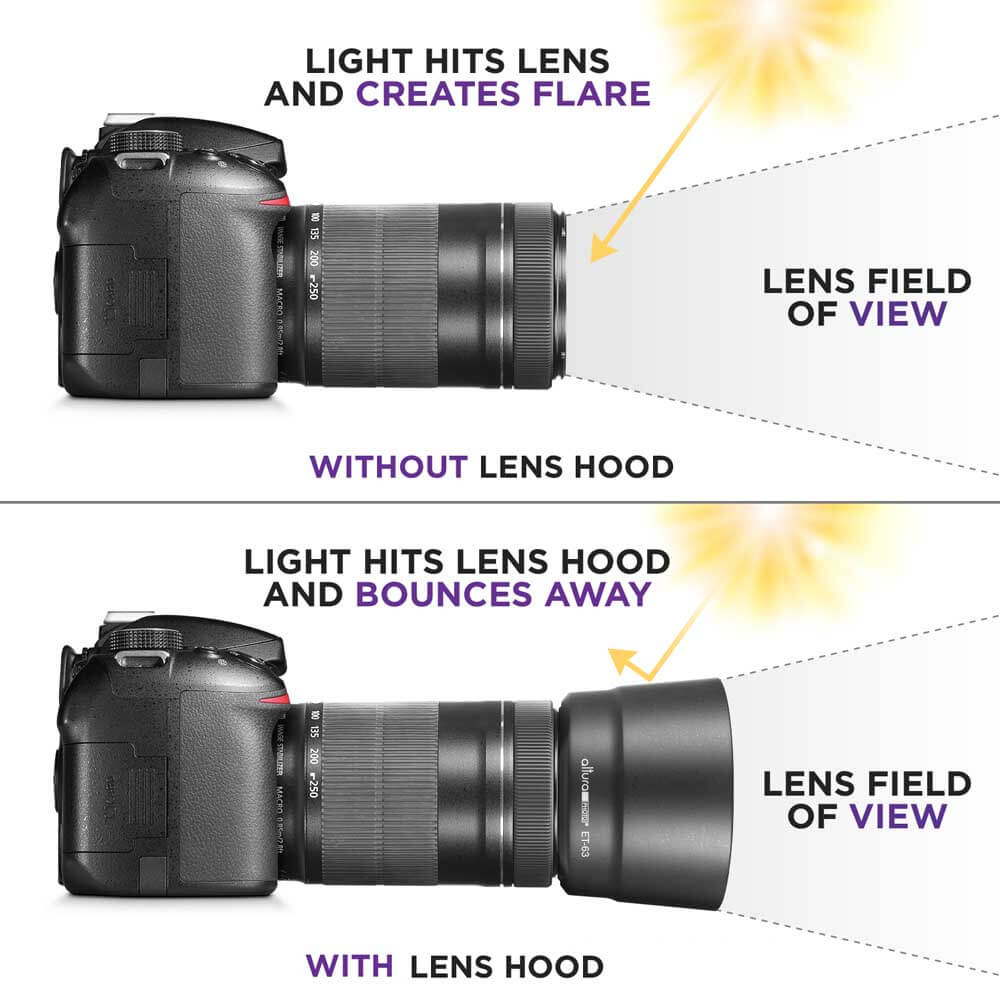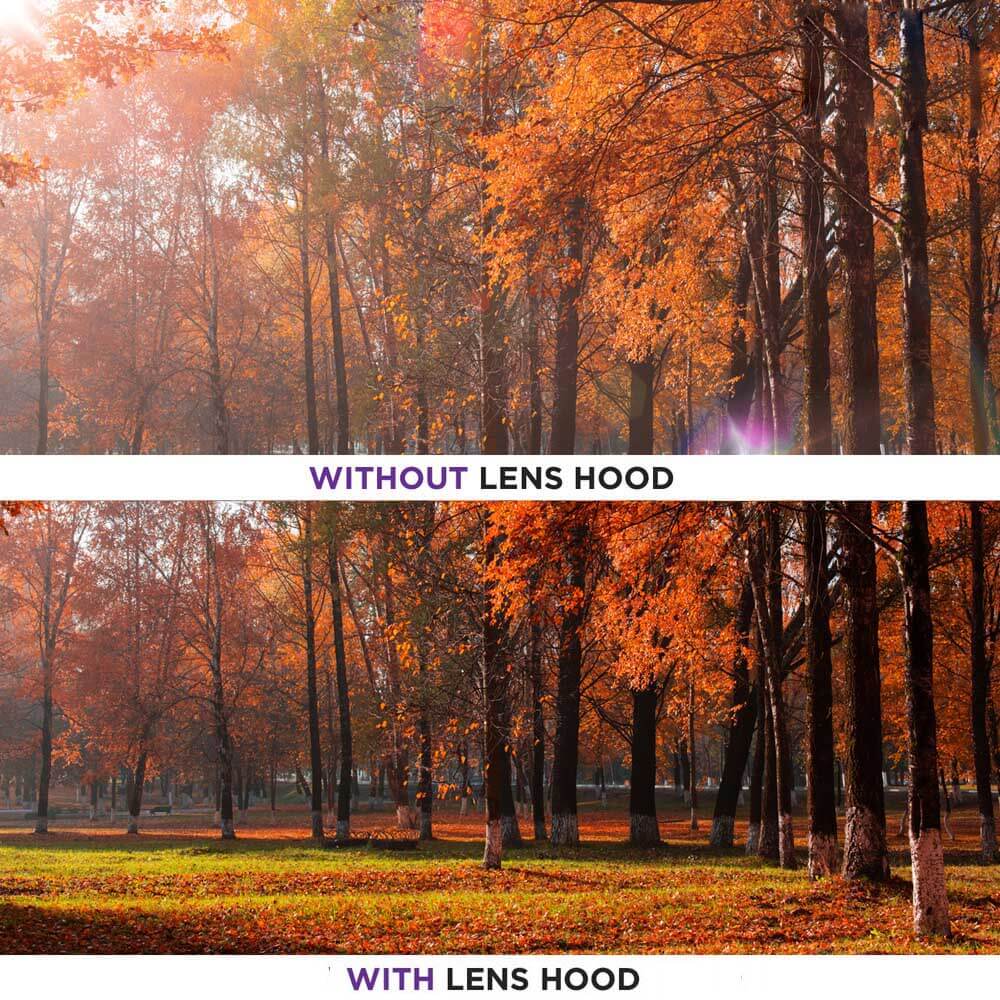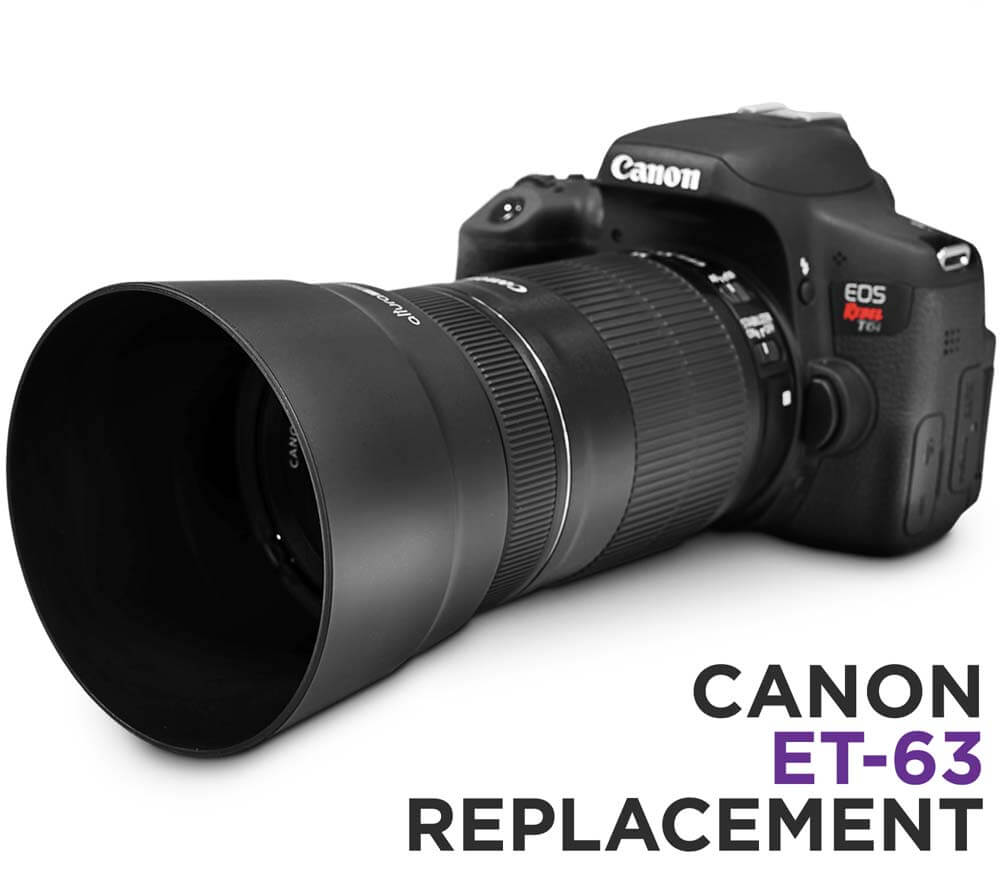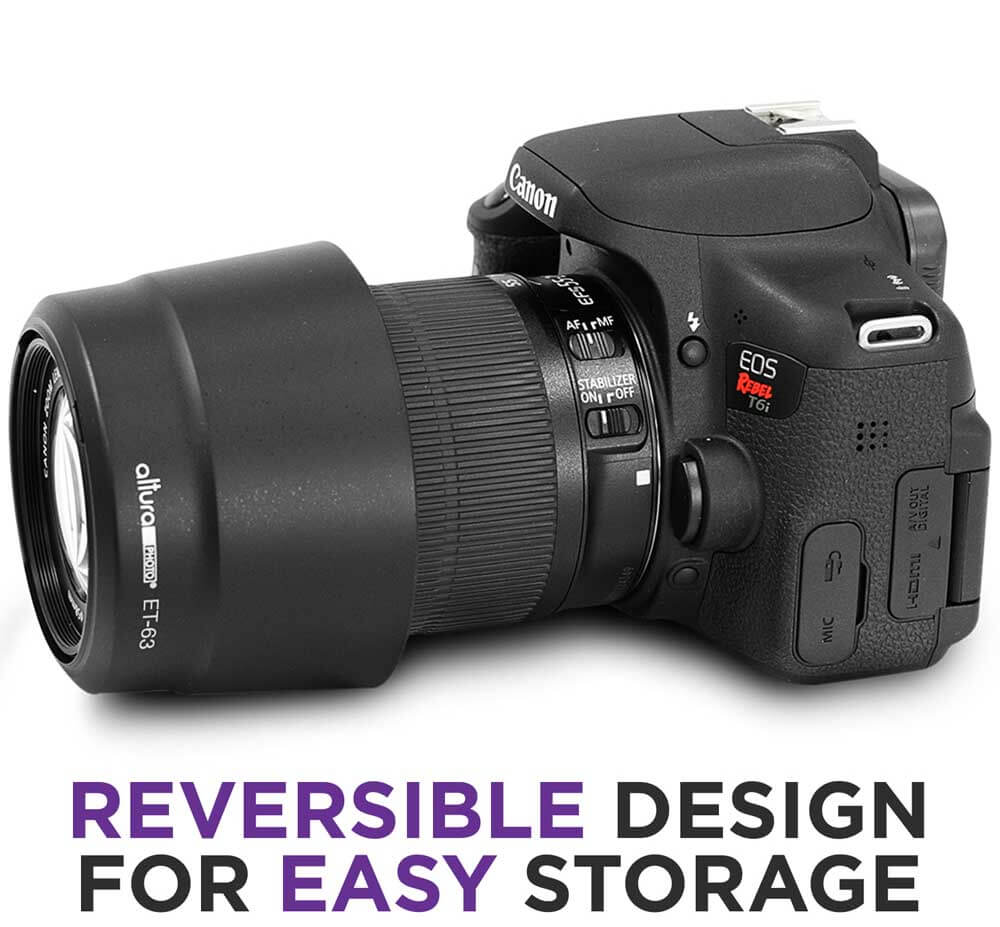 Diameter: 63mm
Material: plastic
Type of installation: screw thread
Shape: round
Colour: black
Compatibility: Canon
The ET-63 Lens Hood is dedicated for, and compatible with the Canon EF-S 55-250mm f/4-5.6 IS STM
Based on 0 reviews
Only logged in customers who have purchased this product may leave a review.