Body Care
Mi AirPOP LIGHT 360° Fits Anti-fog Mask

Availability:
Out of stock
---
Material: microfiltration nonwoven fabric
Lightweight, thin and breathable
Uses disposable air-filter cartridges, which has an effective particle capture efficiency of up to 98 percent. It can protect users from bacteria, pollen, and particles which are as small as 0.3 micrometers, which means it can achieve PM2.5 filtration
Collected thousands of Chinese people's data through ergonomic research. It's fully enclosed three-dimensional structure on both sides of the bridge of the nose and chin
A perfect gift for outdoor sports
৳ 350
Out of stock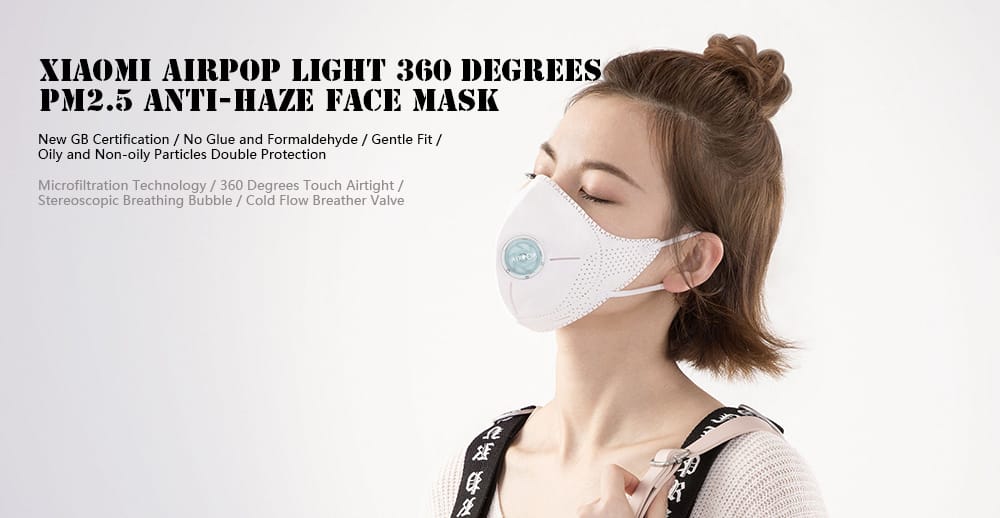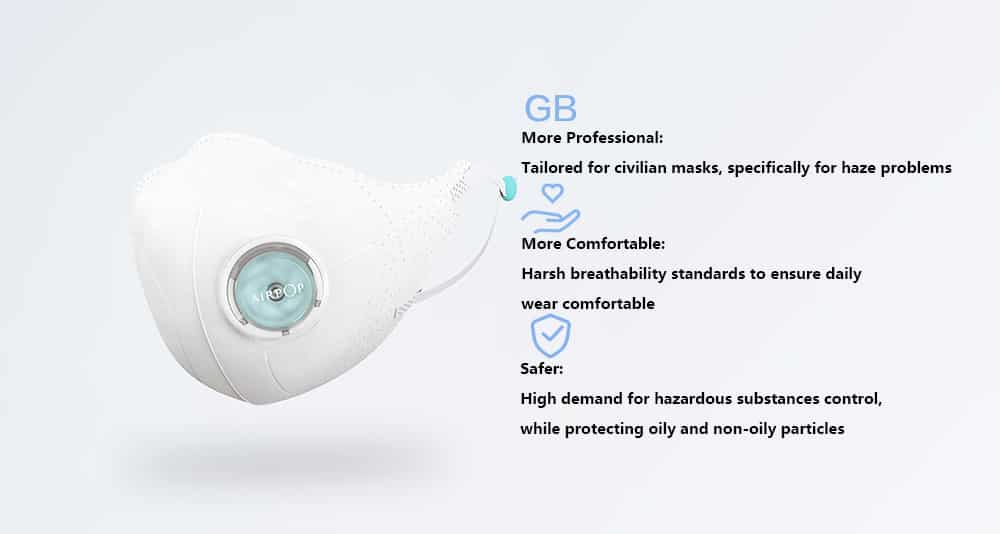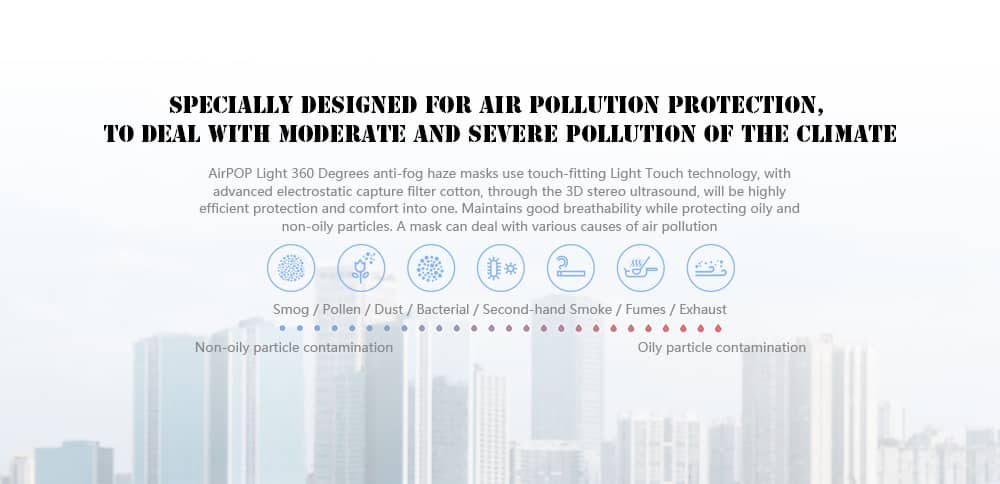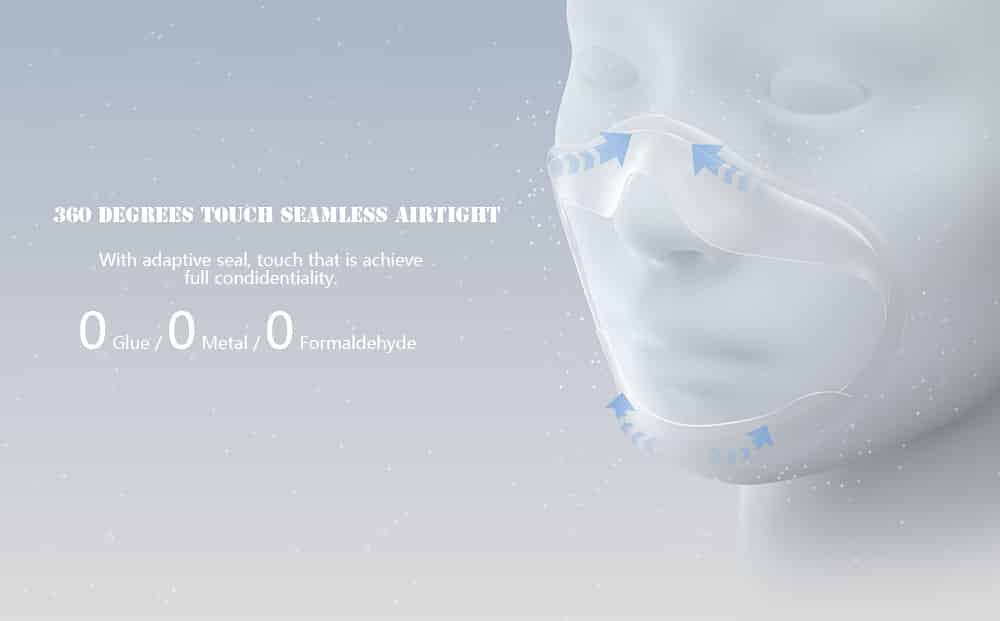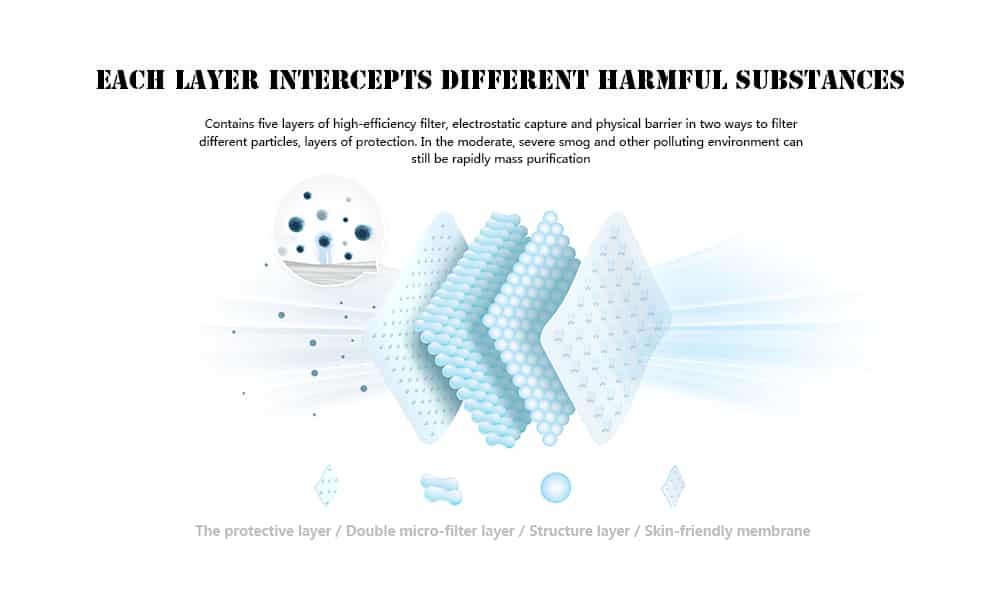 Dimensions and Weight
Product weight: 0.0160 kg
Package weight: 0.0400 kg
Package Size(L x W x H): 8.00 x 8.00 x 1.00 cm
Package Contents
Package Contents: 1 x Face Mask
Based on 0 reviews
Only logged in customers who have purchased this product may leave a review.