Body Care
Mijia SMATE IPX7 Waterproof Fast Charging Electric Shaver

Availability:
Out of stock
---
IPX7 Waterproof: Full body washable, easy to clean.
Advanced four shaver blades system, more efficient shaving.
Dry or wet shaving is available, ultra-convenient.
1 Hour fast-charging can be used for 60 minutes.
With battery display, the remaining battery is visible.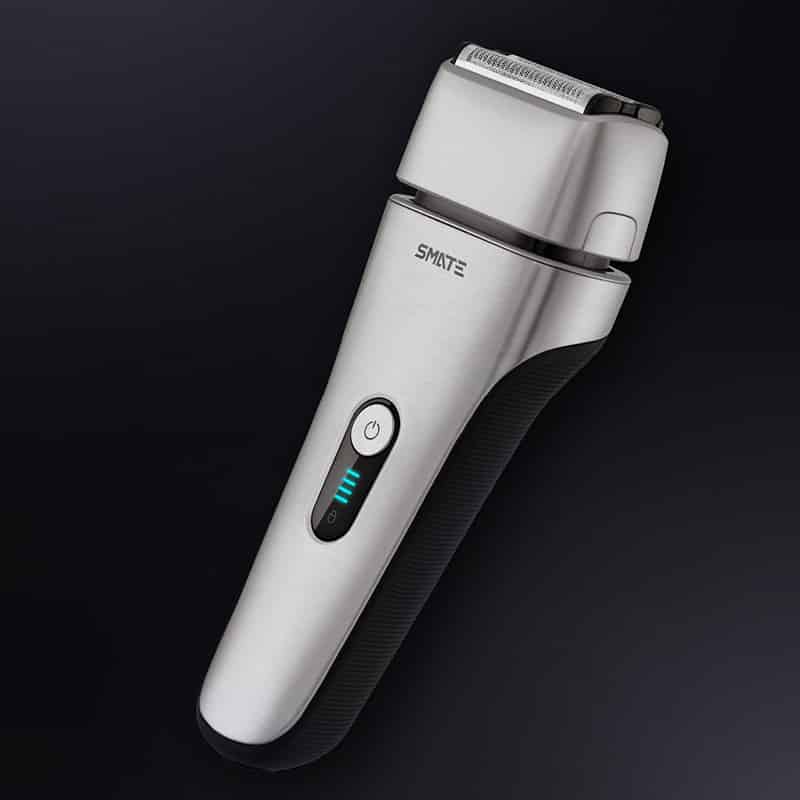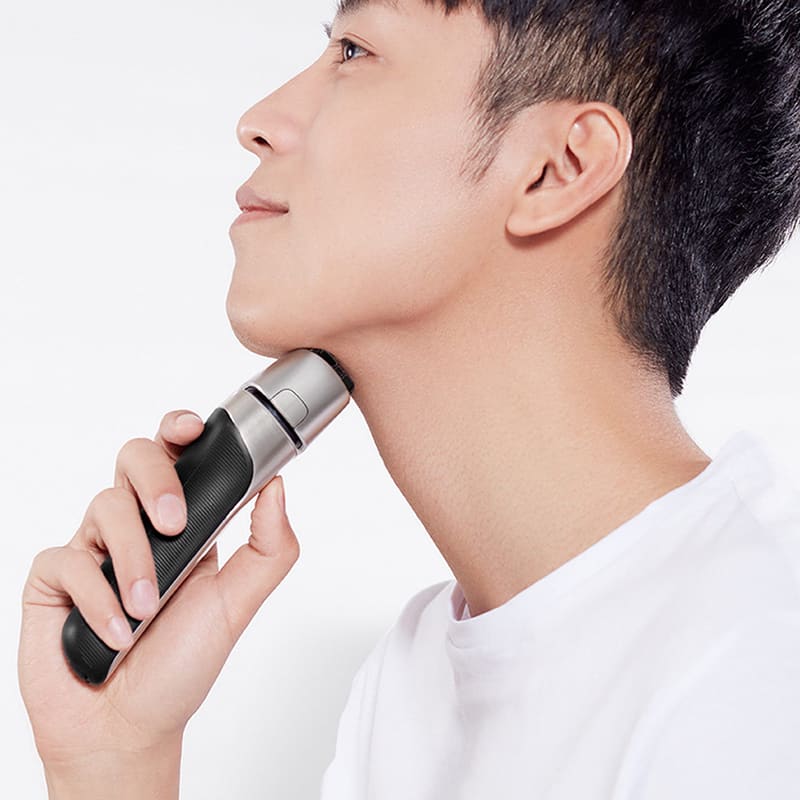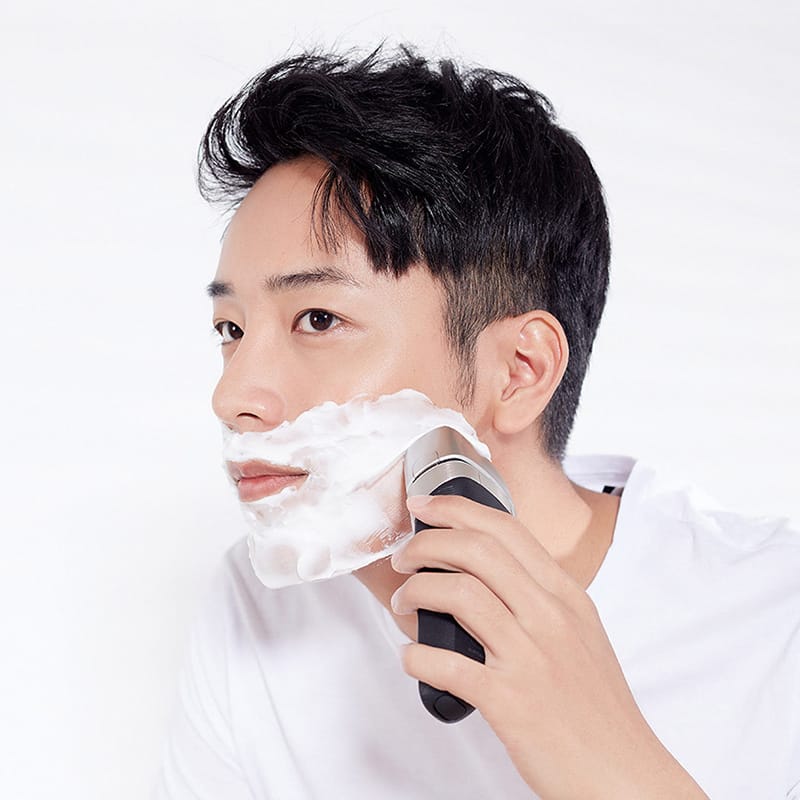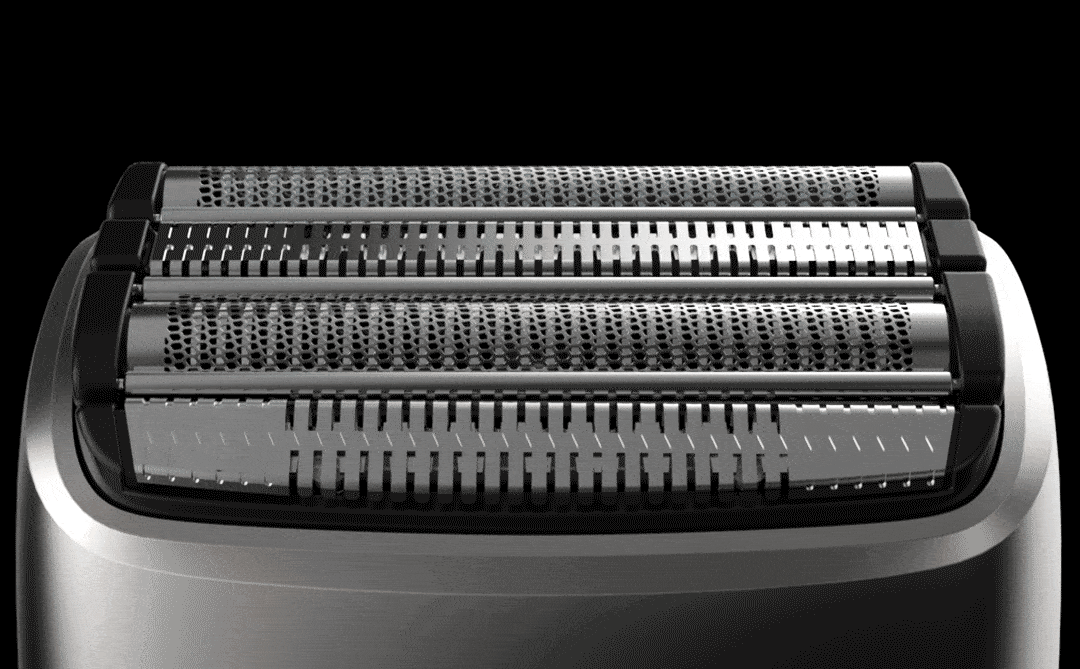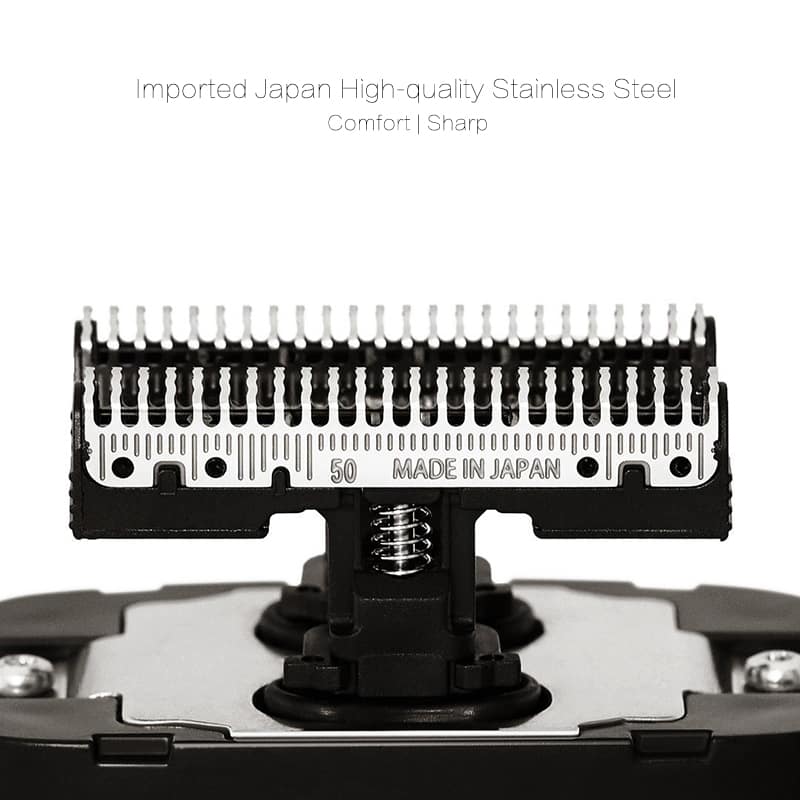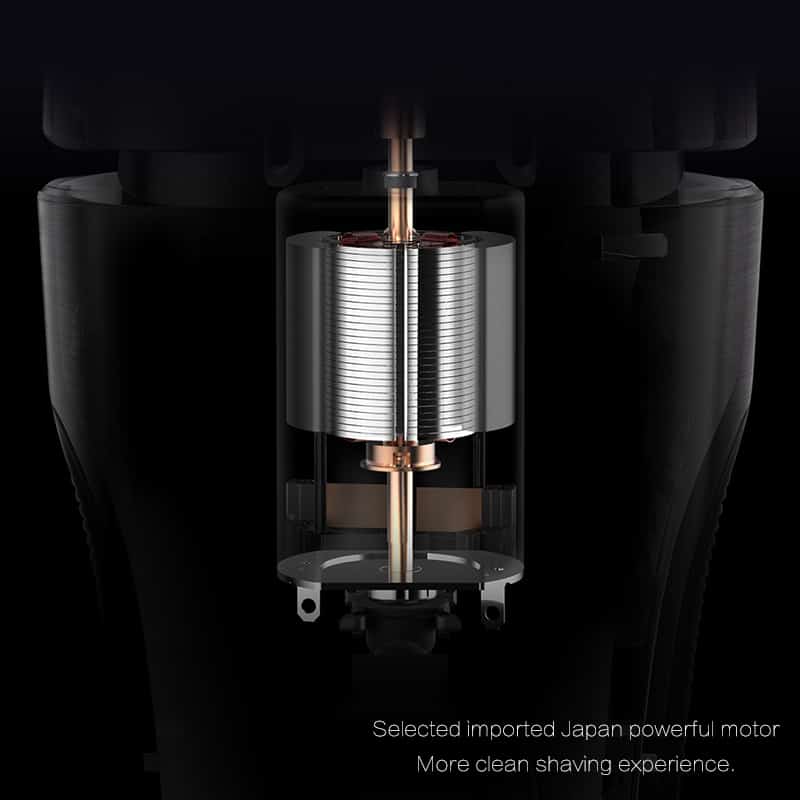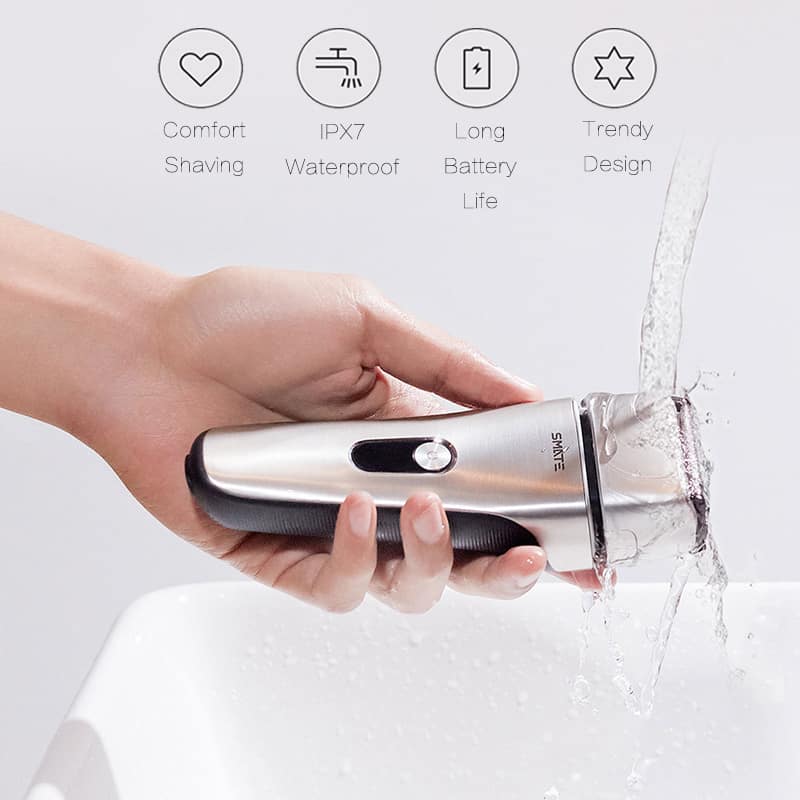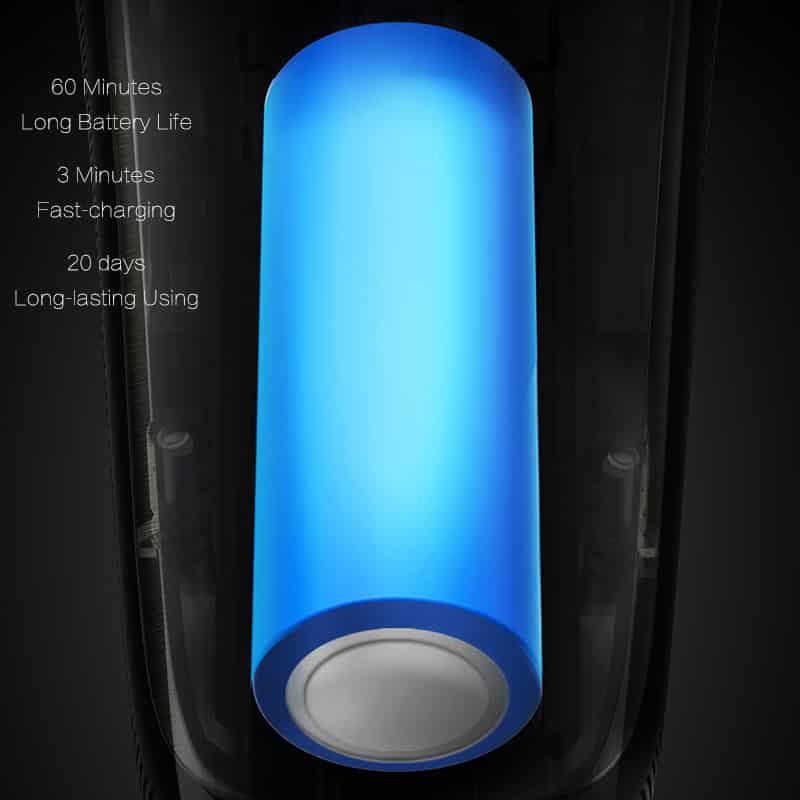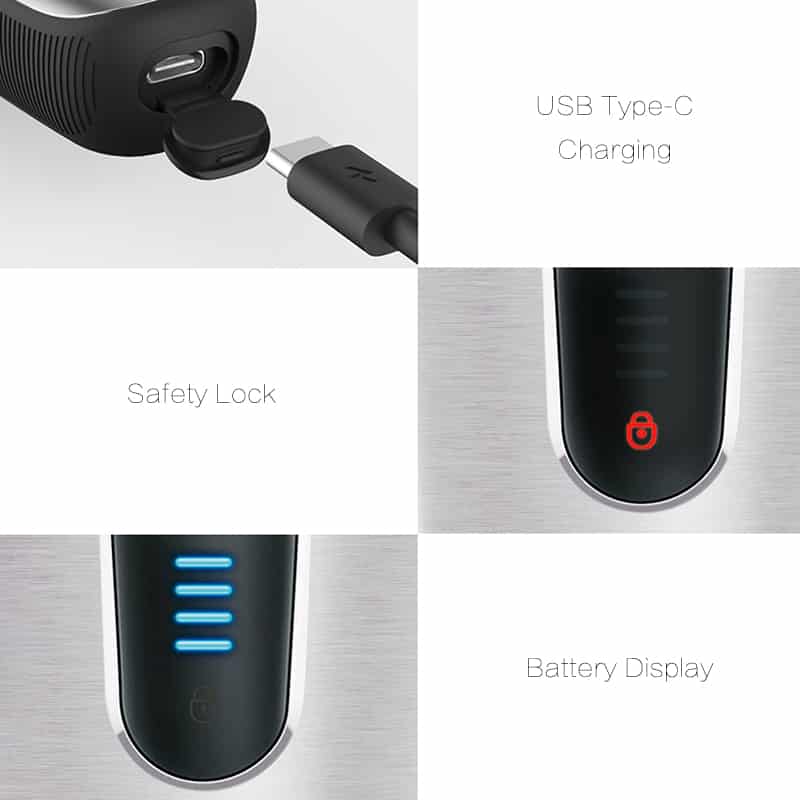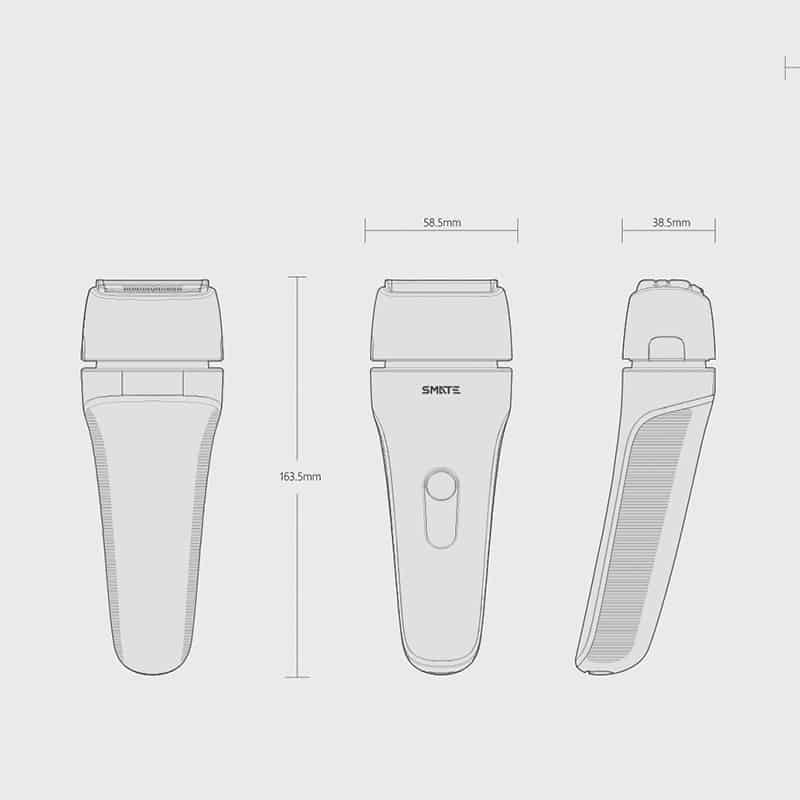 Brand: SMATE (Xiaomi Ecosystem)
Item Type: IPX7 Waterproof Fast-charging Shaver
Model: ST-W481
Power: 3W
Input: 3.2V
Product Size: 16.3 x 5.8 x 3.8cm
Package Included:
1 x Shaver
1 x Shaver Protective Cover
1 x Brush
1 x Charger(USB Type-C)
1 x Adapter(We'll send you an adapter according to your country)
1 x User Manual
Based on 0 reviews
Only logged in customers who have purchased this product may leave a review.