33W Flash ChargeAll the power you need to seize the day
Don't let a low battery dampen your prospects when life is calling. A 5,000mAh battery keeps you
in the action all day long. When you do need a boost, 33W Flash Charge lets you charge to
54% in just 30 minutes.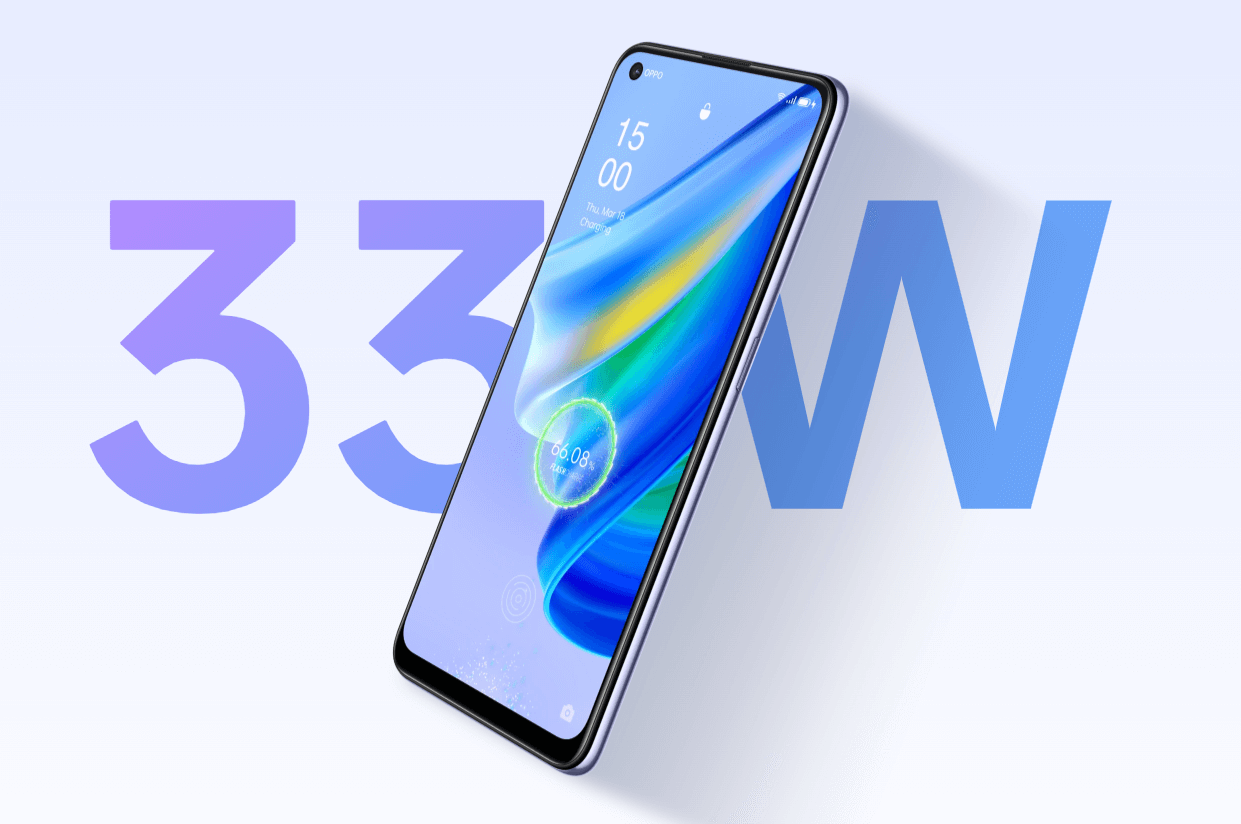 OPPO Glow DesignIrresistibly smooth. Designed to last.
The industry-first OPPO Glow is the heart and soul of our craft: it's luxuriously silky-smooth,
fingerprint-proof, and wear-resistant. True craft is made to last.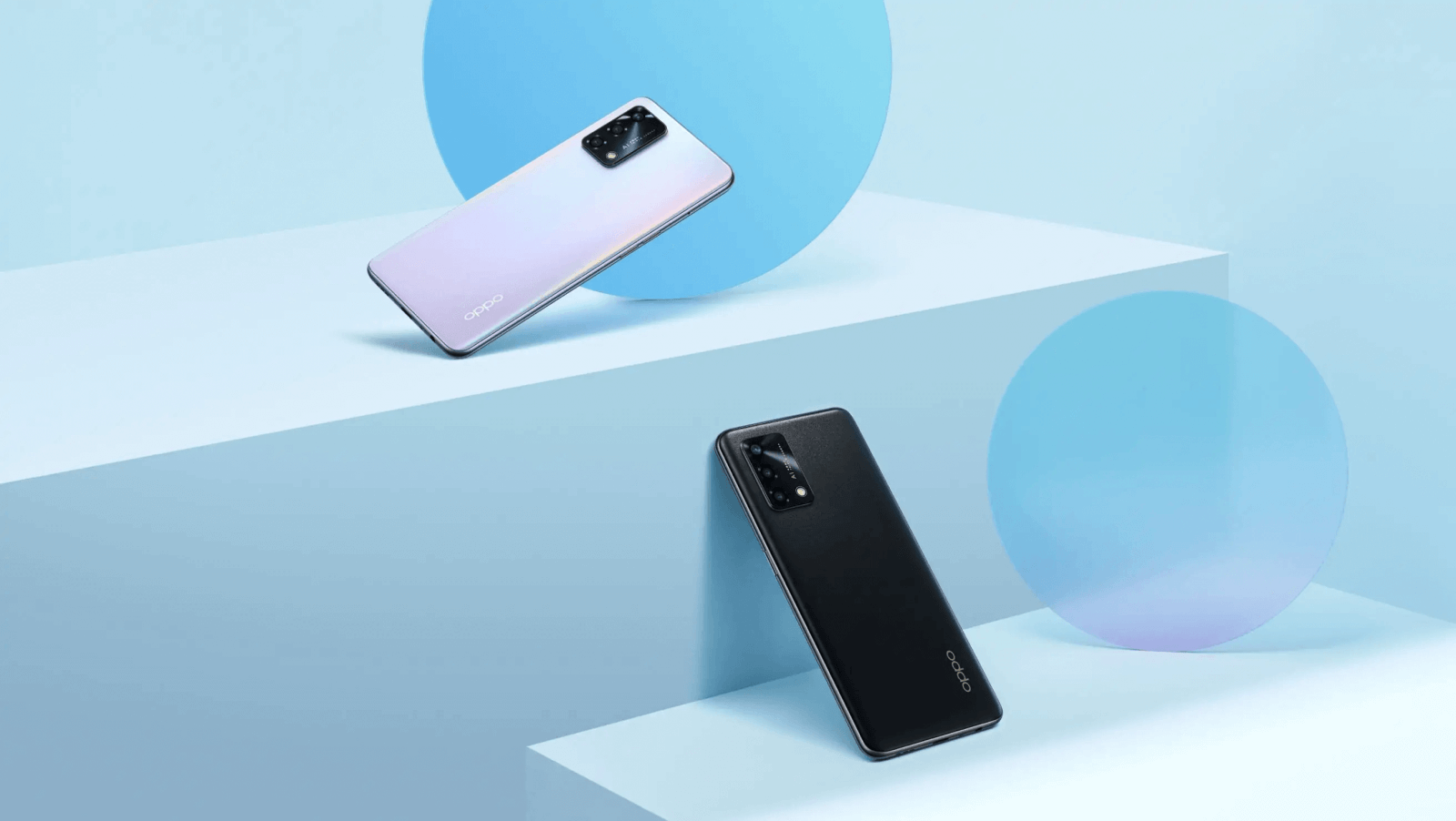 RAM 8GB+5GB Software acceleration
Our RAM Expansion software is specially developed to lower frame loss rate, reduce memory
frag, and improve data reading performance. Essentially, it's here to ensure you'll get
an ultra-smooth experience.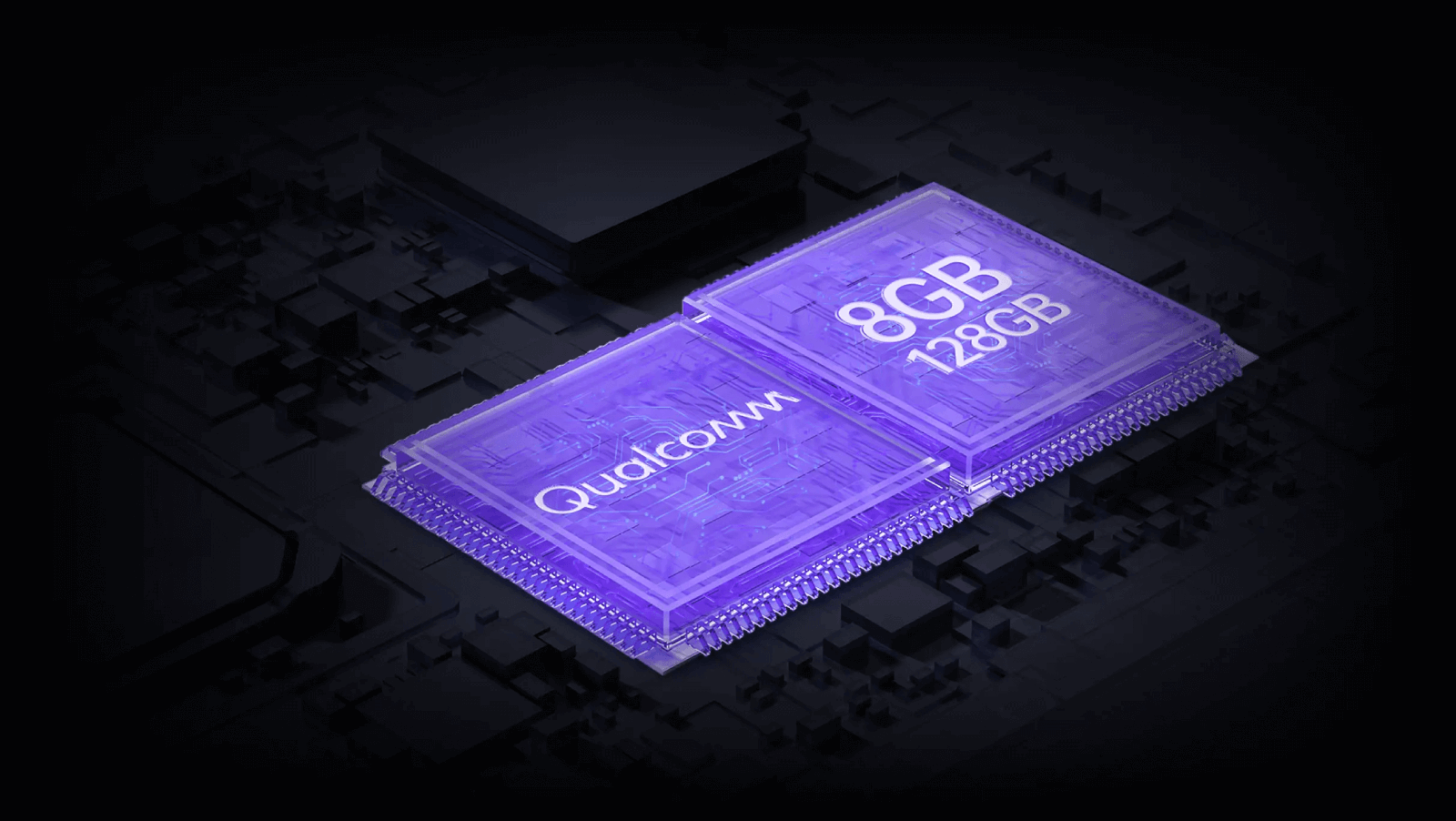 Camera
See the World in Stunning Detail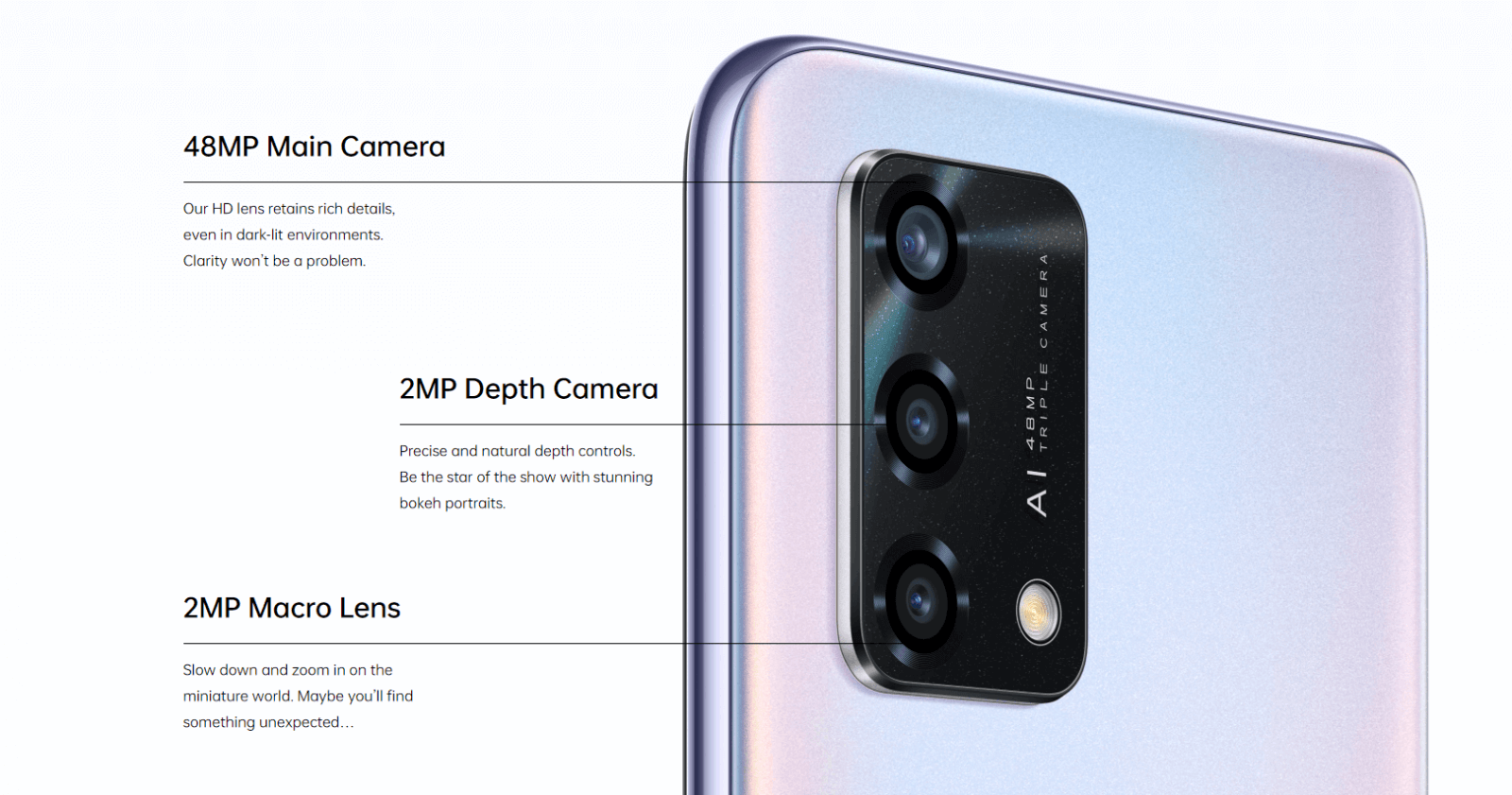 Game Focus ModeKeep your head in the game
Calls, blocked. Notifications, suspended. Your free time is precious. Let's focus on the fun.