Macro Lens, Mobile Lens, Mobile Photography Accessories, Wide Angle Lens
Professional 4K HD 120 Degree Wide Angle + 15X Macro Phone Camera Lens 15mm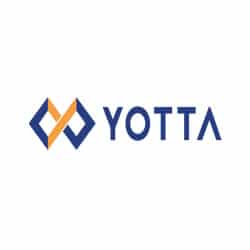 Availability:
Out of stock
---
Type: 4k HD Lens
Material: Imported glass+aluminum alloy+ABS
Wide angle of magnification: 120°
Focus range: 0.05m-∞
Focal length: 15mm
Lens composition: 3 groups of 4
Distortion: <1%
Macro magnification: 15X
Len size: 3.4*1.9cm/1.3*0.8"
Package size: 12.8*6.6*4.6cm/5.0*2.6*1.8(L*W*H)
Net weight: 130.0g/4.6oz
৳ 2,000
Out of stock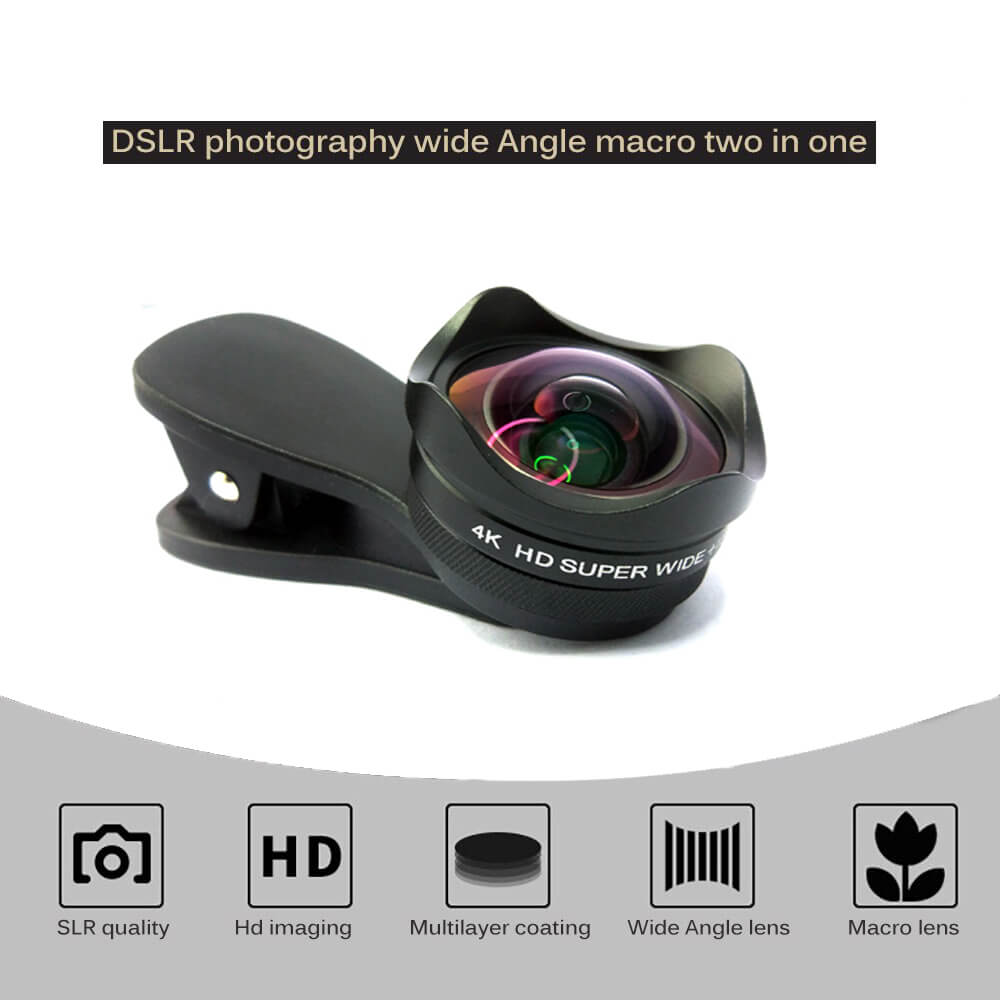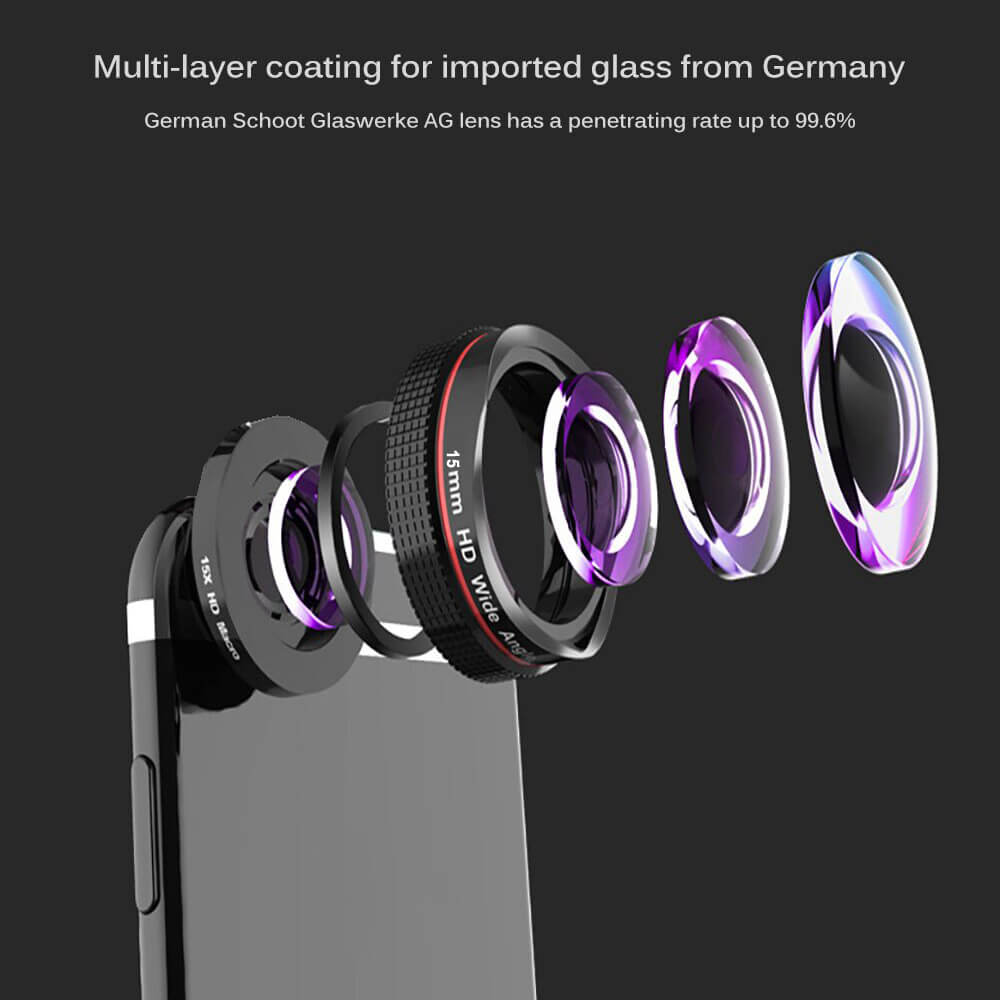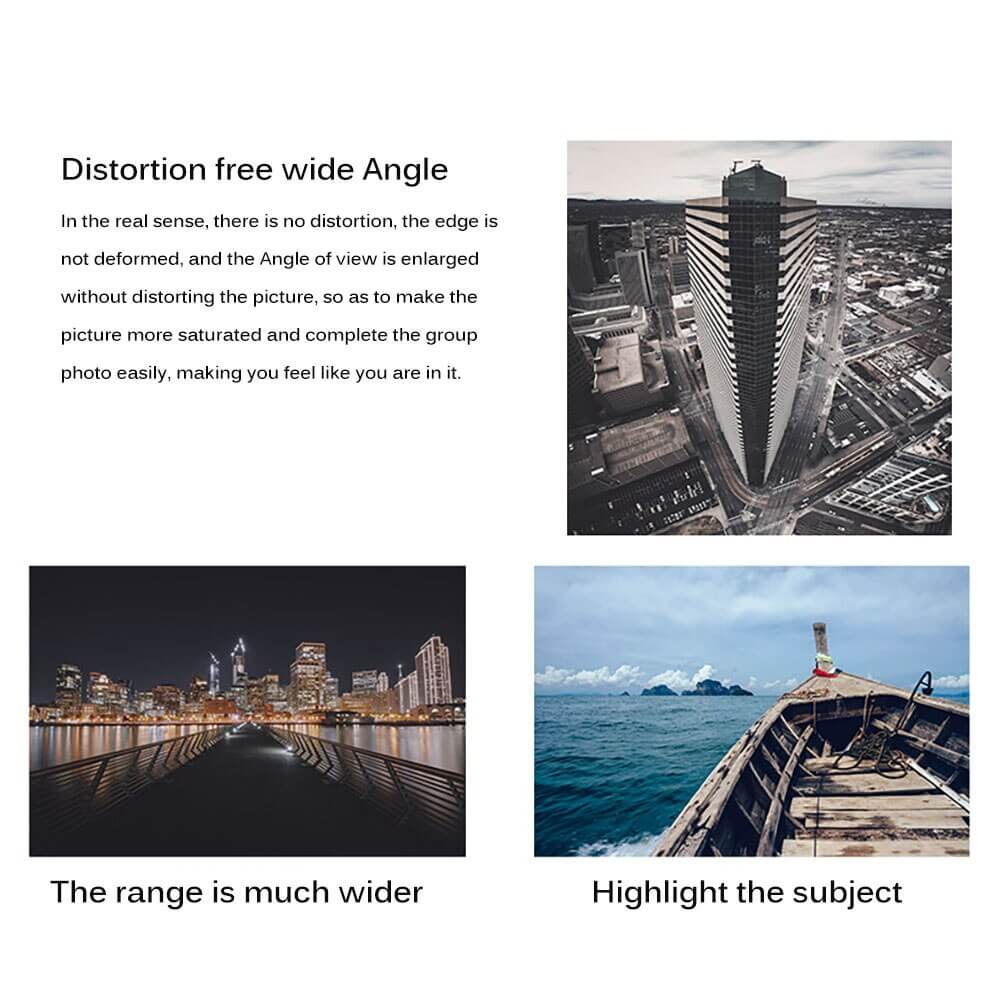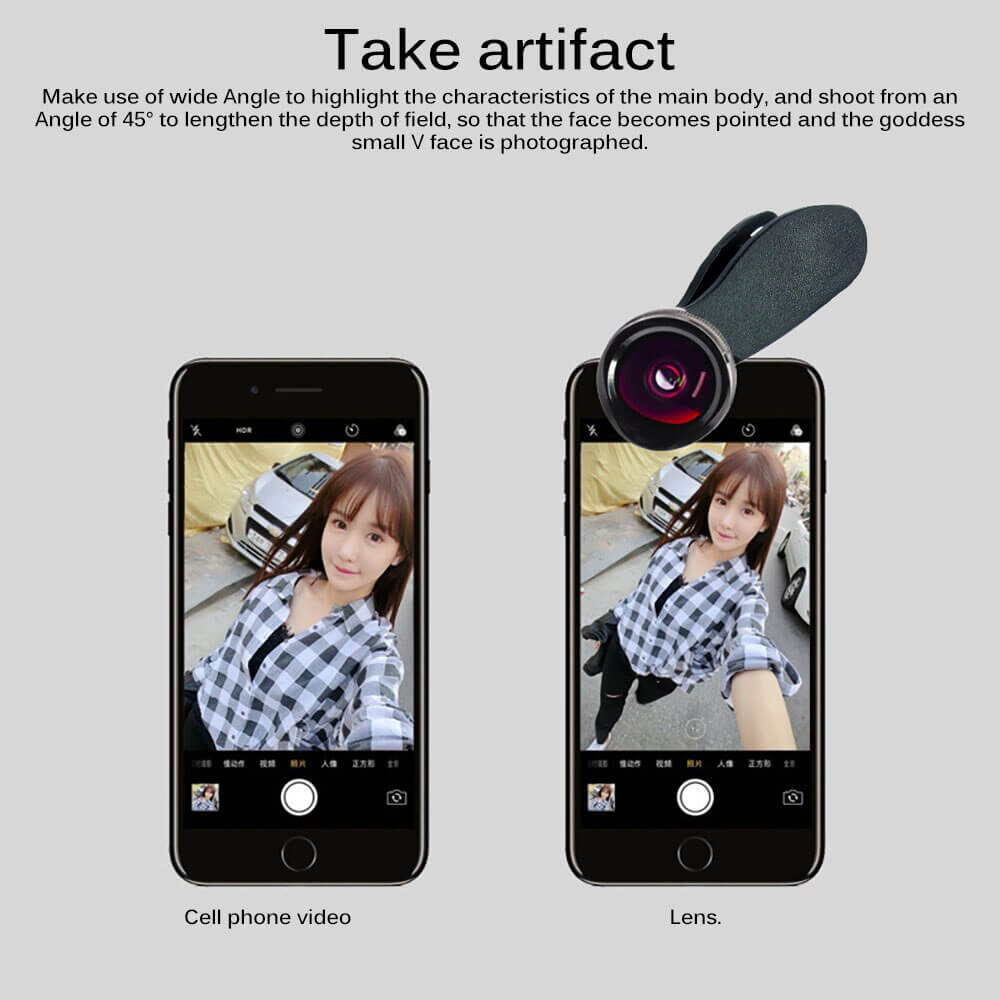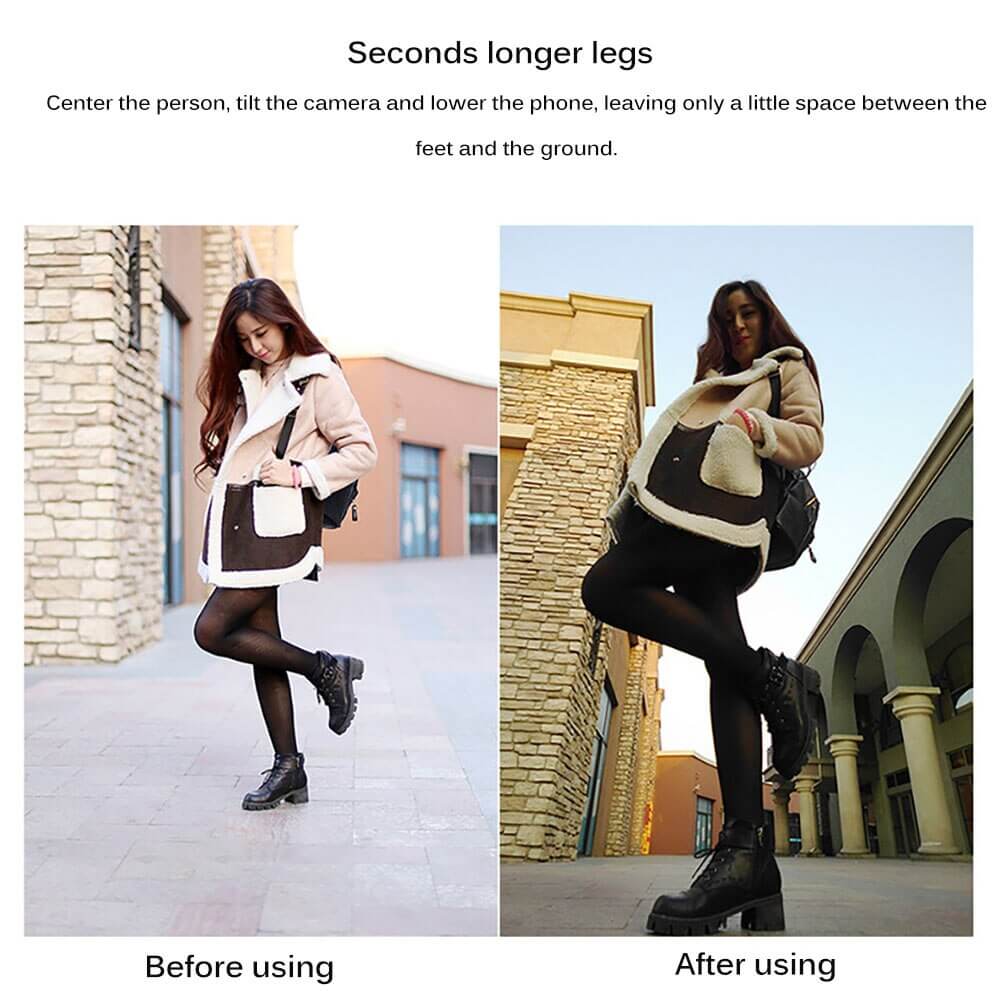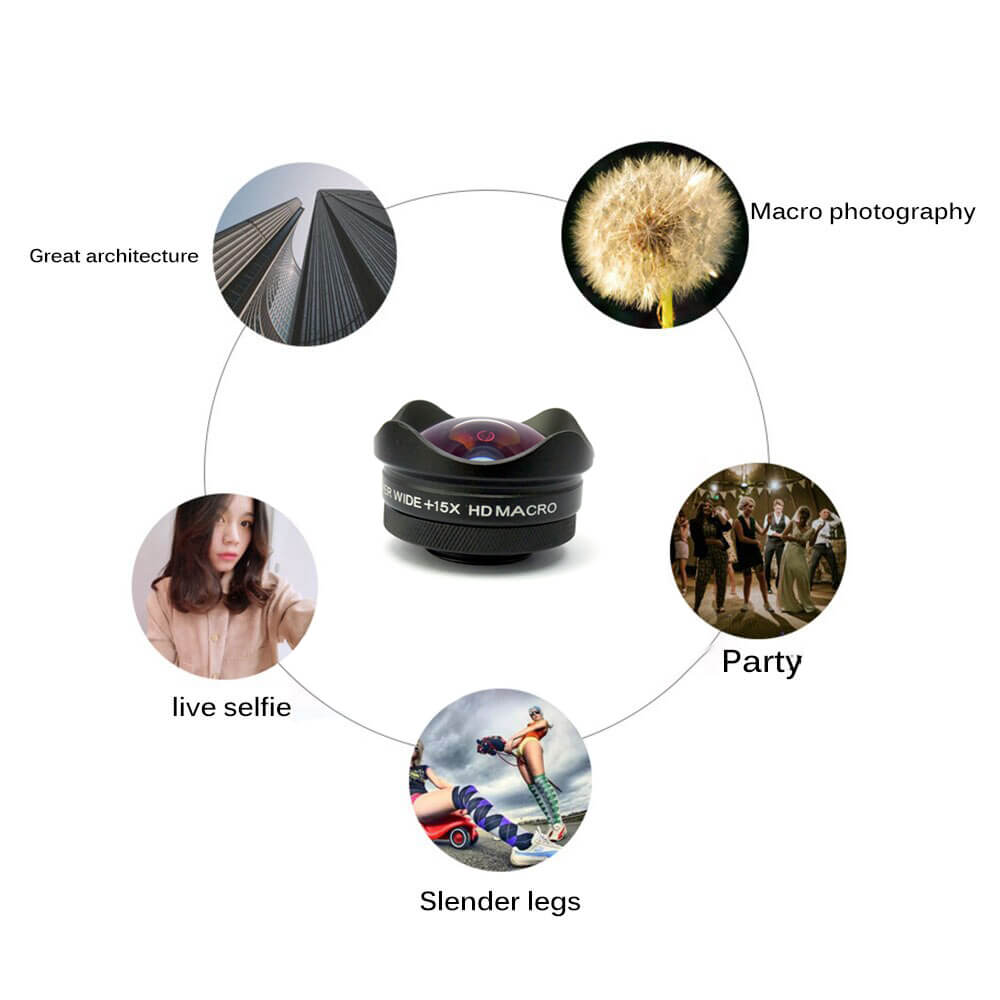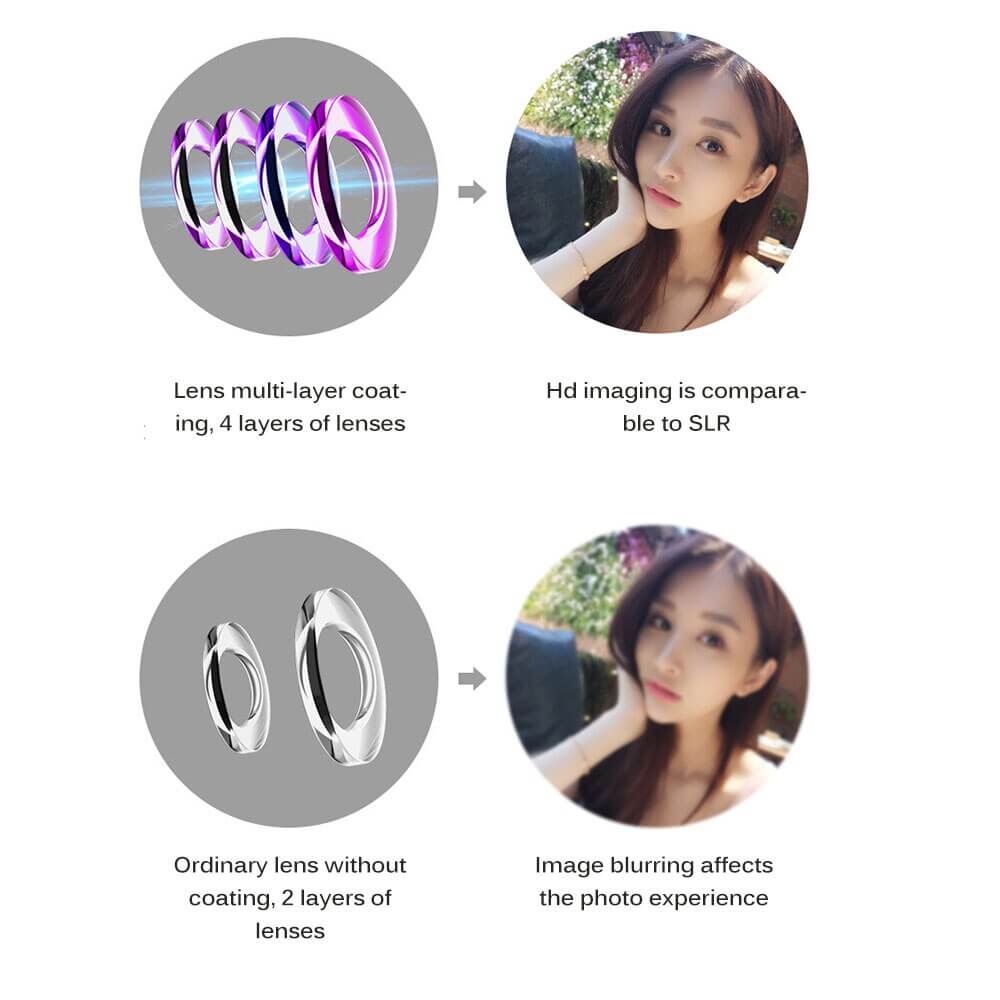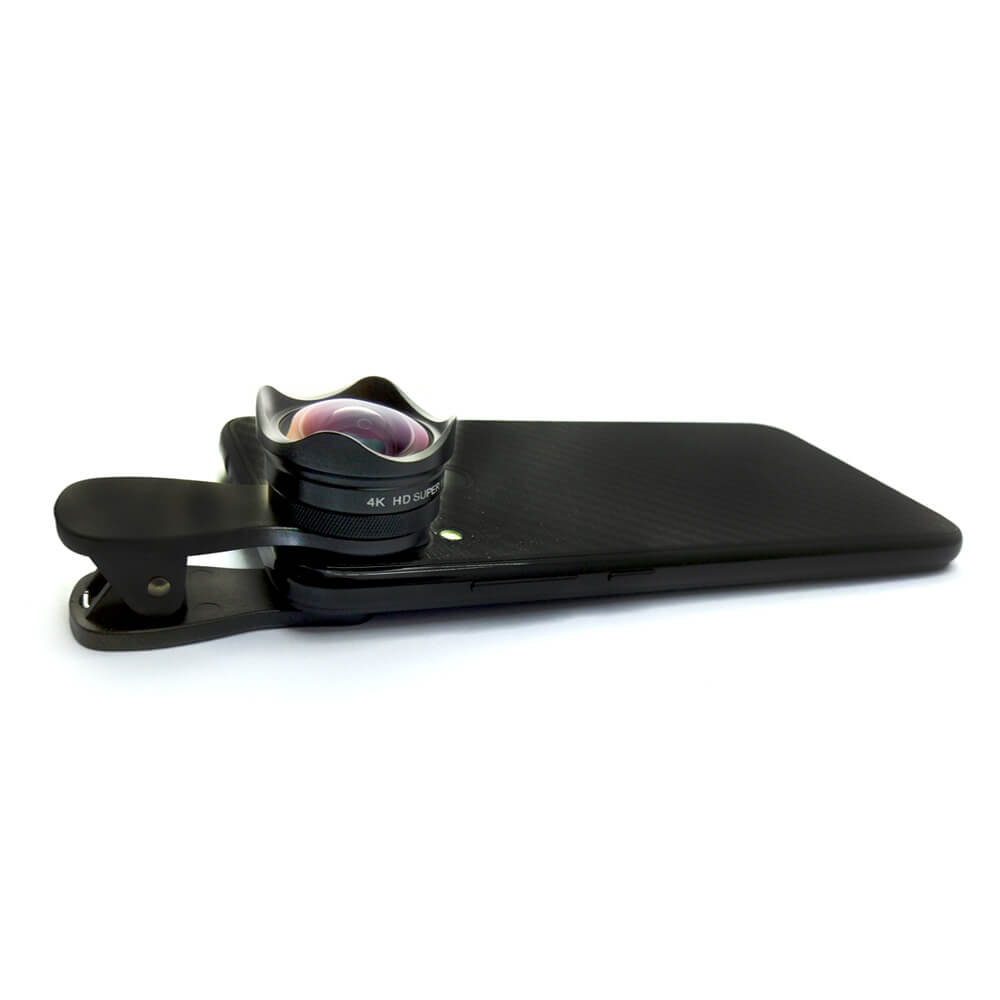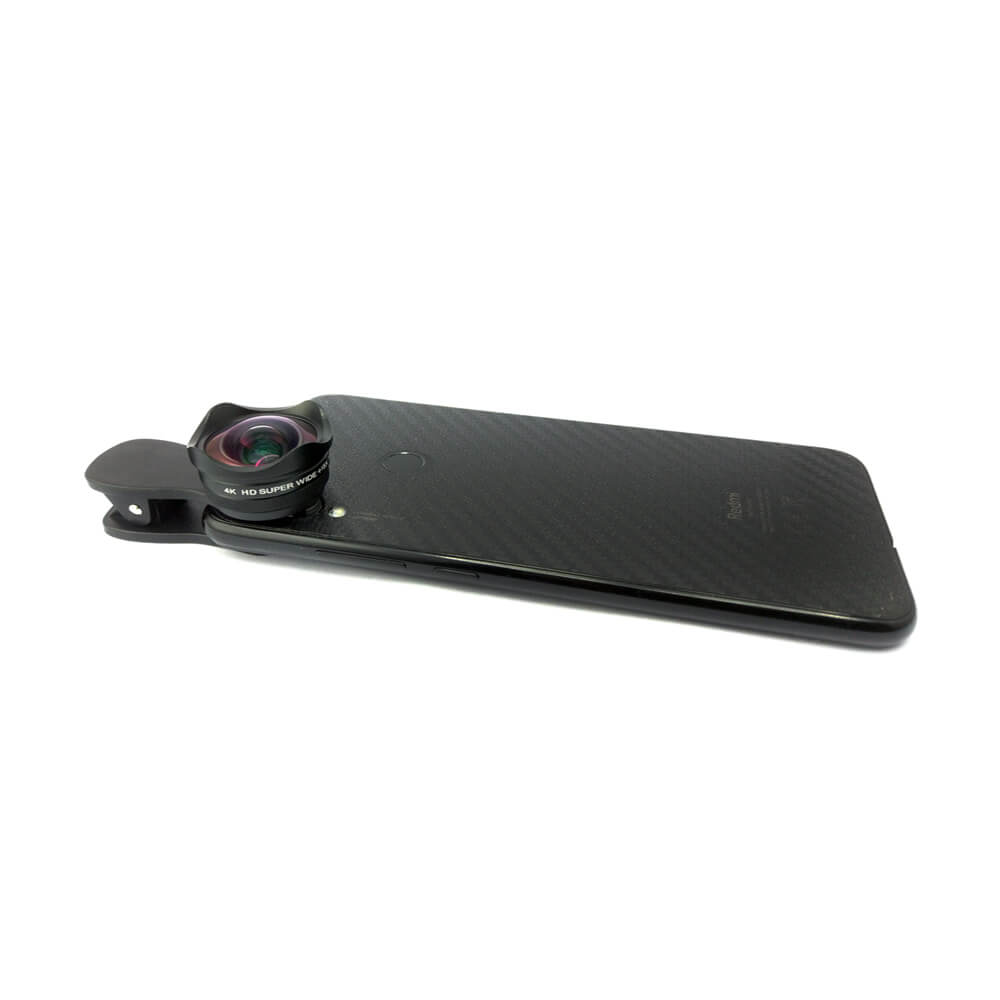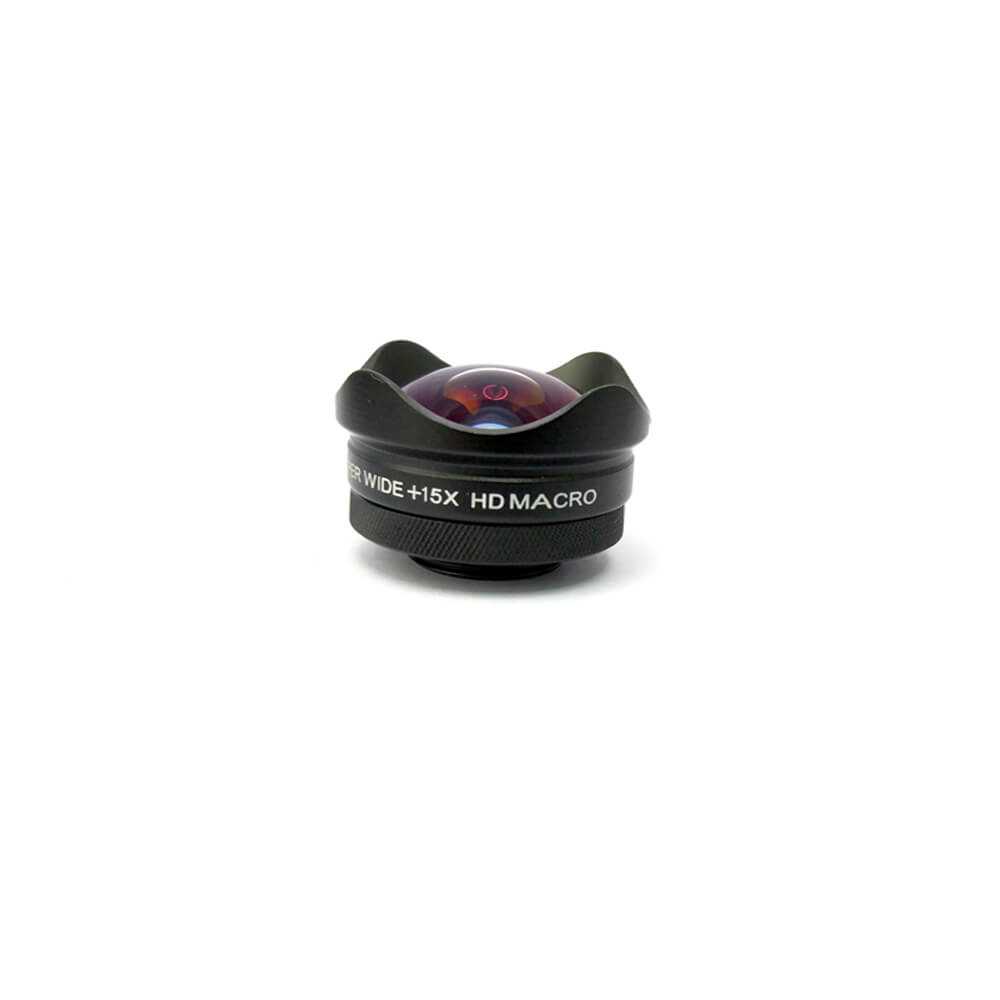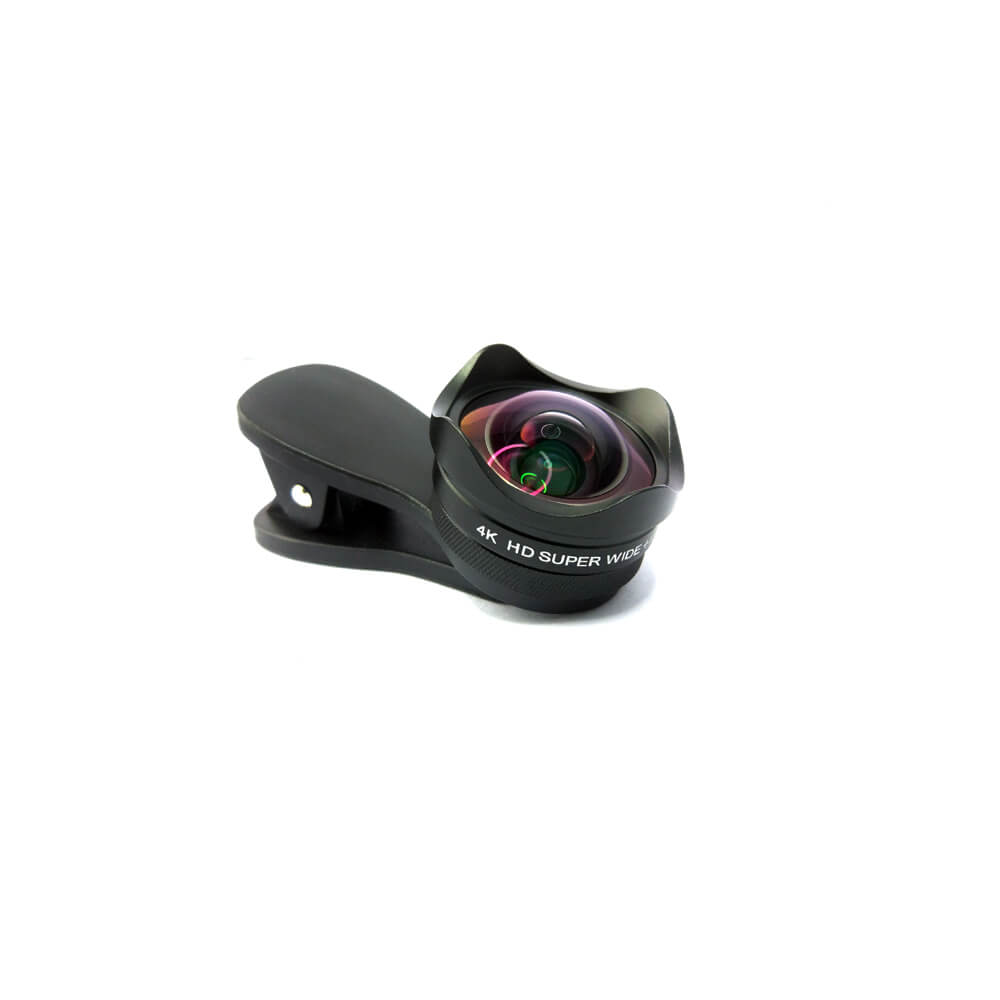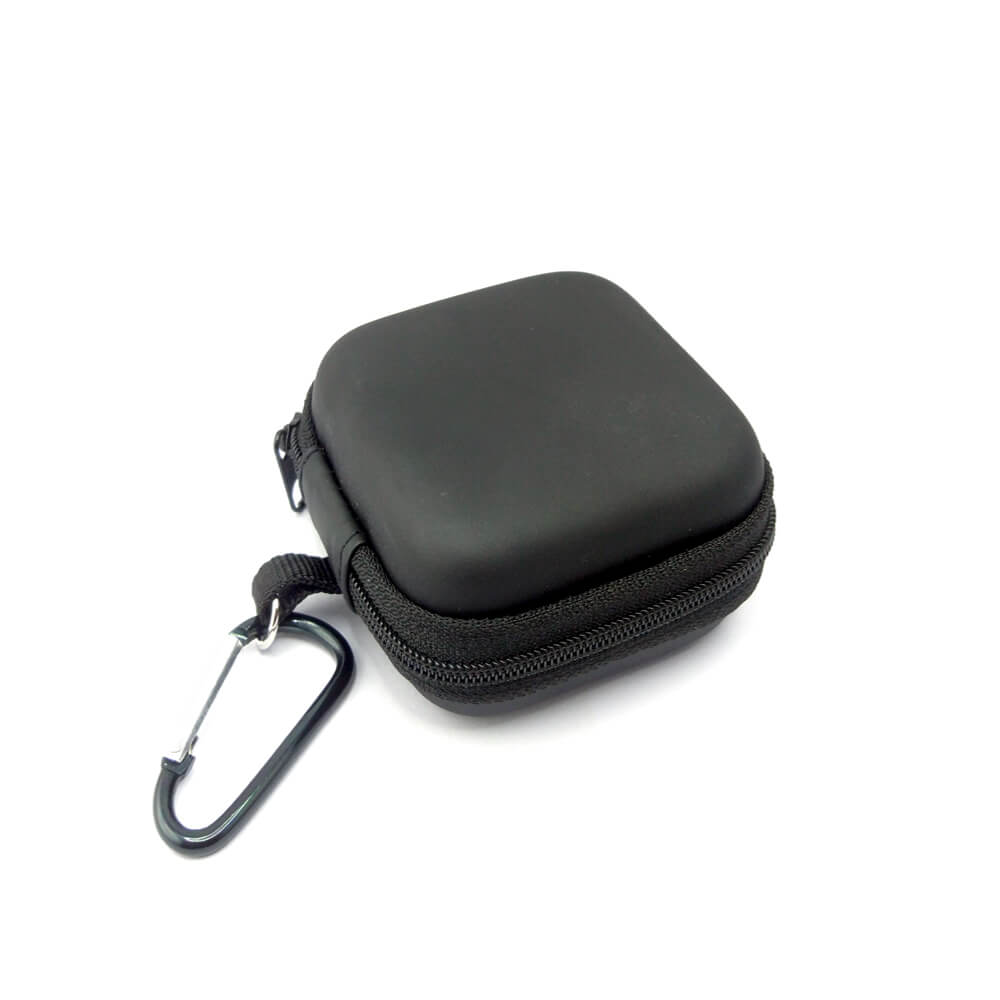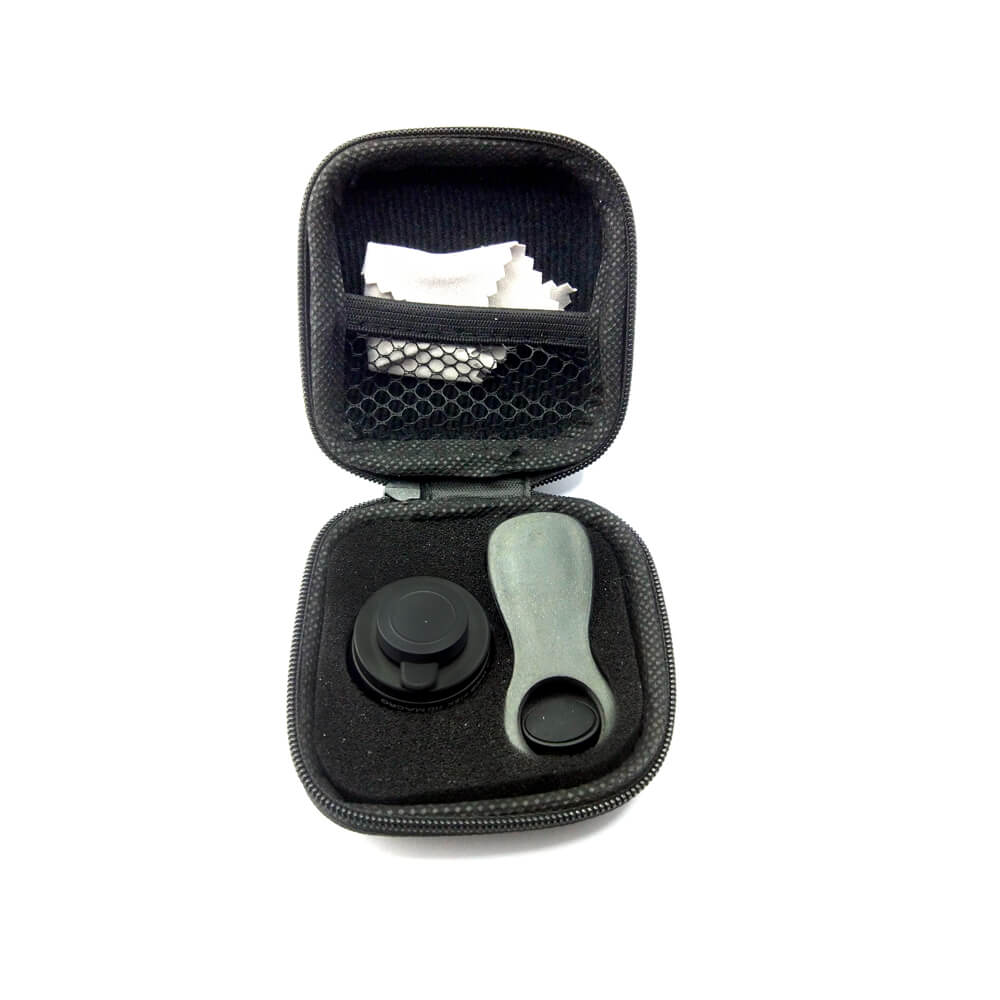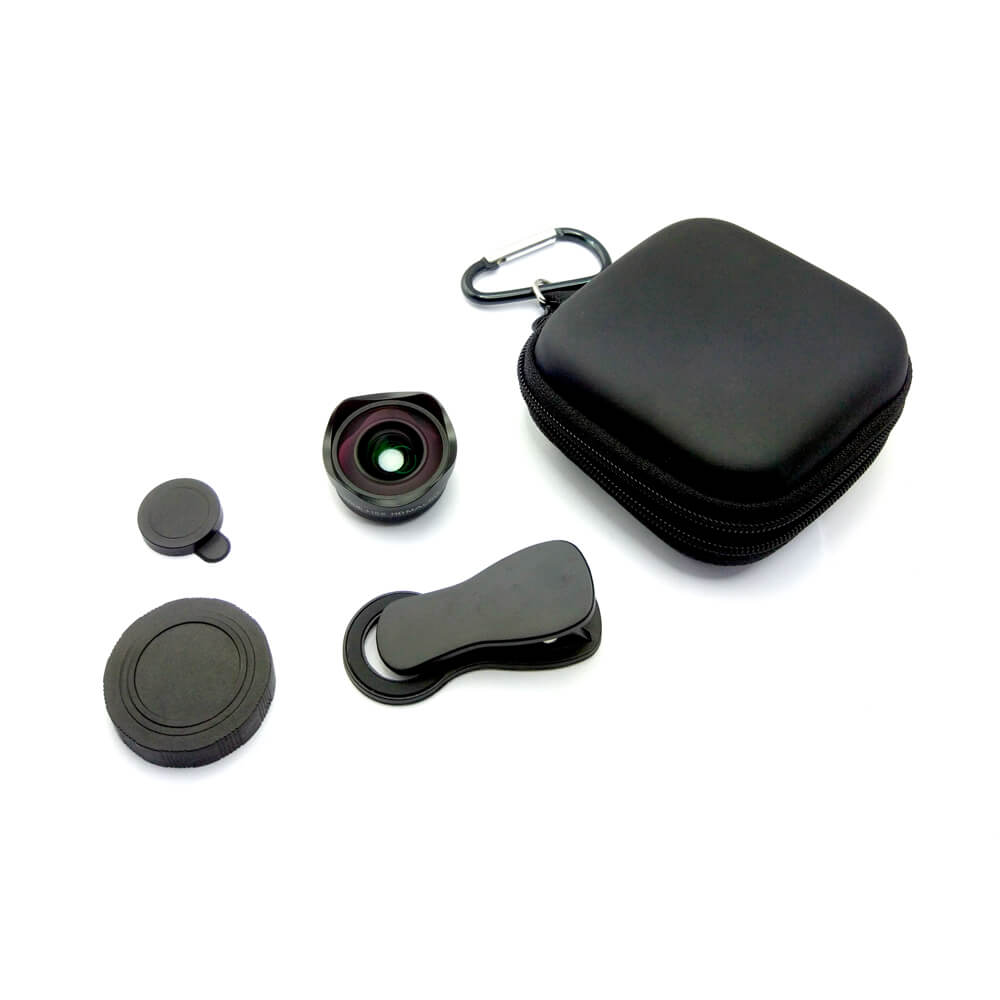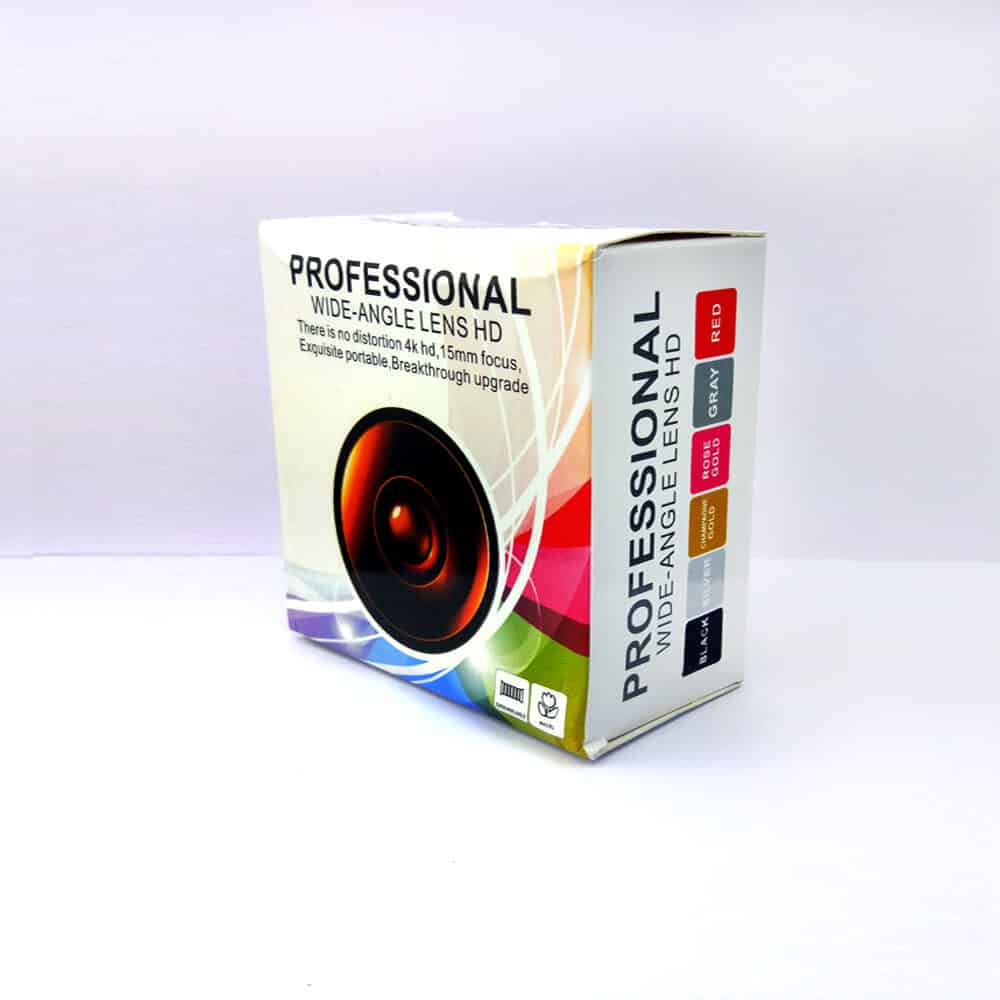 Features:
Multiple layer coating
The wide-angle lens adopts multi-layer coated imported optical glass to increase the light transmittance and restore the true color, penetration rate as high as 99.6%, HD imaging.
15X Macro lens
15X Macro lens, you can easily shoot at the level of a professional photographer, with high detail, soft depth of field, and experience the exquisite world.
16mm wide-angle lens
16mm wide-angle lens, can expand the shooting range, take an open picture, and take more people when taking a group photo.
Universal detachable clip 
With universal detachable hanger clip design, suitable for most smart phones, easy to operate, very convenient to use.
Strong compatibility
This wide-angle lens is suitable for most smart phones, strong compatibility.
Based on 0 reviews
Only logged in customers who have purchased this product may leave a review.