Phone Accessories, Power Bank, Smartphone
Xiaomi Redmi 10000mAh Powerbank Standard Version

---
Brand: Xiaomi
Model: PB100LZM
Battery Type: lithium ion polymer battery
Capacity: 37Wh 3.7V 10000mAh
Output Ports: 2 x USB-A (USB cable not included)
Input Ports: 1 x Micro USB, 1 x USB-C
Input: 5V-2.1A
Output: 5.1V-2.4A (Single Port), 5.1V-2.6A (Dual Ports)
Size: 150.5 X 73.6 X 15.1mm
৳ 1,150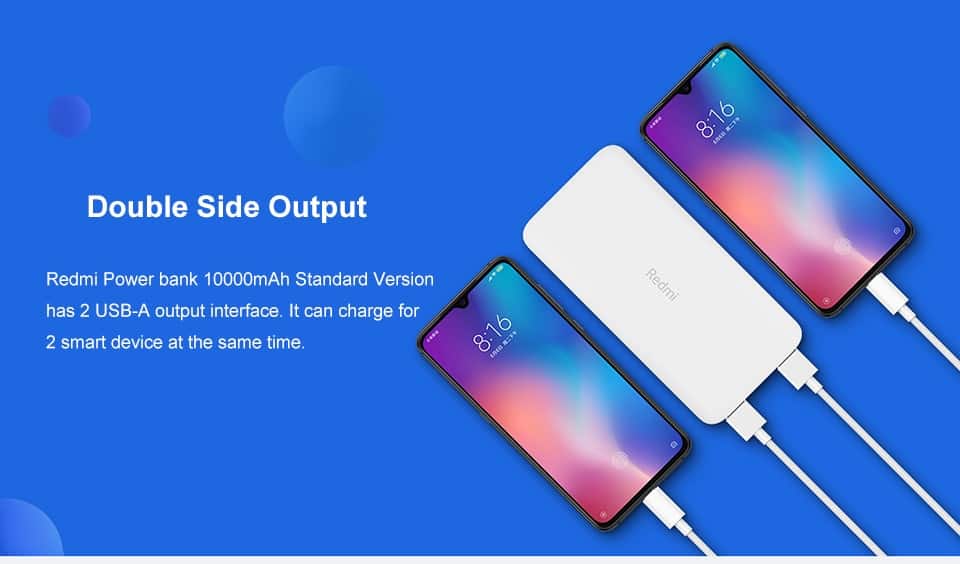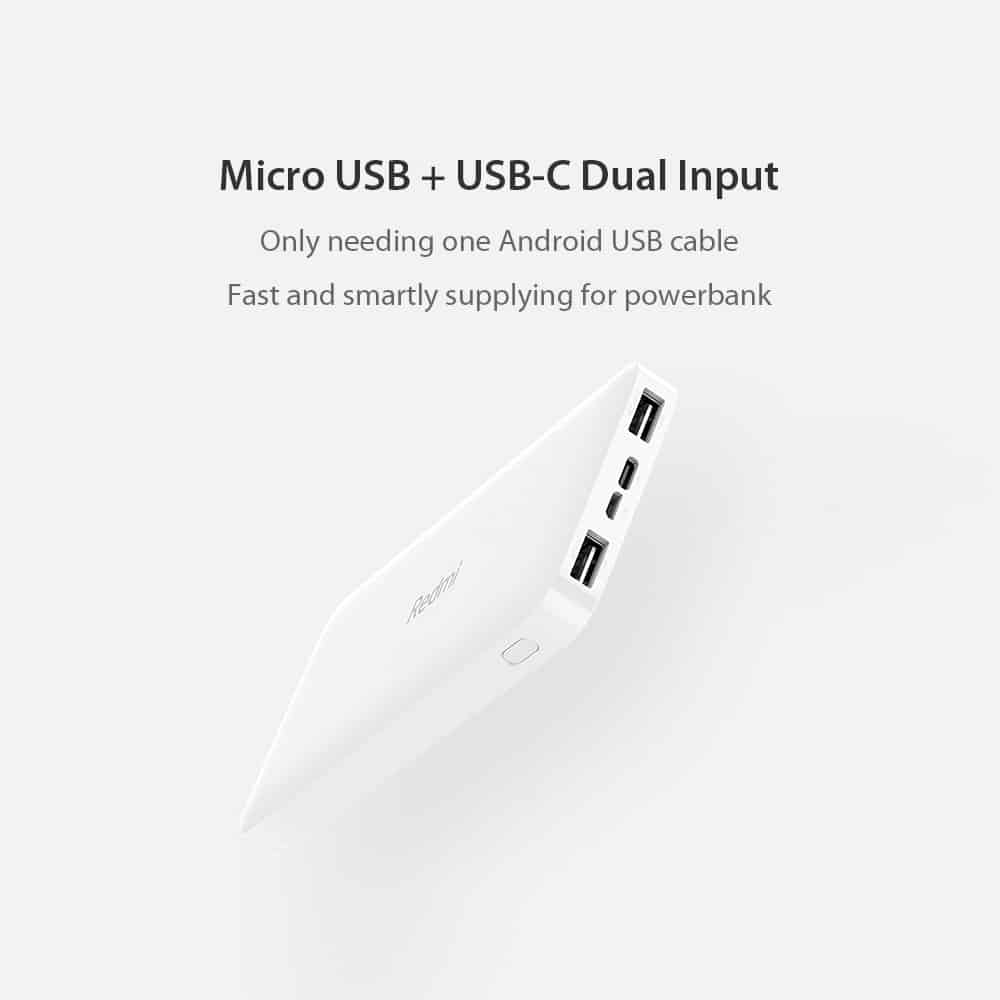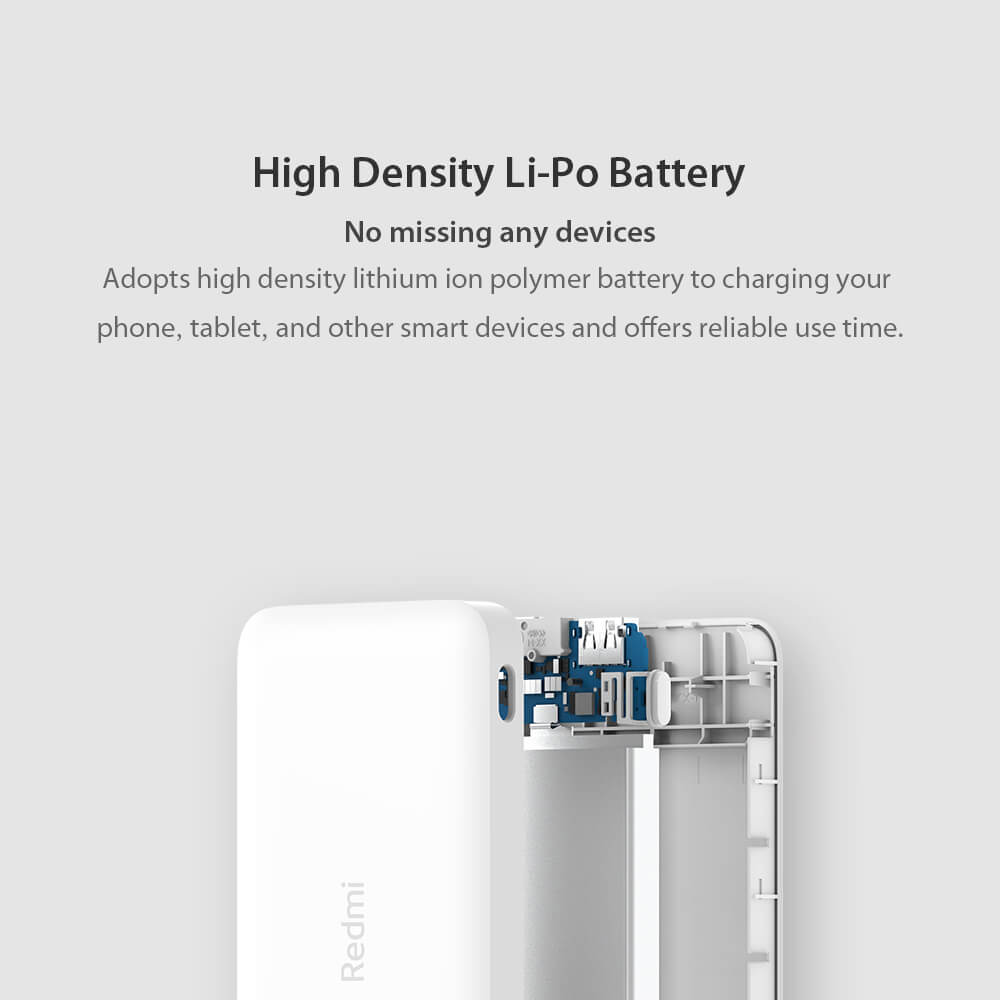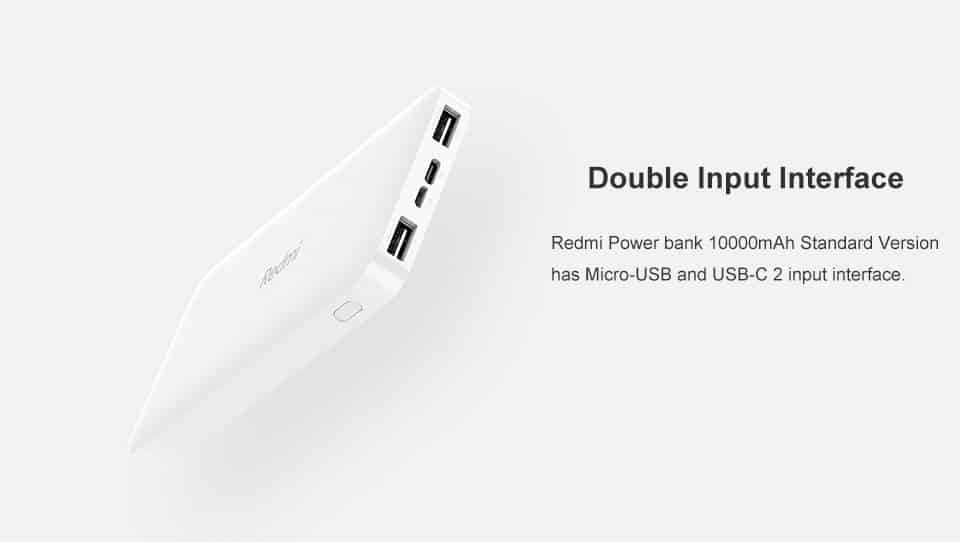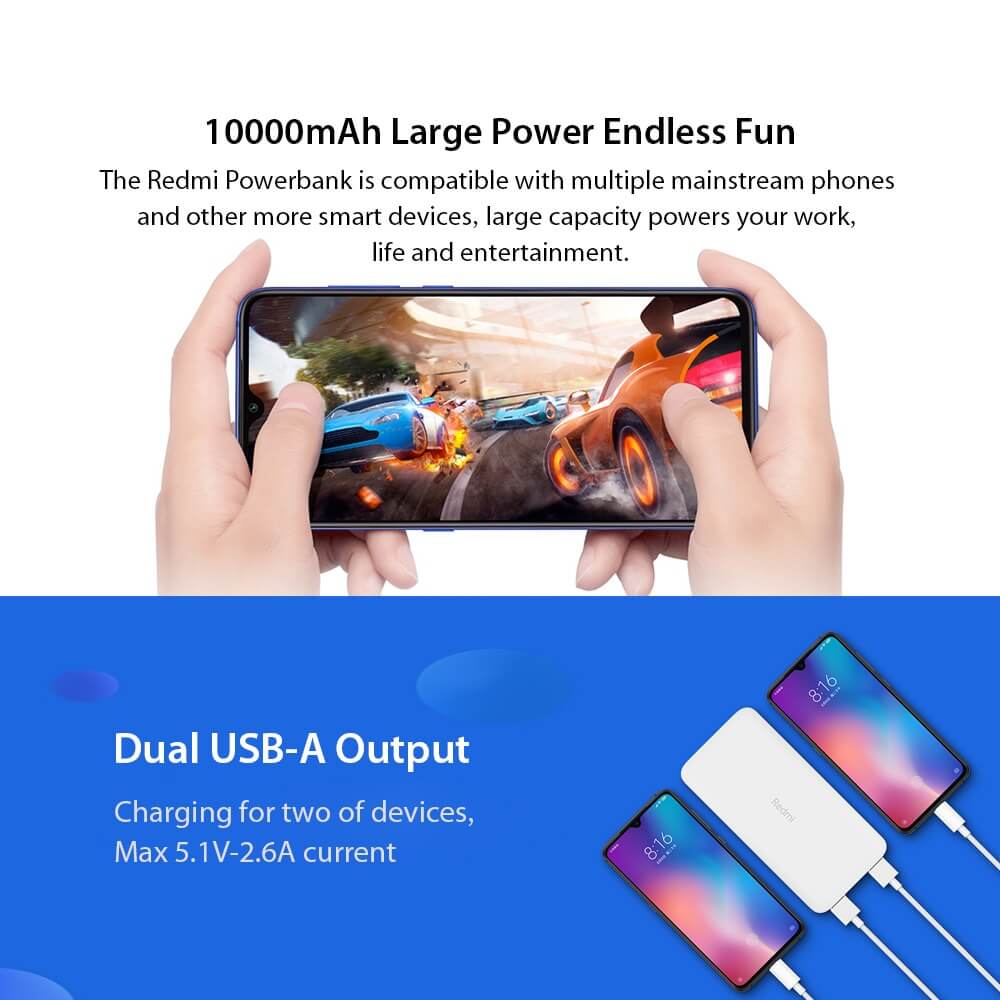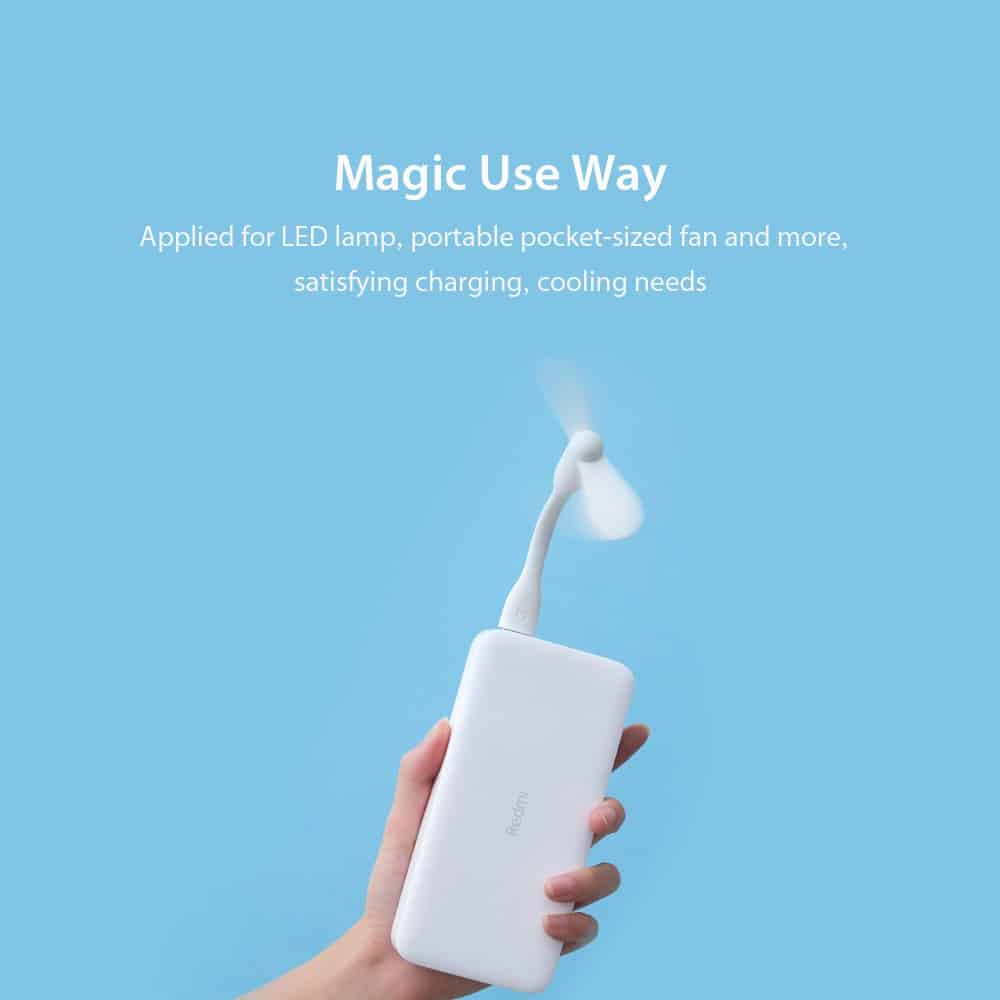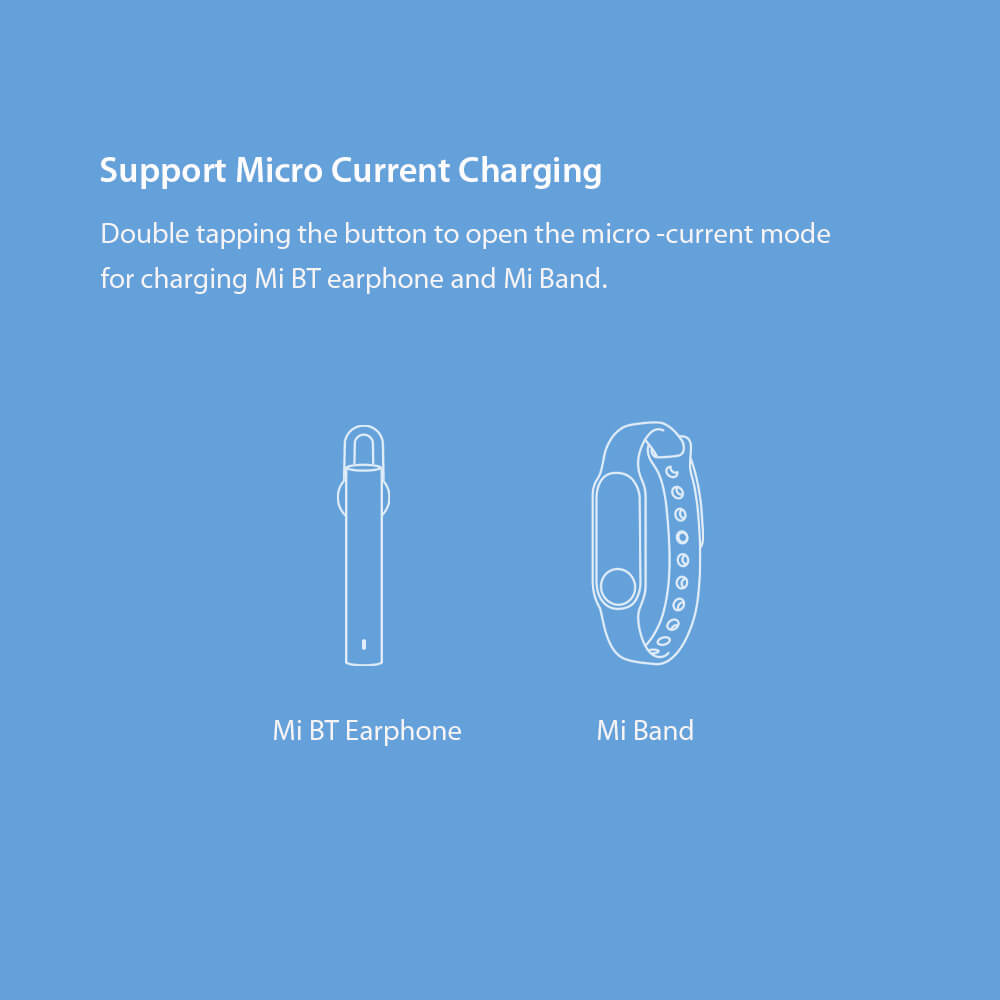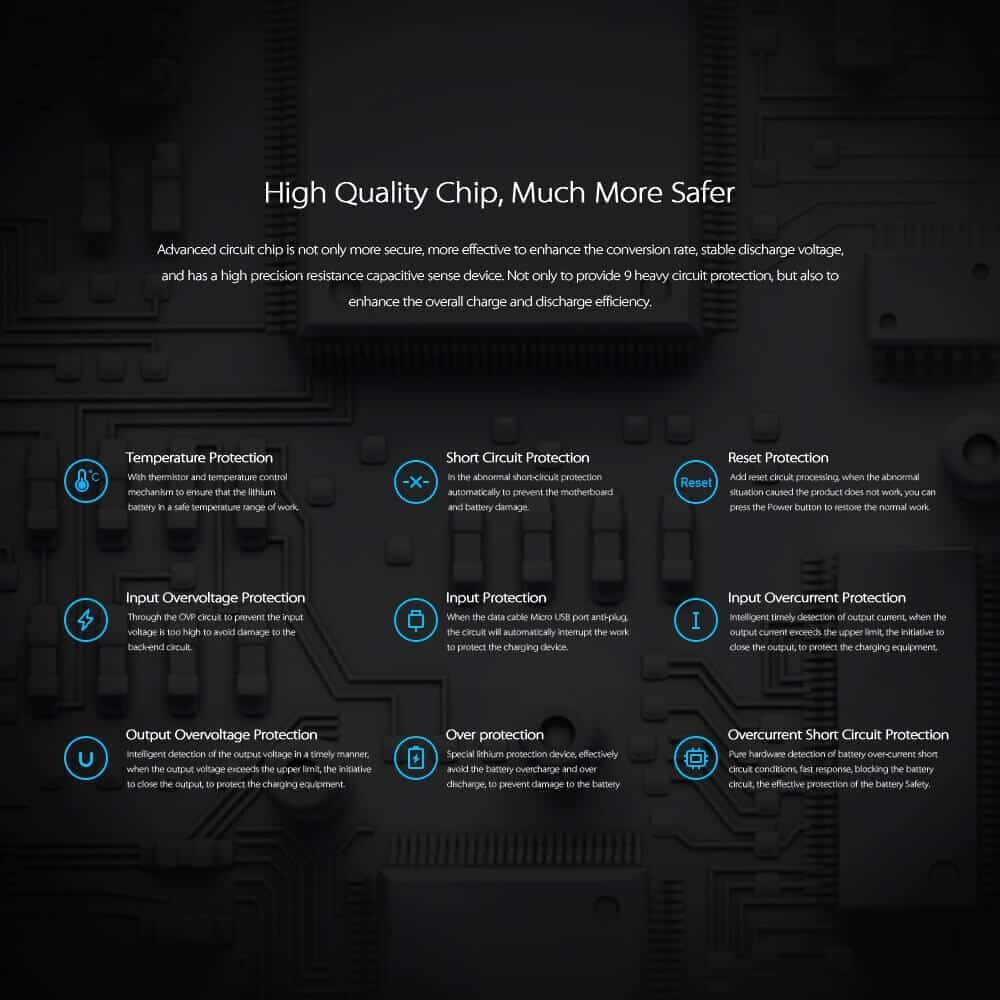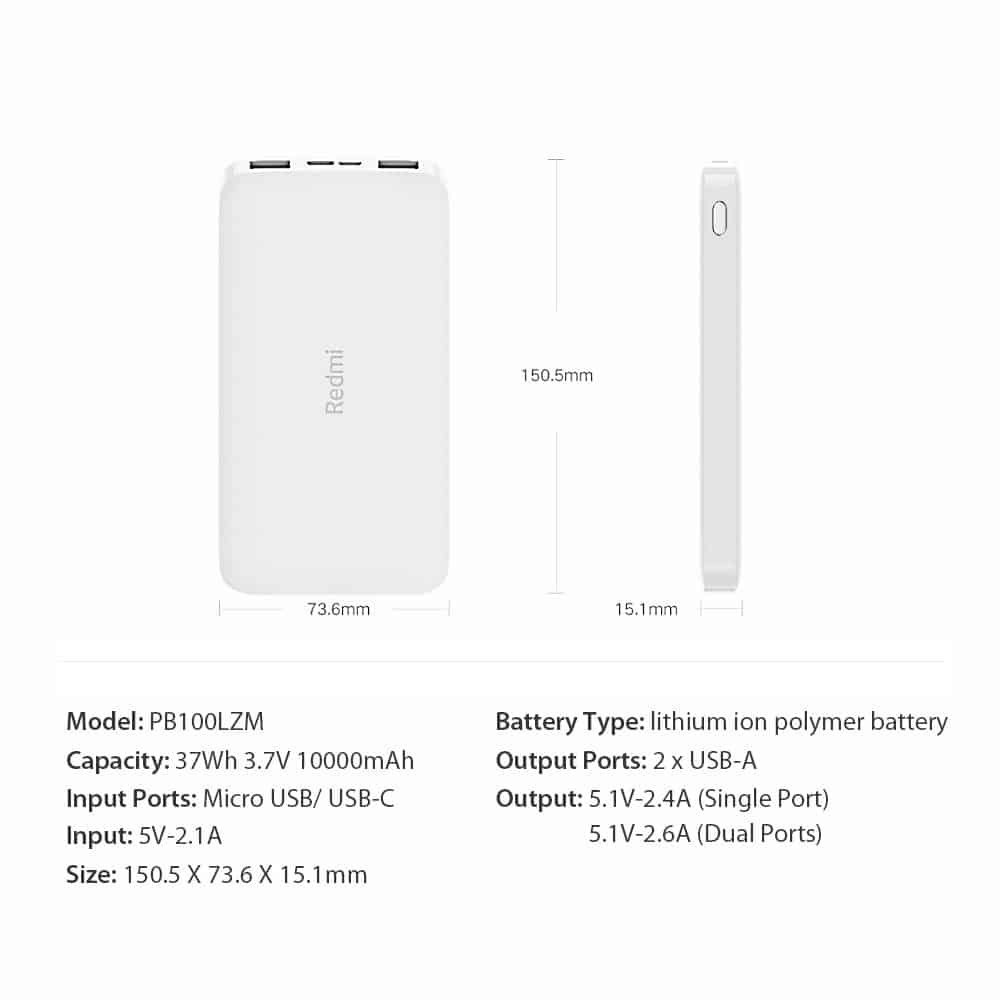 Model: PB100LZM
Battery Type: lithium ion polymer battery
Capacity: 37Wh 3.7V 10000mAh
Output Ports: 2 x USB-A (USB cable not included)
Input Ports: 1 x Micro USB, 1 x USB-C
Input: 5V-2.1A
Output: 5.1V-2.4A (Single Port), 5.1V-2.6A (Dual Ports)
Size: 150.5 X 73.6 X 15.1mm
Package weight: Approx. 350g /12.35os
Package size: Approx. 18×9.5×3.5cm / 7.09 x 3.74 x 1.38 inches
Description:
The Redmi 10000 mAh comes with a 10000 mAh battery capacity with dual input and dual USB-A output ports. Both USB-A ports on the power bank are capable of fast charging with a power output ( 5.1V-2.4A) or  (5.1V-2.6A). The power bank takes 10.5W (5V-2.1A) input, providing nine-layer circuit chip protection and enhancing charging efficiency.
Features:
– 10000mAh high density Li-Po battery, compatible with multiple mainstream phones and other more smart devices.
– Dual USB-A Output: Charging for two of devices, Max 5.1V-2.6A current
– Dual Input ports: Micro USB + USB-C Dual Input
– 9-layer circuit chip protection guarantee charging safety and enhance charging efficiency.
– Portable use, applied for LED lamp, portable pocket-sized fan and more needs.
– Support micro current charging for Mi BT earphone and Mi Band.
Based on 0 reviews
Only logged in customers who have purchased this product may leave a review.