Earphone
Remax RW-108 Stereo Music Earphones with HD Mic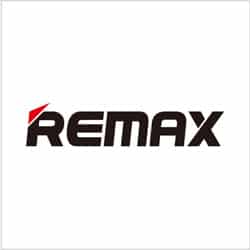 Availability:
Out of stock
---
Headphone Output Source: Universal.
Plug Type: Straight.
Type Headphone: In-ear headphone.
Plug Diameter: 3.5mm.
Line Length: 1.2 Meters.
Microphone: Yes.
TPE Resistance: 16-20Ω.
৳ 200
Out of stock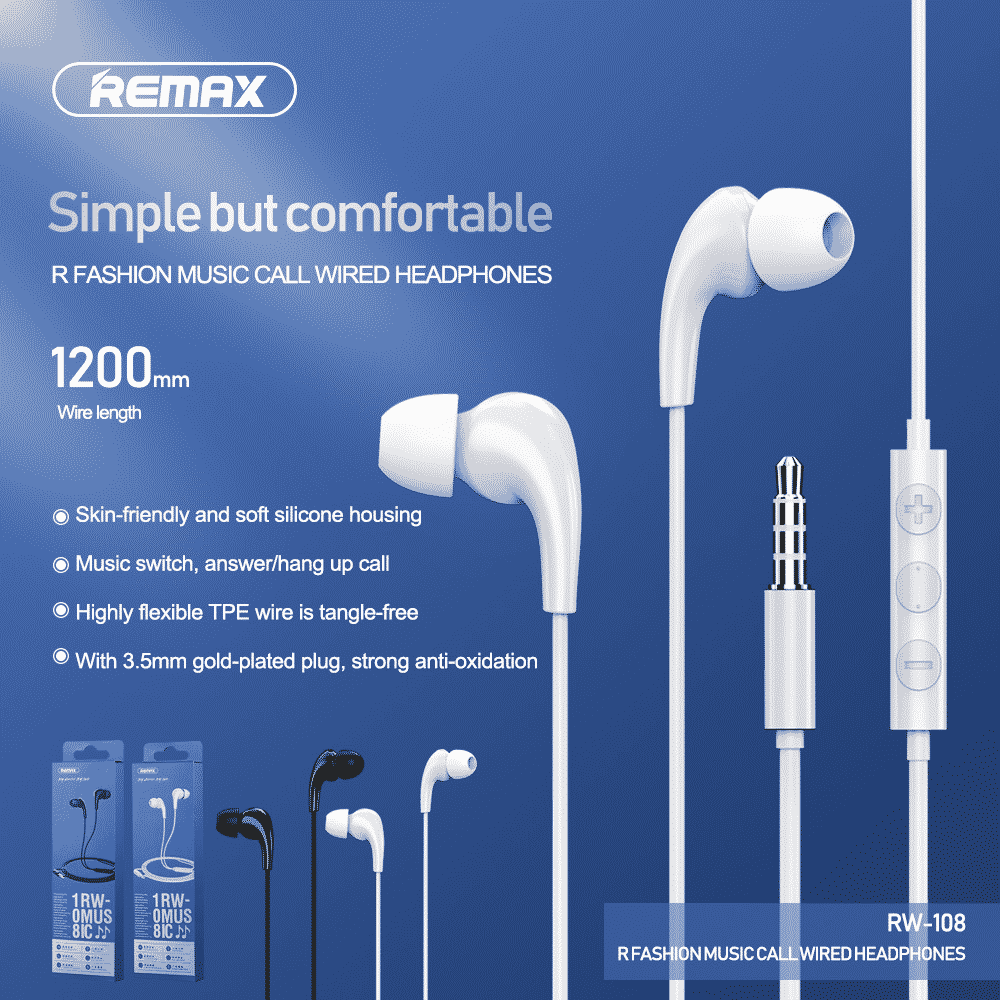 Based on 0 reviews
Only logged in customers who have purchased this product may leave a review.