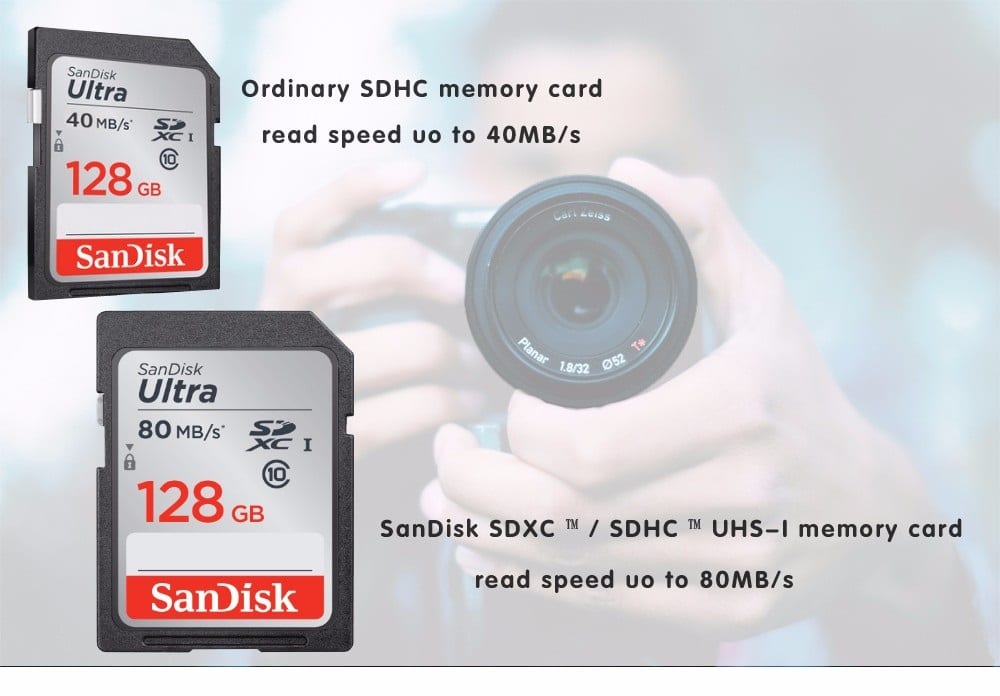 Speed up to two times the normal SDHC / SDXC memory card
Use the SanDisk Extreme SDXC ™ / SDHC ™ UHS-I memory card to store large amounts of photos and full HD video and transfer them quickly to your computer. Ideal for small to medium-sized digital cameras and camcorders, these memory cards offer up to 80 MB / s read speed and double the speed of regular SDHC memory cards, allowing you to take quick shots and transfer files. The SDI SDXC ™ / SDHC ™ UHS-I memory card is equipped with up to 128 GB of storage and is waterproof, temperature resistant, X-ray resistant and shock resistant. The label allows you to note the contents of the memory card for easy identification.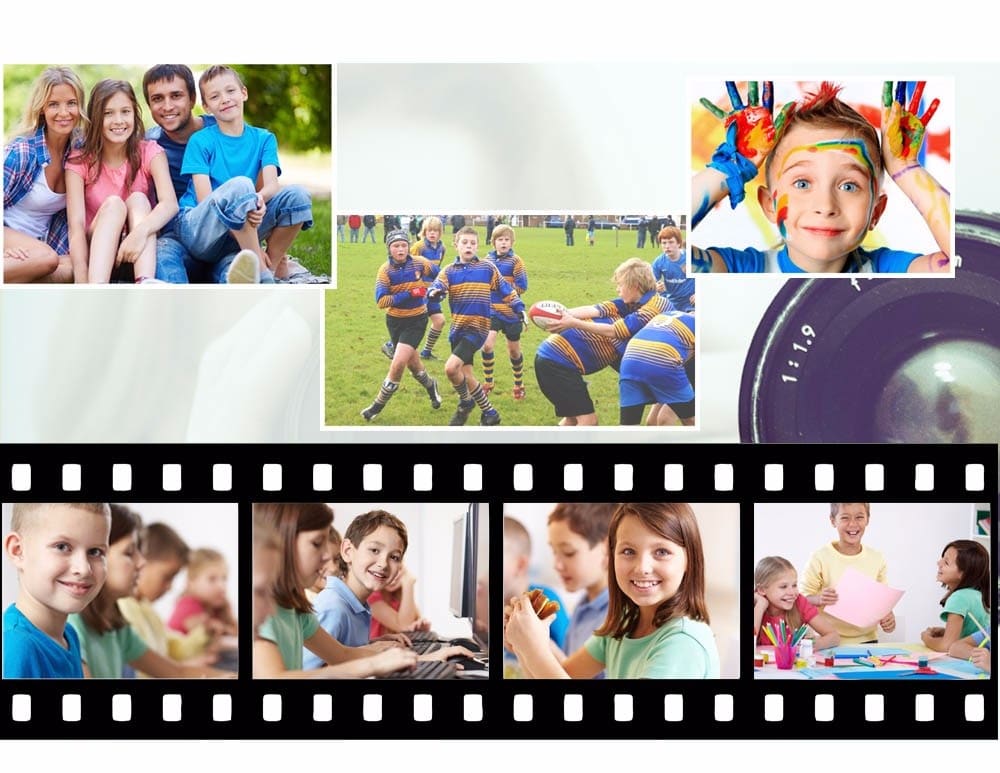 Suitable for capturing full HD video
The SDI SDHC ™ / SDHC ™ UHS-I memory card has a Class 10 video rating and is suitable for recording full HD (1080p) video. Whether you're shooting family gatherings, sporting events or school play, you can enjoy smooth video recording.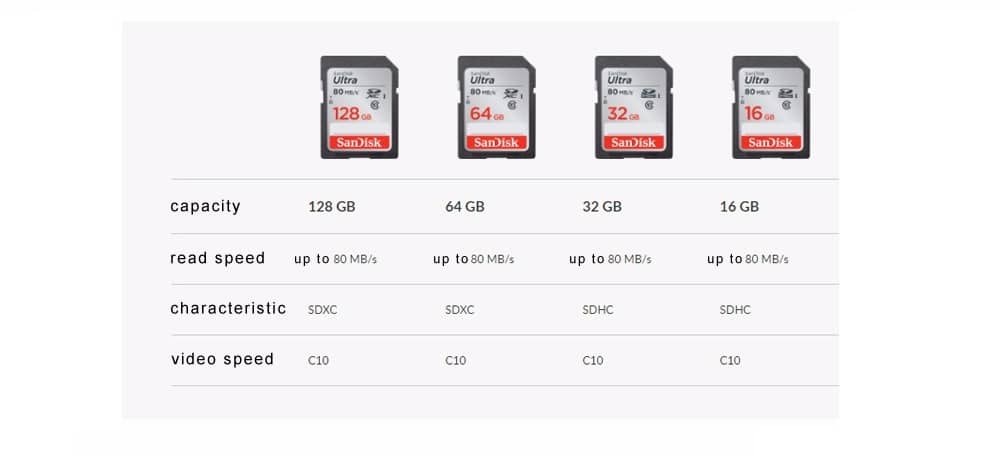 Up to 128 GB of storage
The SDI SDHC ™ / SDHC ™ UHS-I card is equipped with a data storage capacity of up to 128 GB, allowing you to take large photos and videos before you have to replace the memory card or transfer files to your computer.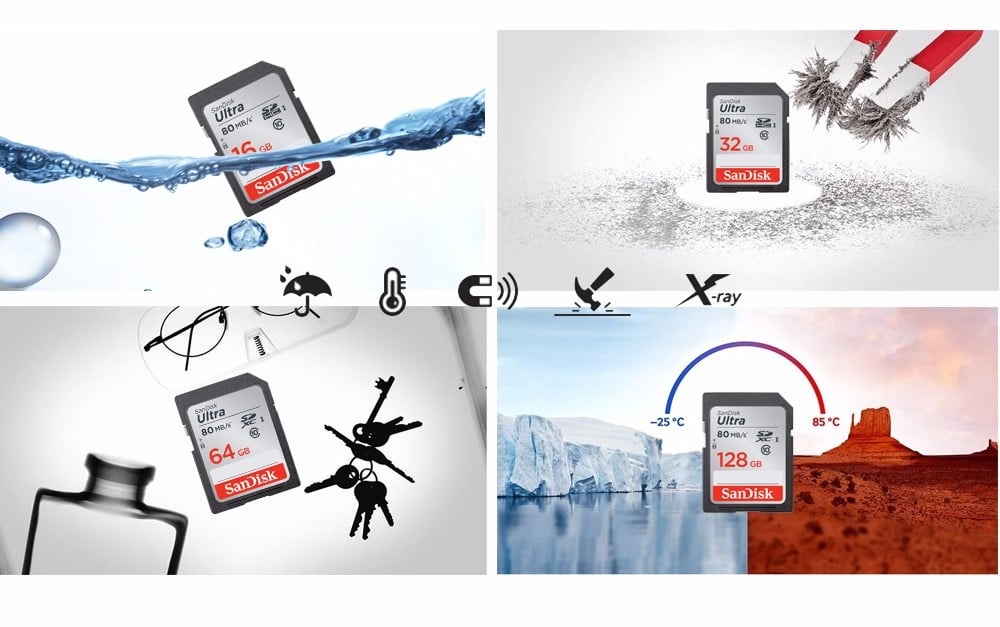 Durable design for use in harsh conditions
The high-speed SDXC and SDHC ™ UHS-I memory cards feature an anti-shock, anti-high-temperature, water and X-ray protection feature that lets you enjoy your adventure without worrying about the durability of the card.