Body Care
Xiaomi 90 Fun Hot Compress Eye Mask Eye Patch

Availability:
Out of stock
---
Self-heating temperature control technology.
Heating stuff.
Essential oil extraction.
Soothe your eyes.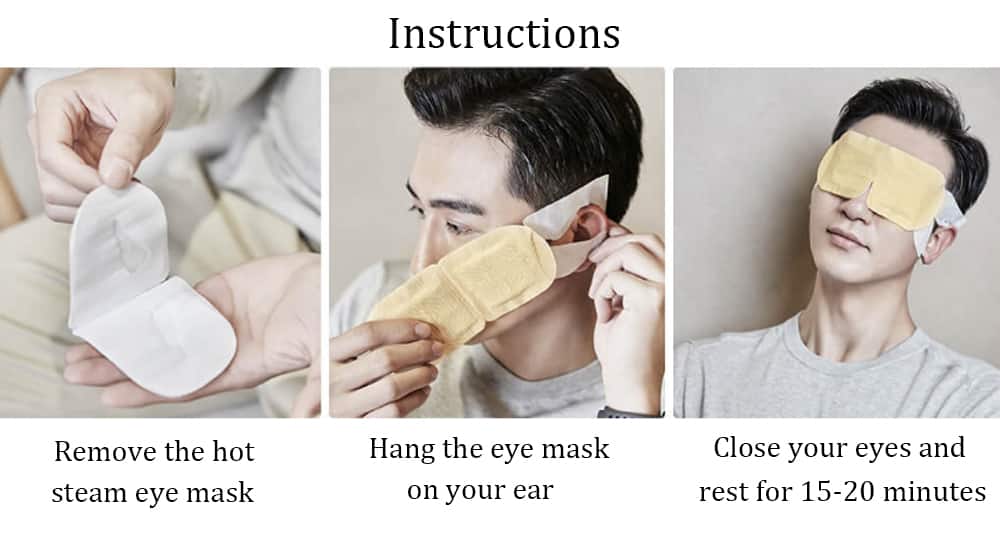 Brand Xiaomi
Material Non-woven fabric
Main ingredient Iron powder, water, activated carbon
Package 3 pieces / 7 pieces
Size 180 x 80mm / 7.09 x 3.15inch
Based on 0 reviews
Only logged in customers who have purchased this product may leave a review.