Body Care, Health & Fitness, Weight Scale, Xiaomi (Mi)
Xiaomi Body Composition Scale 2 – White

Availability:
Out of stock
---
G-shaped sensor, 50g change can be detected.
Highly accurate BIA chip for easy understanding of body fat percentage.
13 Body data to fully know the health of body
Balance ability test
Three weight unit: Jin(0.5kg), Kilogram, and Pound for easy reading.
Weighing Scale From 0.1KG to 150KG
৳ 3,500
Out of stock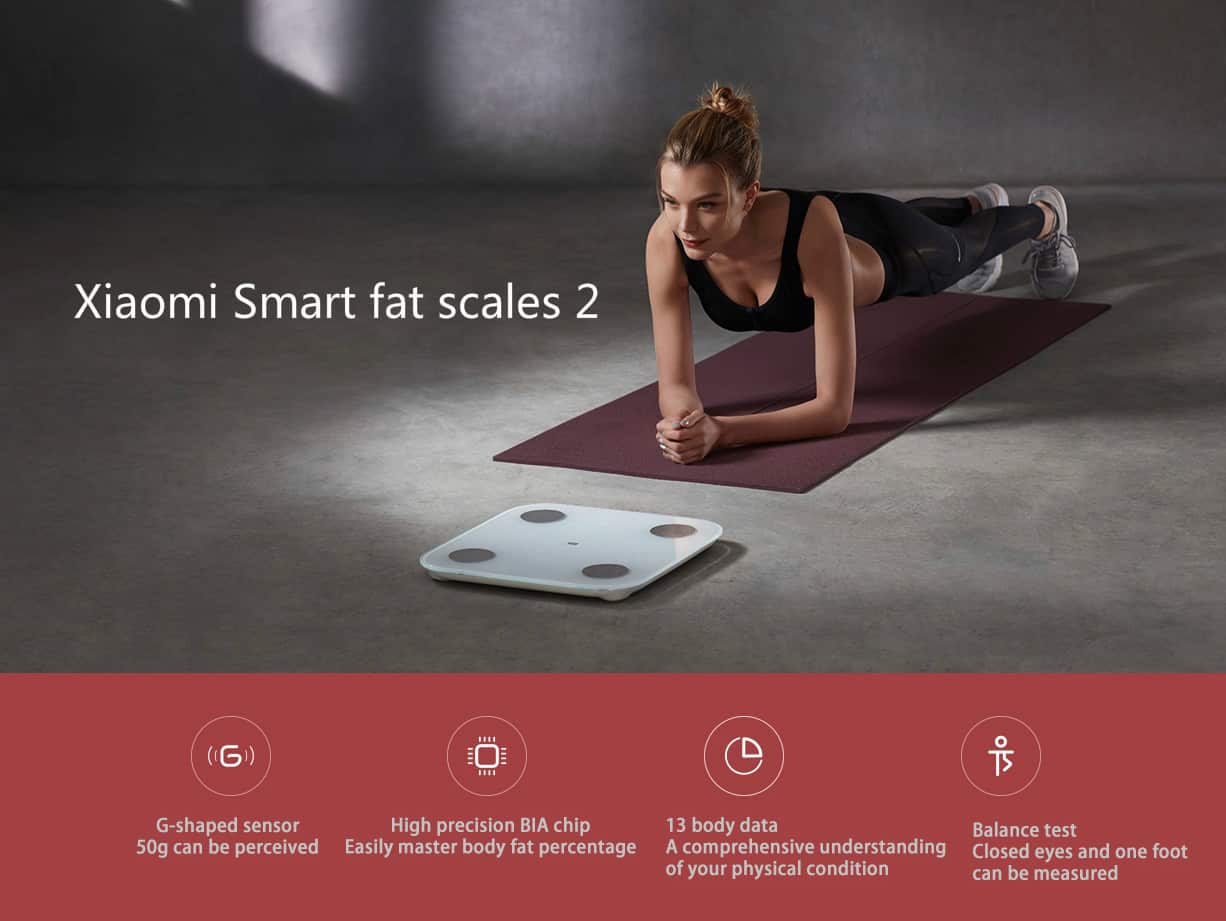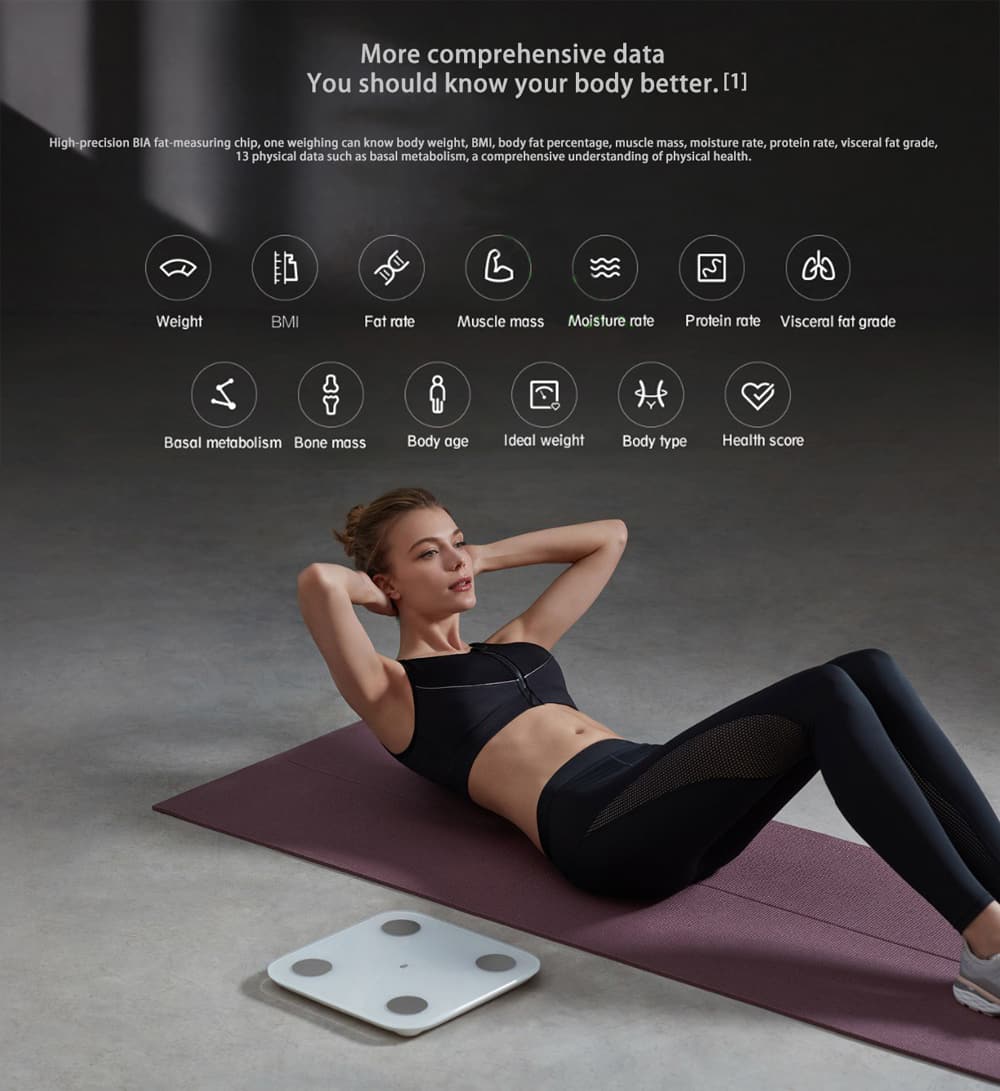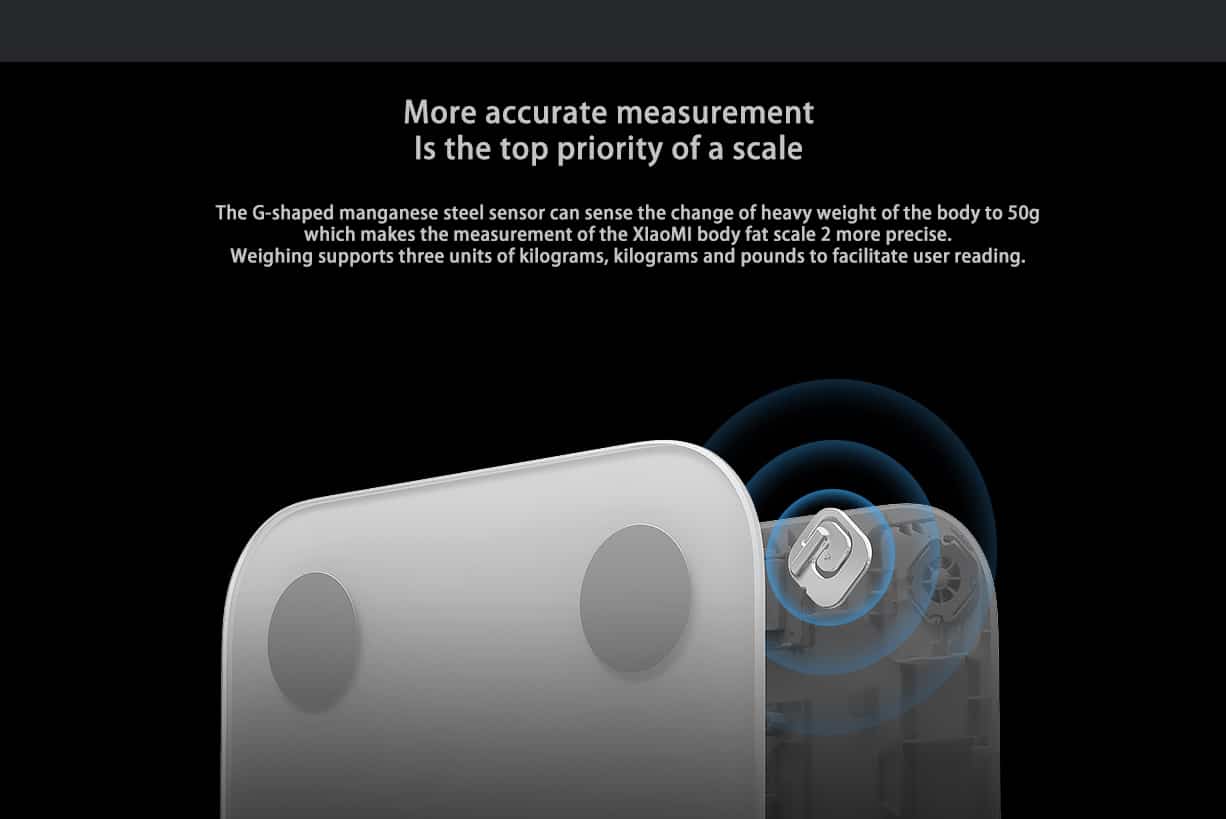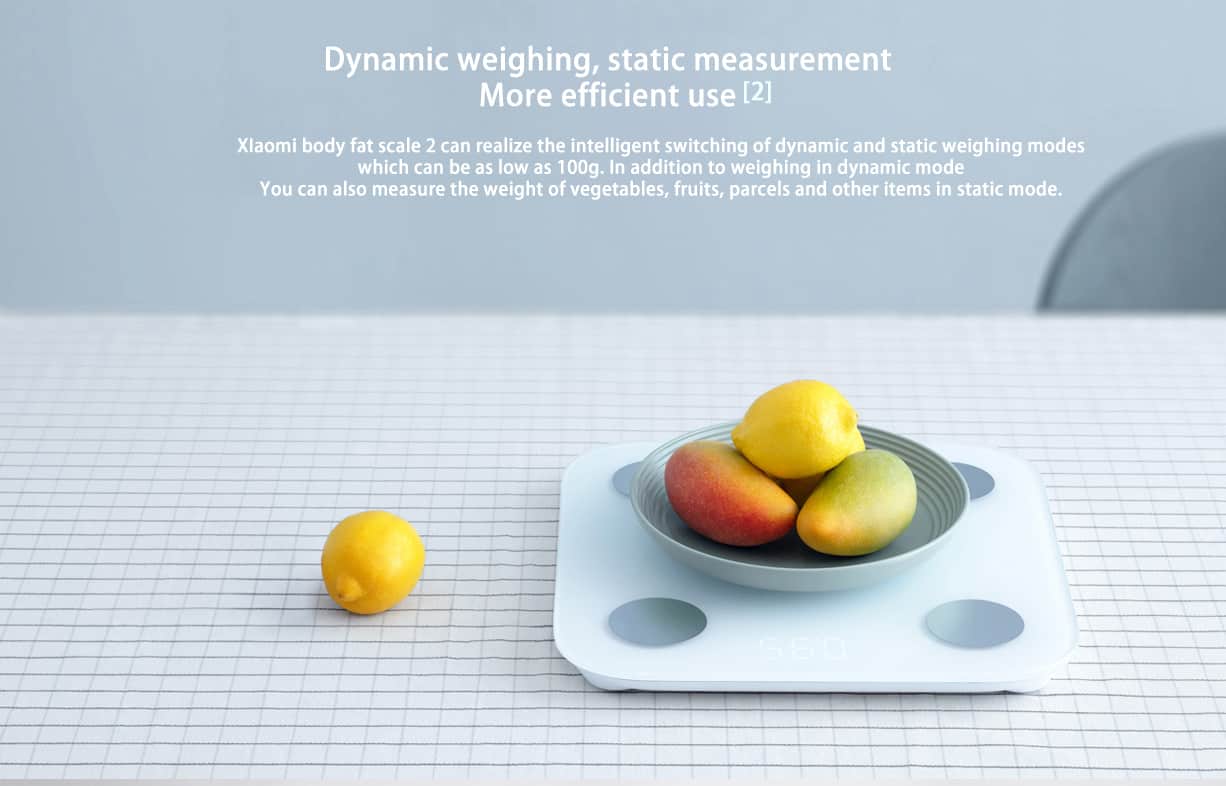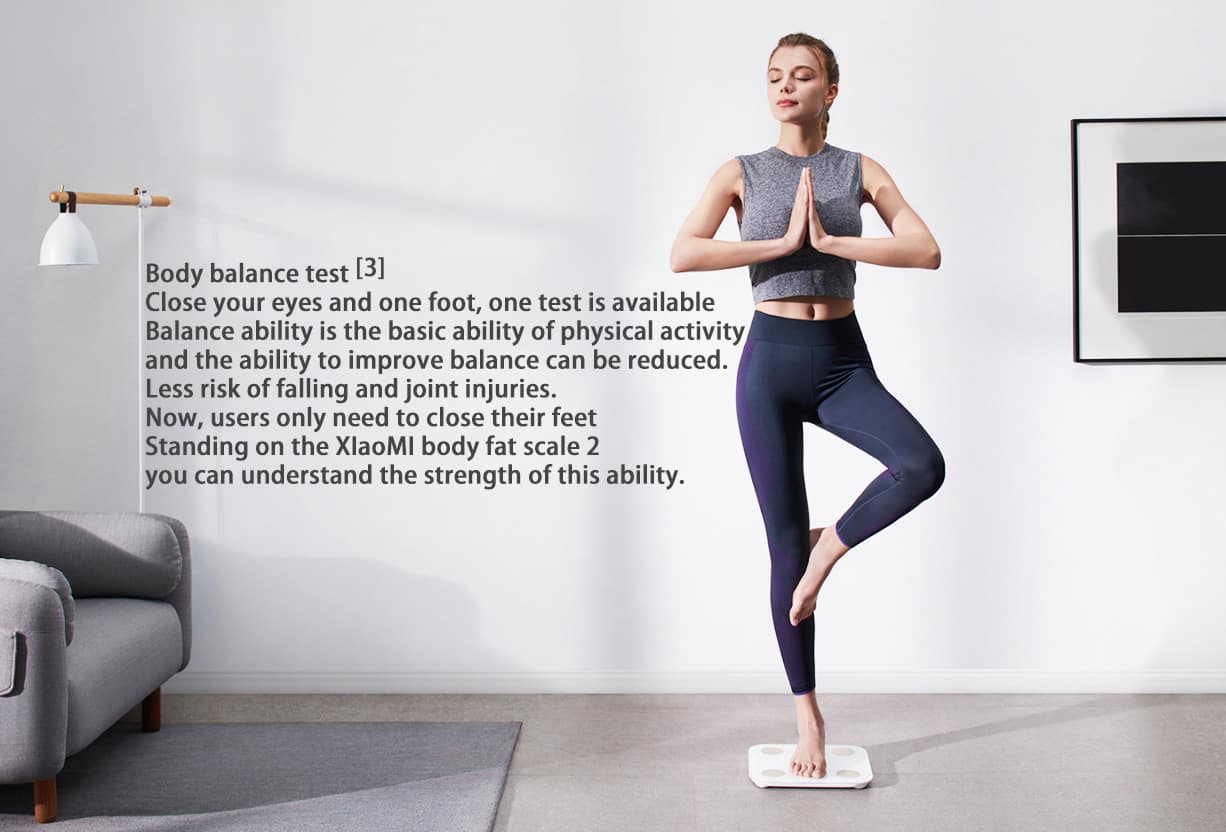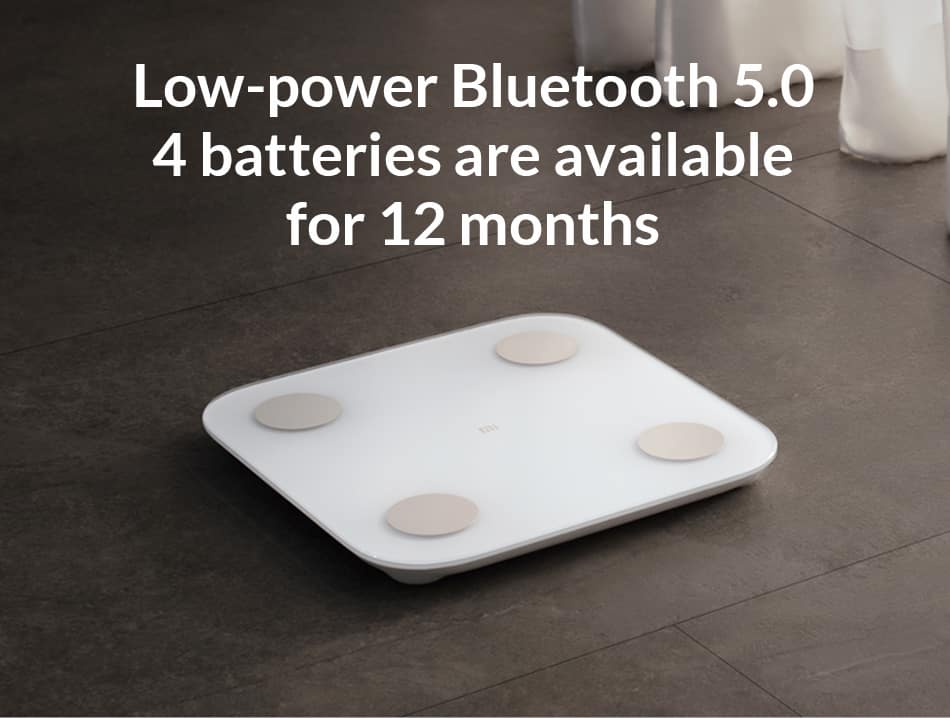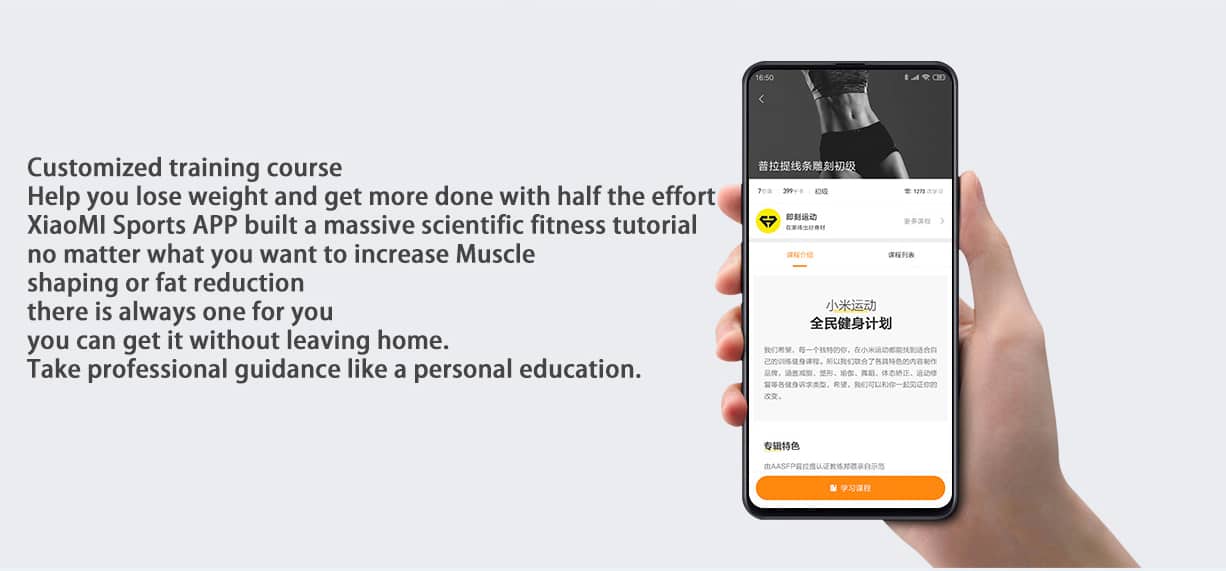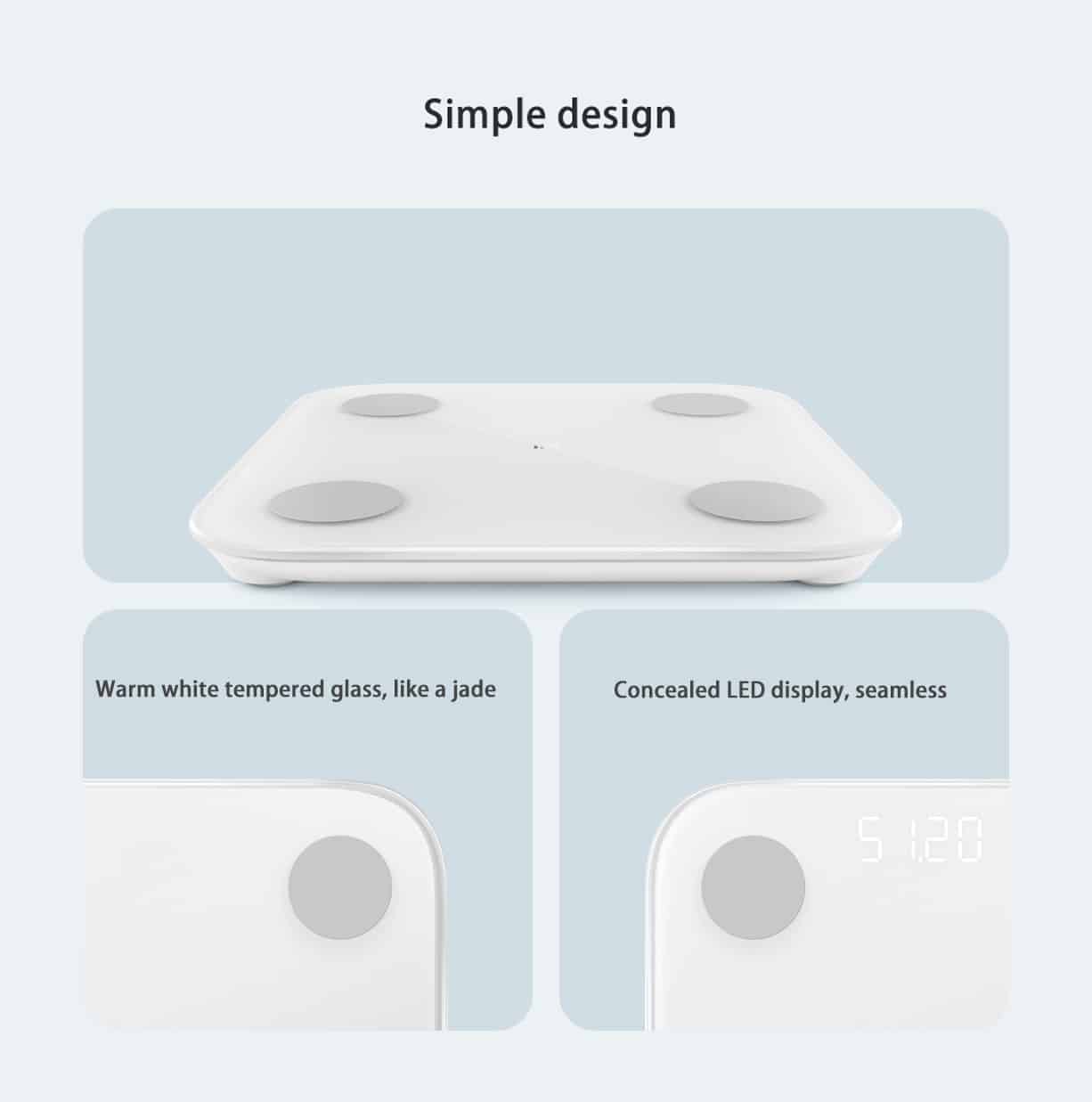 Specification: 
Brand: Xiaomi
Minimum index: 50g
Weighing range: 100g-150kg
Housing material: tempered glass + engineering plastic
Weighing unit: kg / kg pound
Bluetooth connection: Bluetooth 5.0
Working temperature: 0°C-40°C
Power: 4 sections 1.5V 7 (AAA) battery
Device requirements: devices running Android 4.4/iOS 9.0, Bluetooth 4.0 and above
Package Includes:
1 x Original Xiaomi Smart  Body Scale 2
Based on 0 reviews
Only logged in customers who have purchased this product may leave a review.