XIAOMI Bluetooth Headset K song version (Forbidden Palace Special Edition)
Forbidden City Special Edition|Three Reverbs|One Button Voice Change|Original Singing Silence|High Sensitivity Microphone|40mm Speaker Unit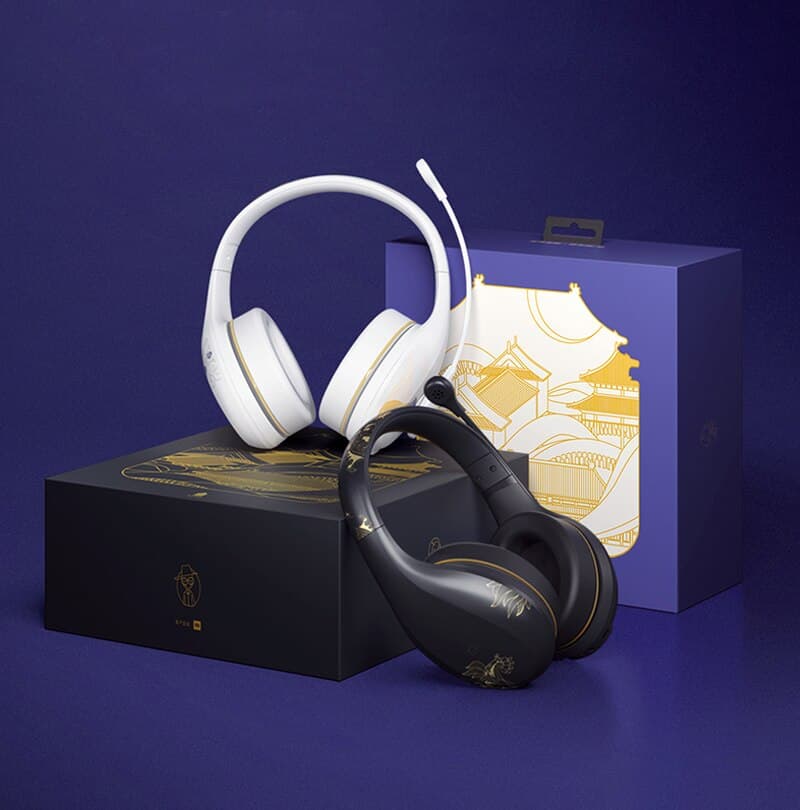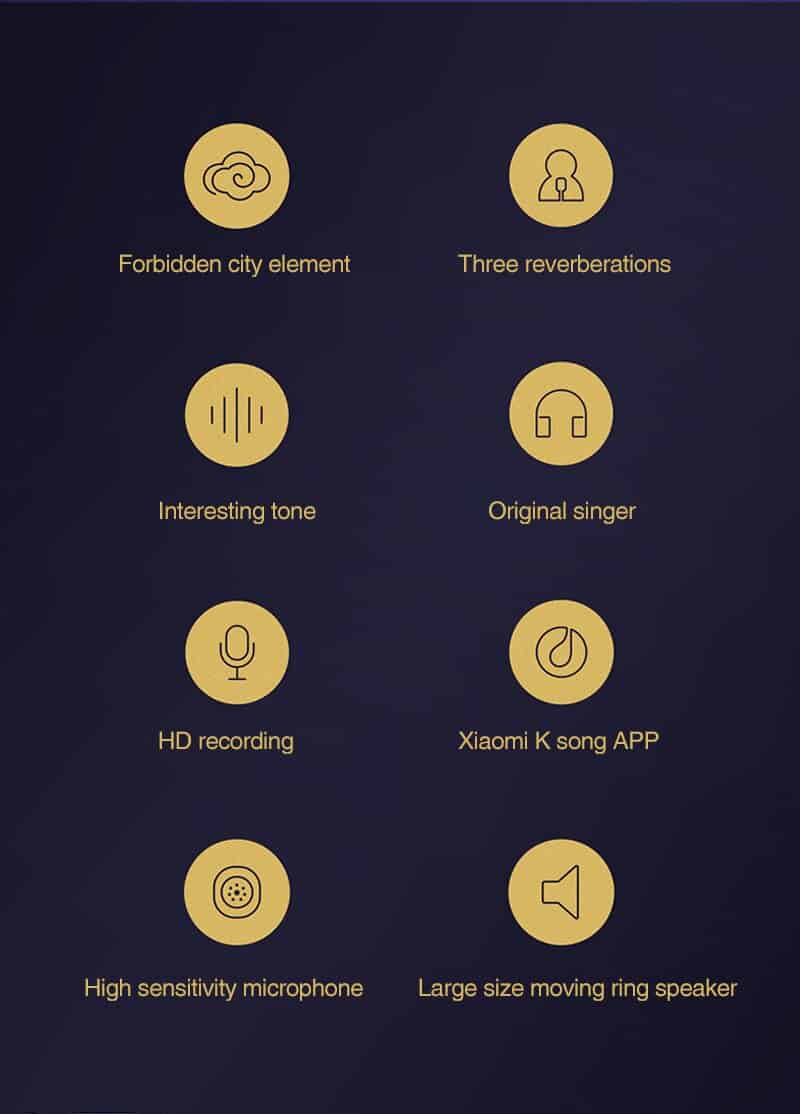 The Forbidden City auspicious symbol is combined with XIAOMI technology
Inspired by an ancient hand-cranked phone, we connect modern, young headphones with ancient phones. Created a headset that combines the functions of singing, singing, and changing sounds.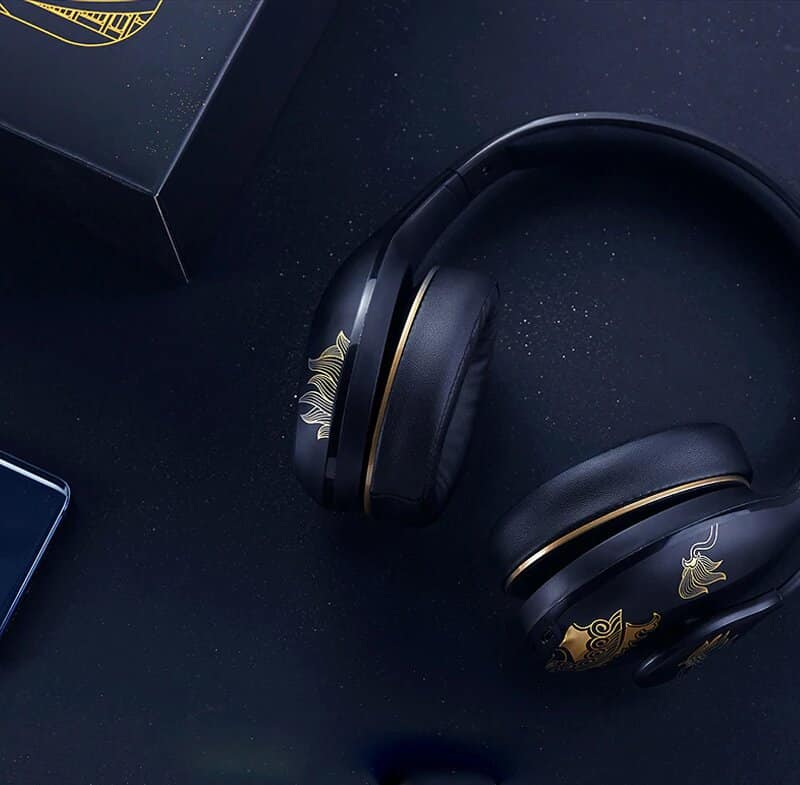 Xiaomi Bluetooth Headset K song version (Forbidden Palace Special Edition) 
This is more than just a Bluetooth headset. It also has a one-button melody, one-button vocalization, and one-button vocal elimination when outputting sound. In addition to this, there are high-quality recording modes and three reverberations. Each operation is accompanied by a smart sound reminder, and you can call the mobile smart assistant with one click. Music, K songs, and phone calls are easy to switch.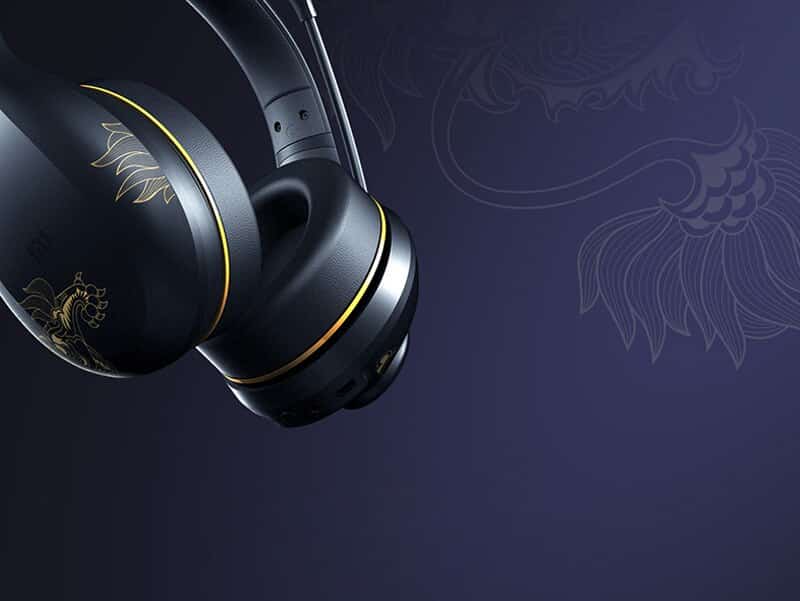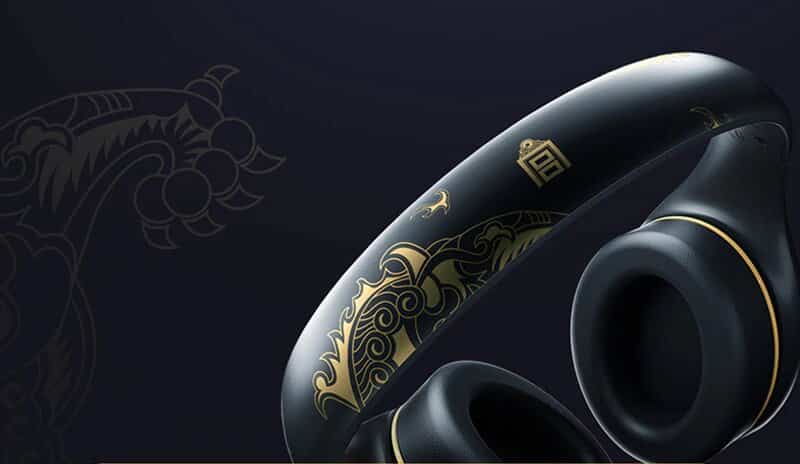 Three reverberations
The three reverbs of large, medium and light can be easily switched, and there is no longer any worry about the singing.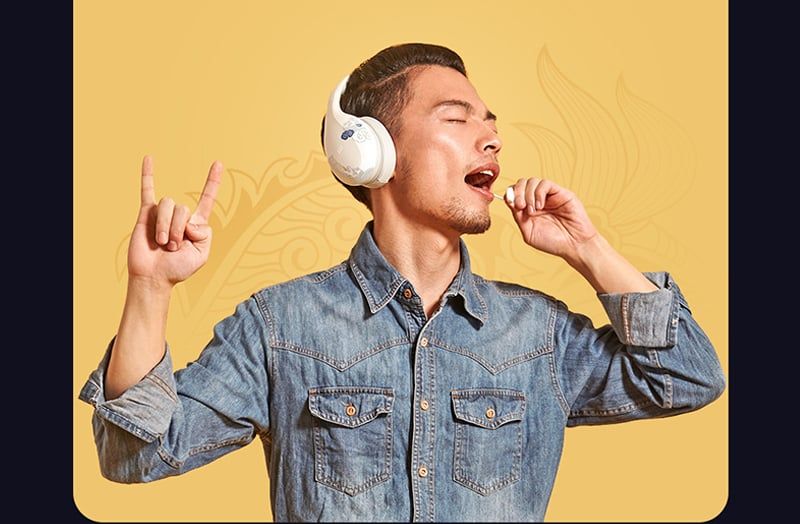 Interesting tone
Six sound modes are switched with one button, and different stories and different angles are used to tell their stories.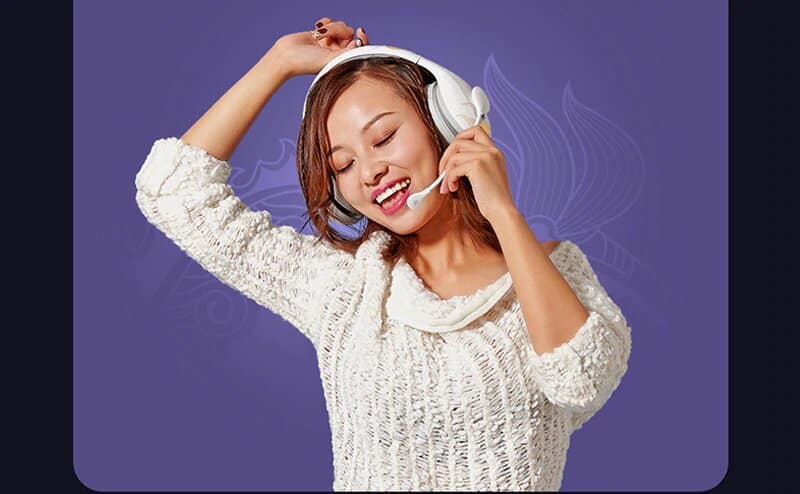 Initial mute
Through the "original sound switching button" on the earphone or the "sounding to the original sing" function in the Xiaomi K song app, a ring finger can be used to eliminate the original sing.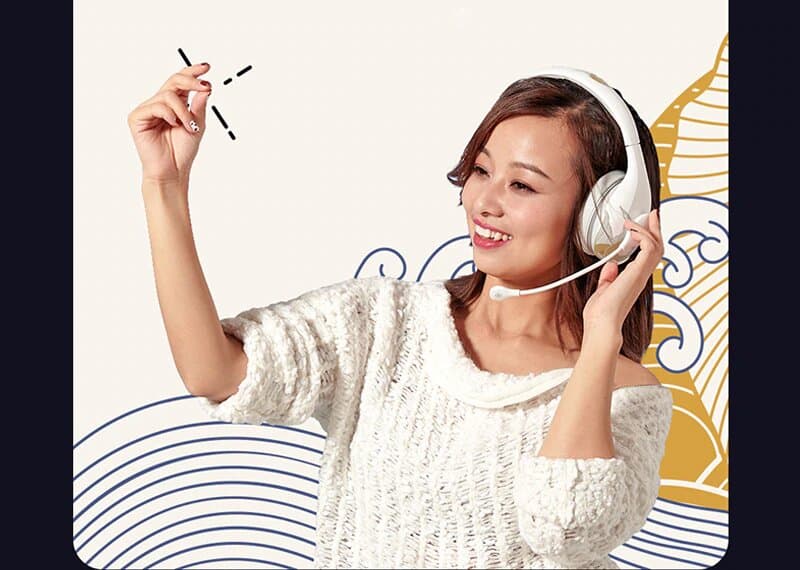 Ultra high definition recording
With the recording function of the APP, you can record, with Xiaomi K song and national K song can achieve 44.1KHz sampling, 16bit HD recording.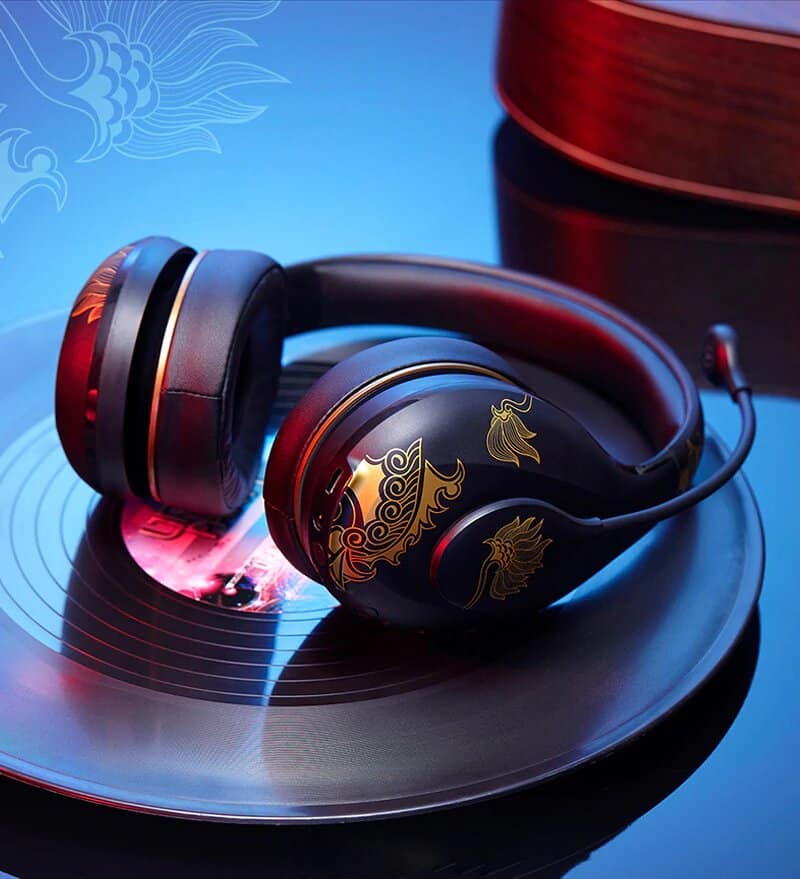 Xiaomi K song APP
Used with the Xiaomi K song app, it is more powerful and simpler.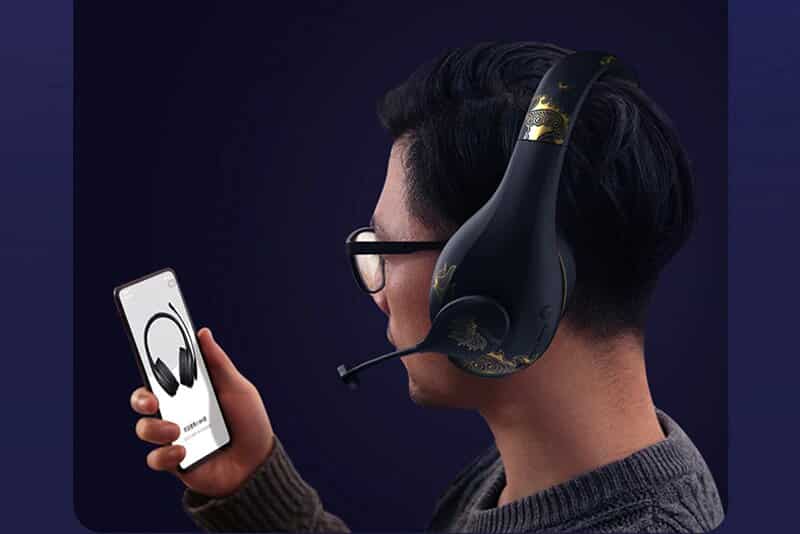 40mm moving coil large diameter dynamic ring speaker
40mm large size moving coil type speaker, using PU+PET composite diaphragm, low-frequency strength, deep-dive, high frequency clear and transparent, rich in details. At the same time, the magnet of the horn is NdFeB, and the magnetic force is 10 times stronger than that of the ordinary magnet, which provides long-lasting and powerful power for the horn.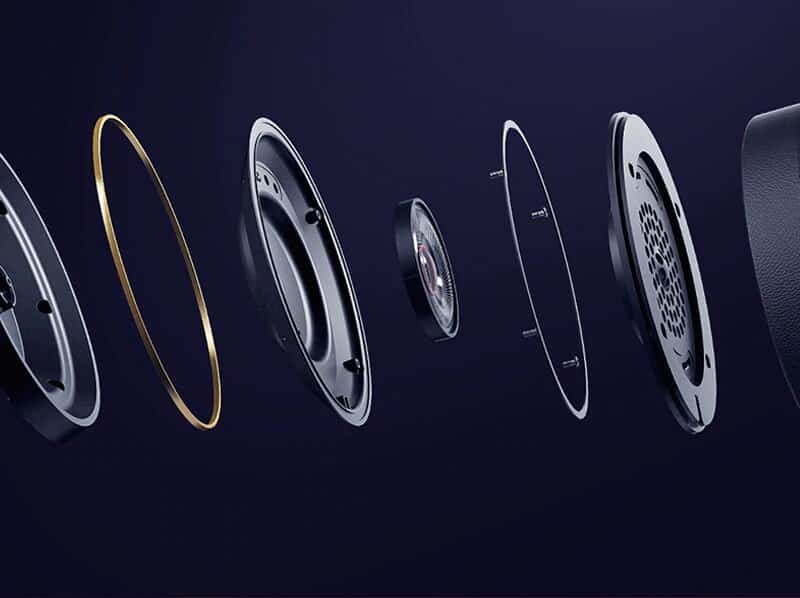 High sensitivity condenser microphone
9.9mm high sensitivity condenser microphone, high signal to noise ratio, clear radio, record every detail of the sound.