Appliances, Home & Kitchen
Xiaomi Mijia Thermal Cup Vacuum 500ml Flask

Availability:
Out of stock
---
● Xioami
● Mijia Thermal Cup
● Imported 316L stainless steel inner tank
● mirror interior wall
● 12-hour heat preservation cold
● 500ml large capacity
● Products size:65x65x217mm
● Products weight:215g
৳ 2,000
Out of stock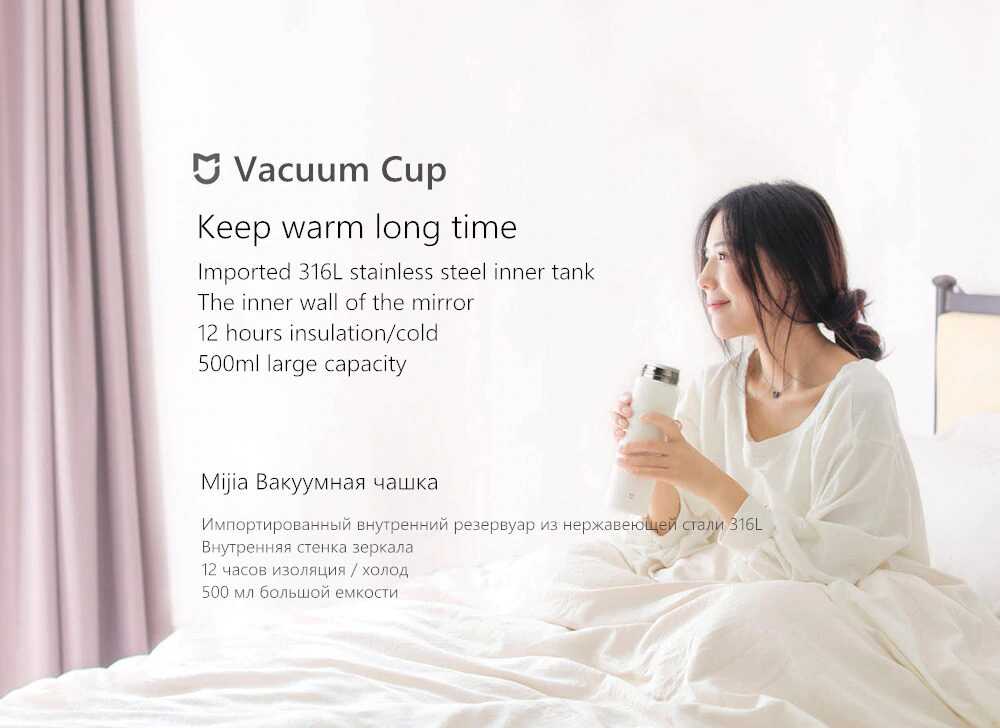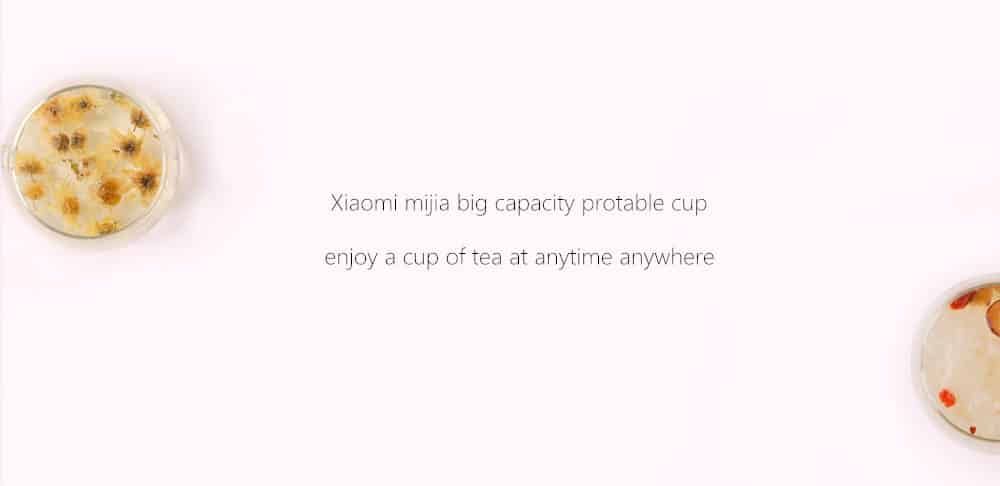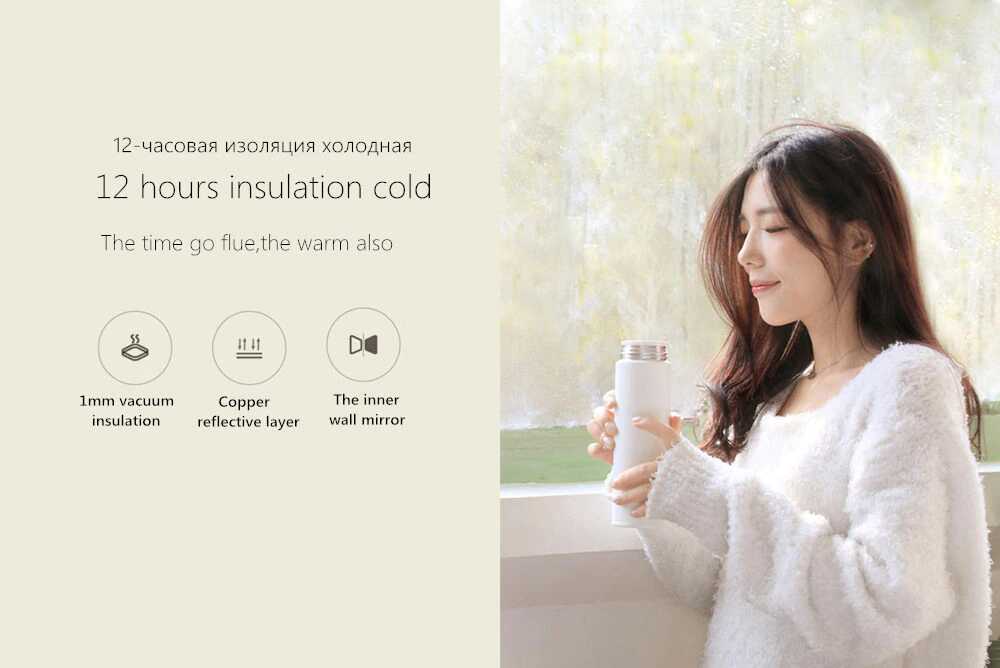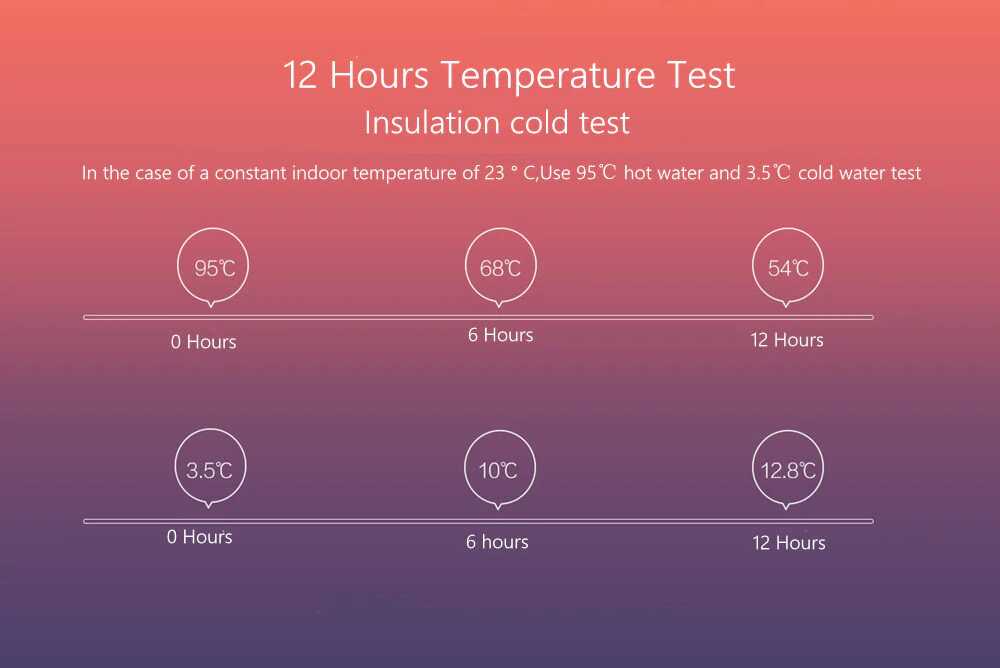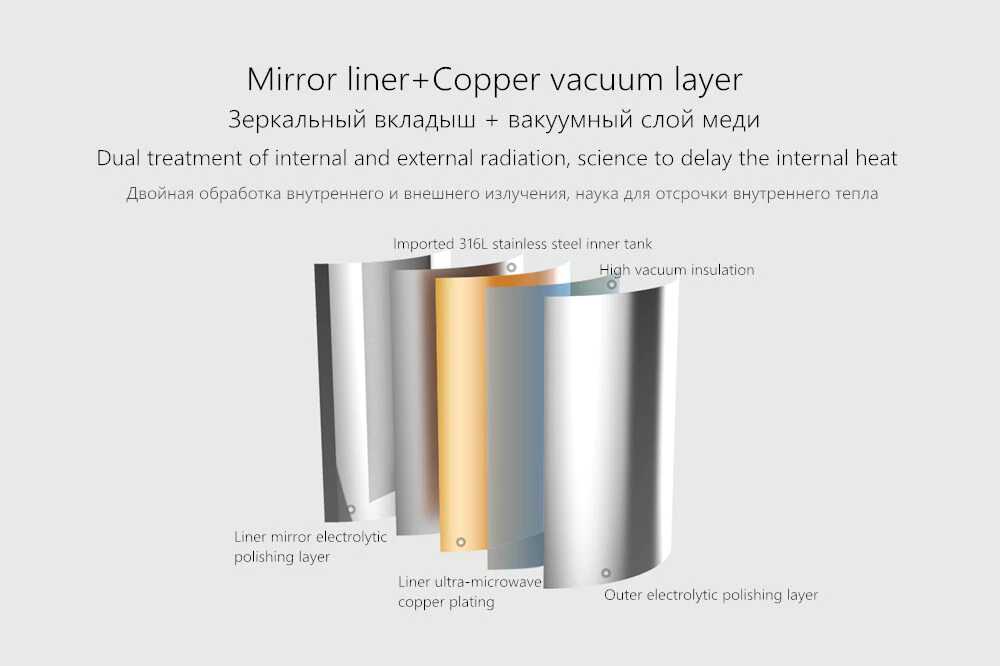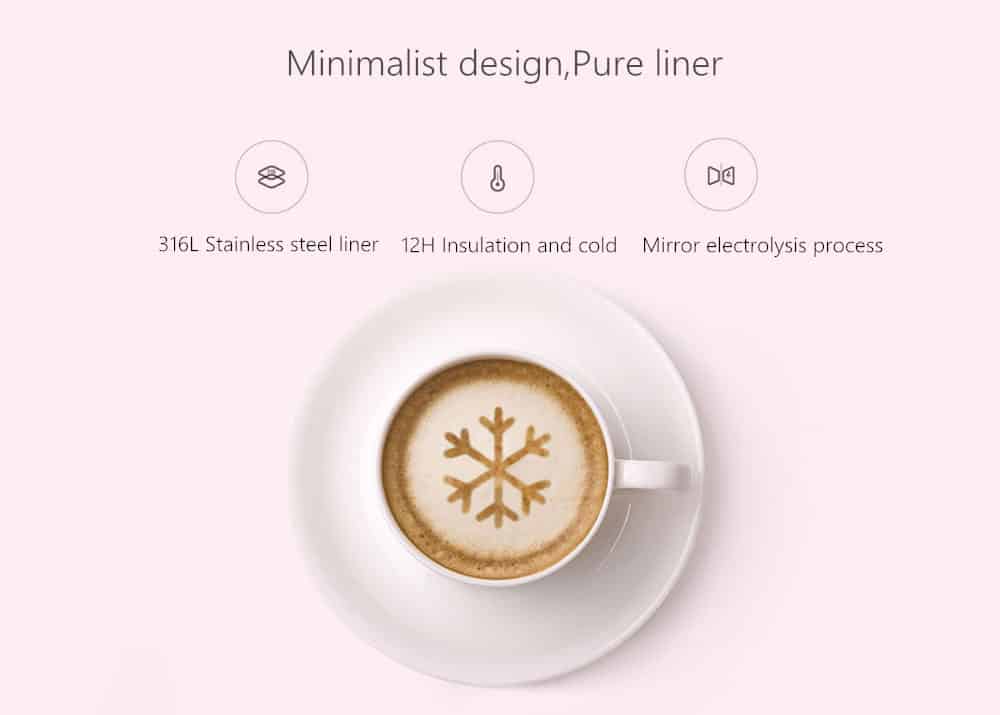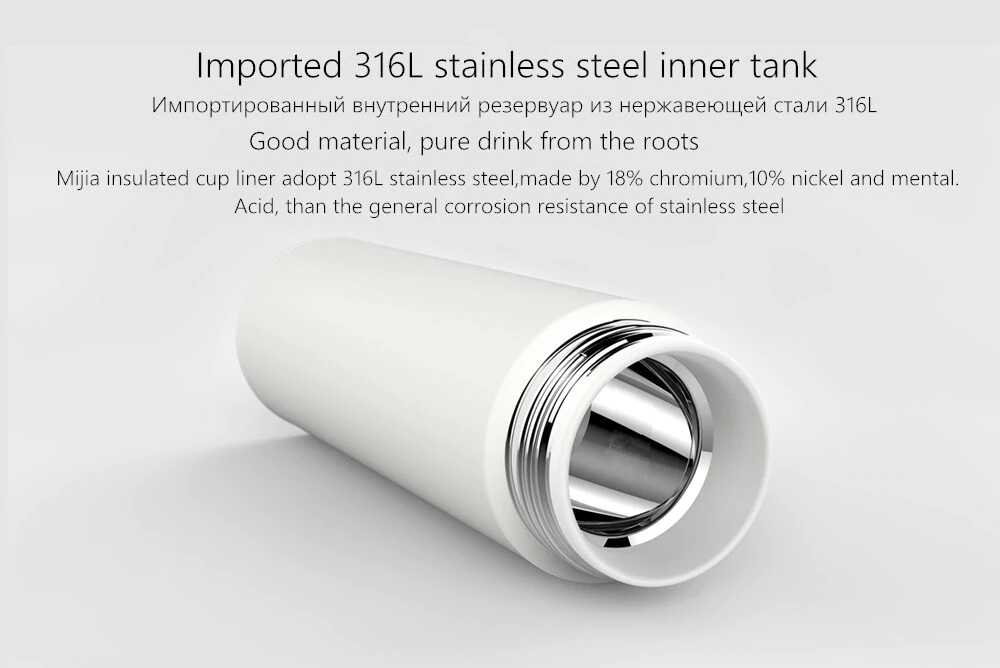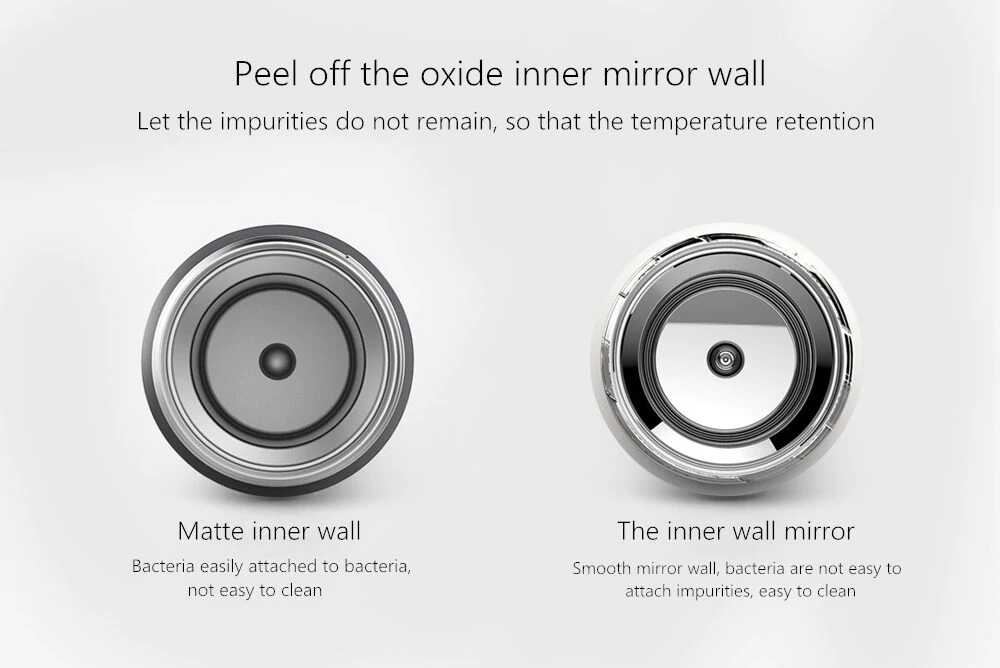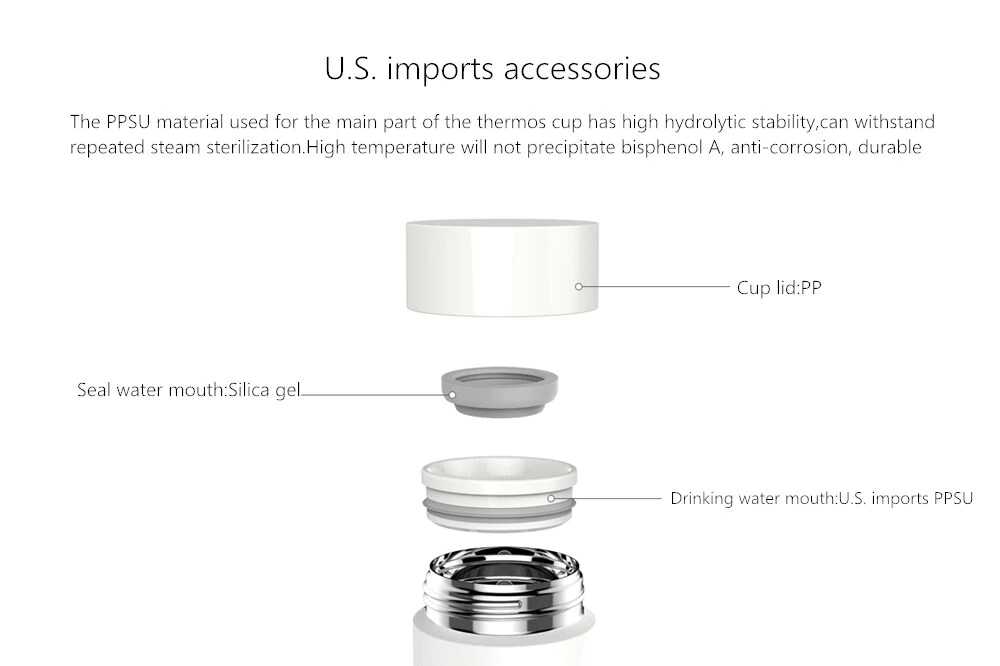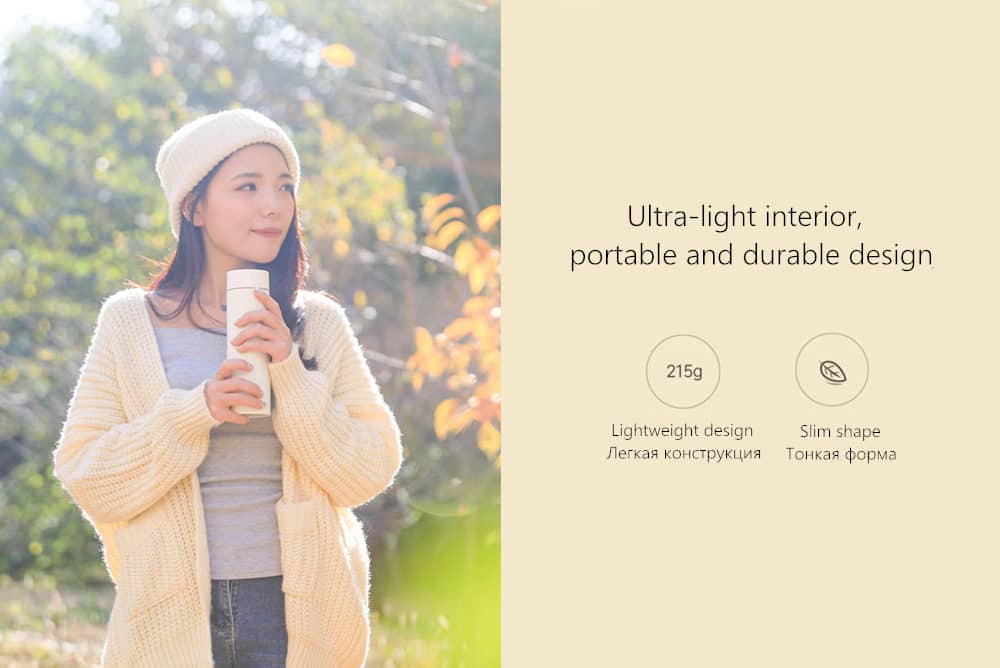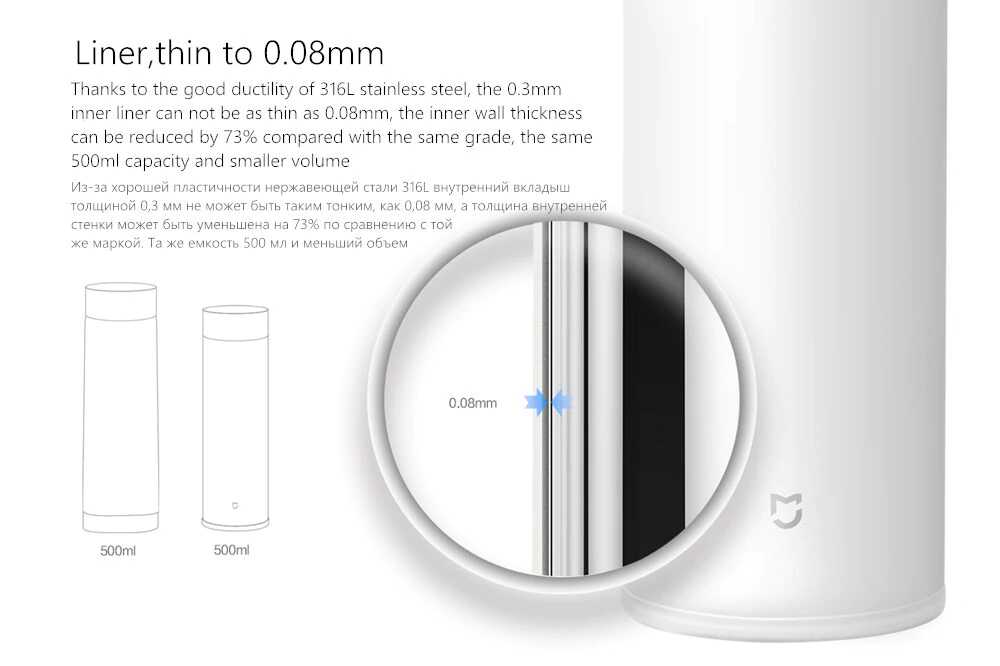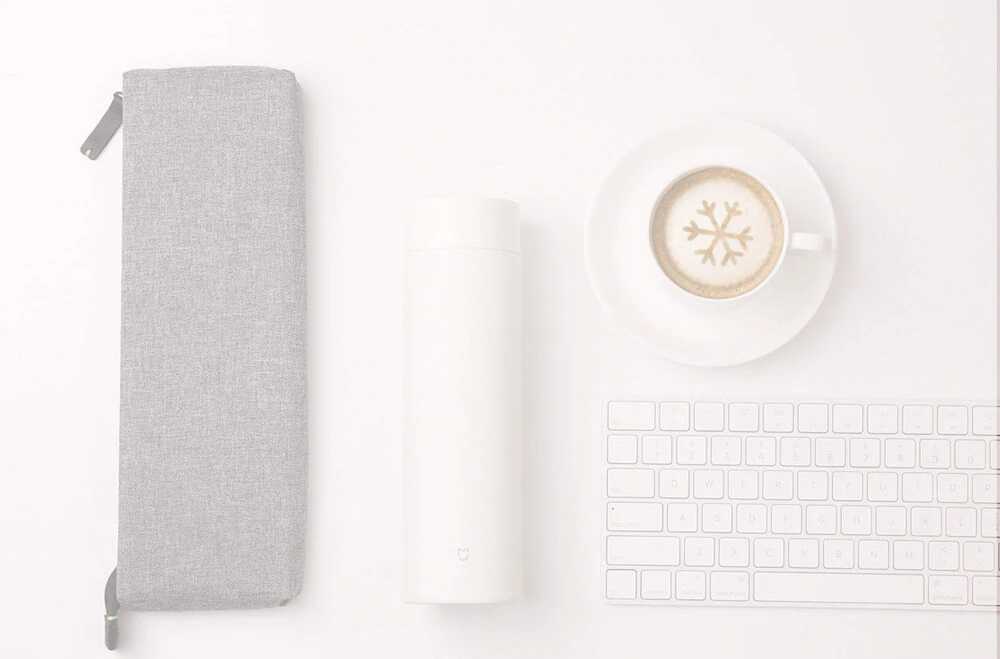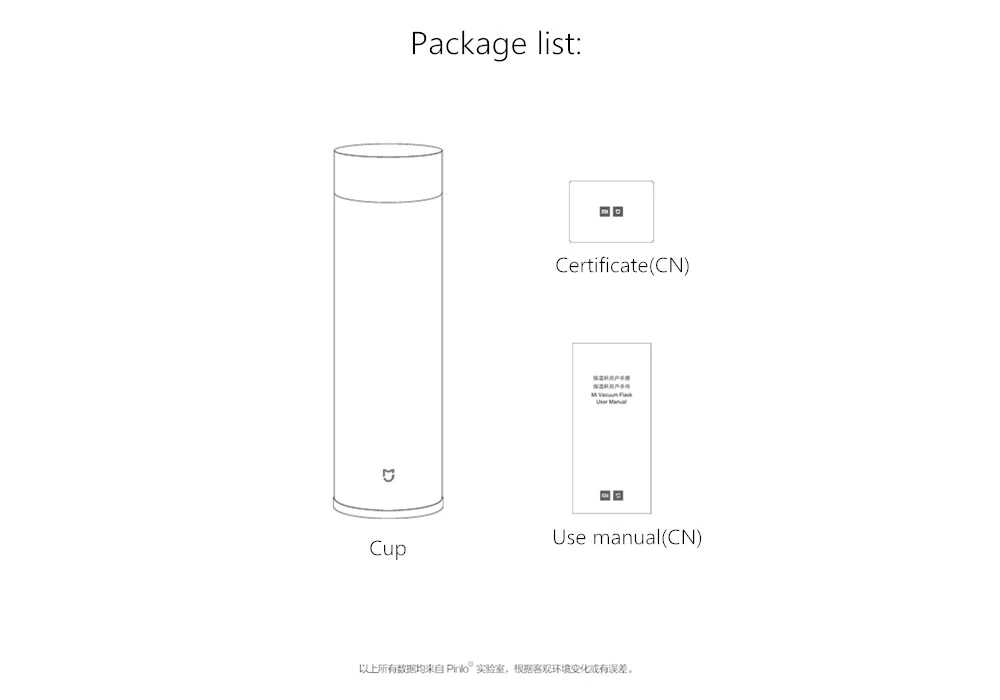 Xiaomi Mijia Thermal Cup Vacuum Flask 12 Hours Warm/Cold – 500ml
keeps temperatures locked in up to 12 hours.
Anti-slip and comfortable grip, friction-resistant.
slim shape, Lightweight and portable for outdoor travel.
316 stainless steel liner, fights against coffee, tea corrosion effectively, and gets rid of trouble tea stains.
Specification
Insulation effect: 6h, 68 Deg.C / 12h, 54 Deg.C
Cold effect: 6h, 10 Deg.C / 12h, 12.8 Deg.C
Products capacity: 500ml
Liner material: 316L Stainless Steel
Products Size: 65 x 65 x 217mm
Products weight: 215g
Based on 0 reviews
Only logged in customers who have purchased this product may leave a review.