Air Purifier
Xiaomi Mijia Air Purifier 2S

Availability:
Out of stock
---
New OLED display, real-time display of air quality, and temperature.
The standard mode of purification capacity up to 330 cubic meters per hour, the purification area can be up to 23.1- 39.6 square meters.
Double fan four wind circulation system, can effectively clean air circulation to sites throughout the whole house.
Produces nearly 10000 liters of clean air per minute.
Smartphone remote control and alerts, Real-time air quality monitor, and auto speed control.
Working modes: Automatic mode, sleeping mode, high-speed mode, timing mode, etc.
Three layers of activated carbon HEPA filter, the filter removes 99.99 percent of PM2.5 particles, can effectively adsorb of formaldehyde, removal of the second-hand smoke, dust.
৳ 15,500
Out of stock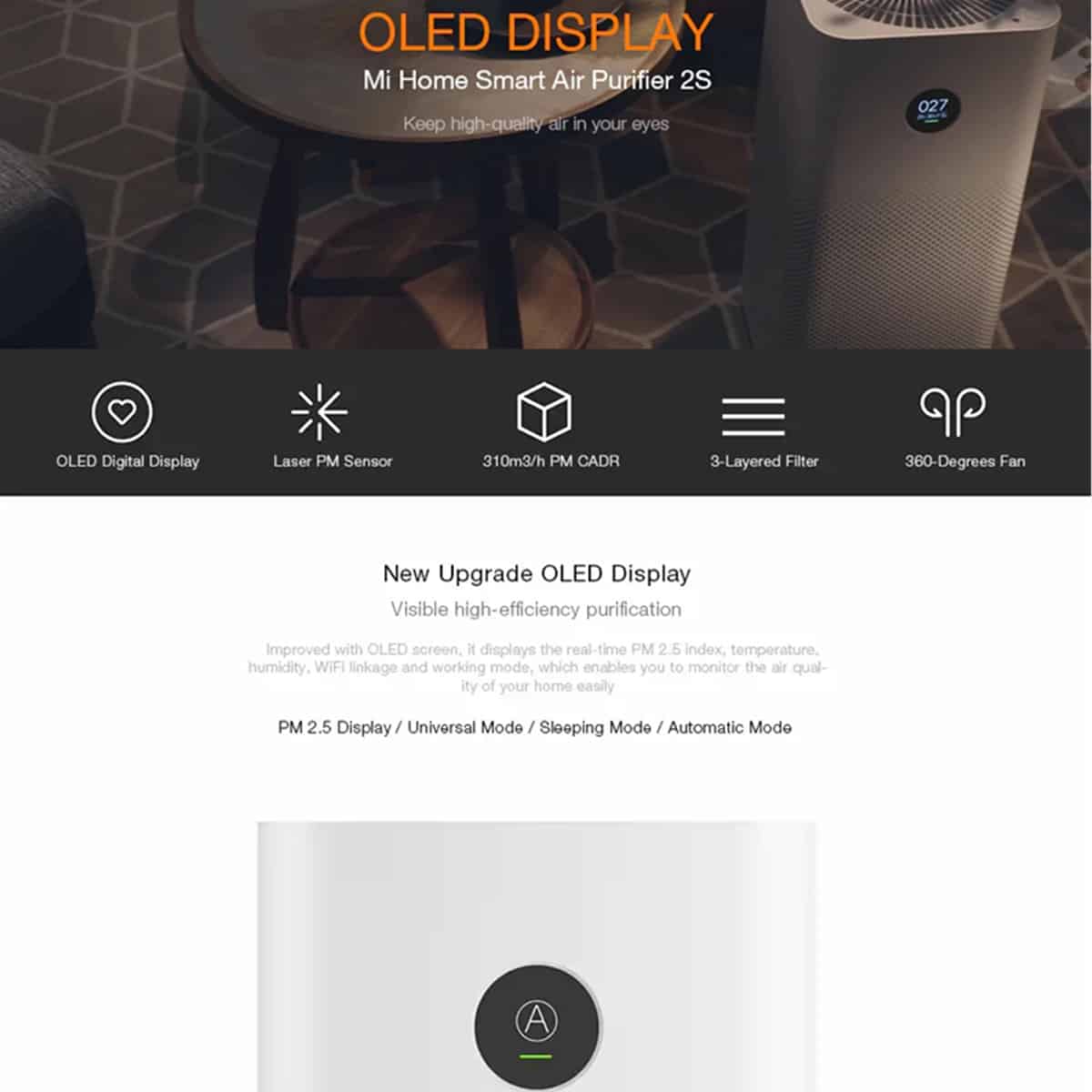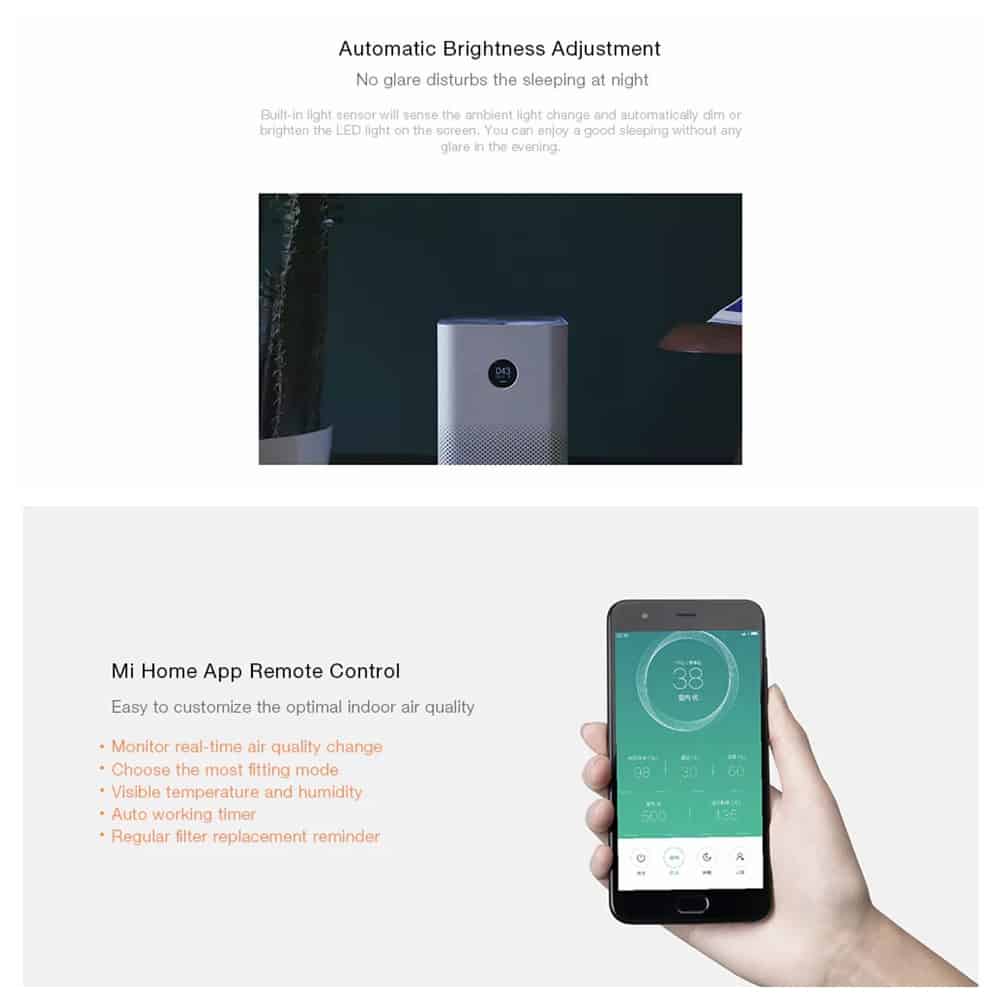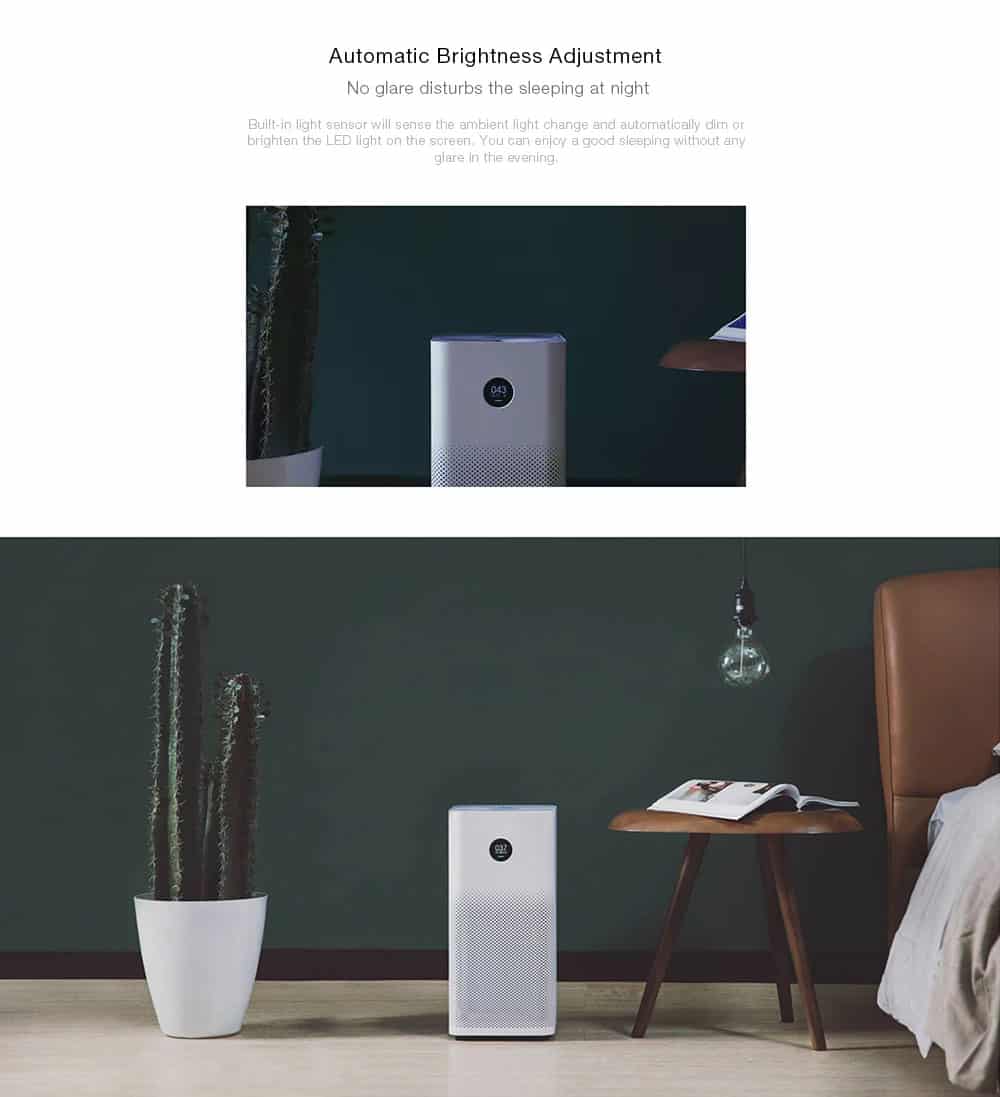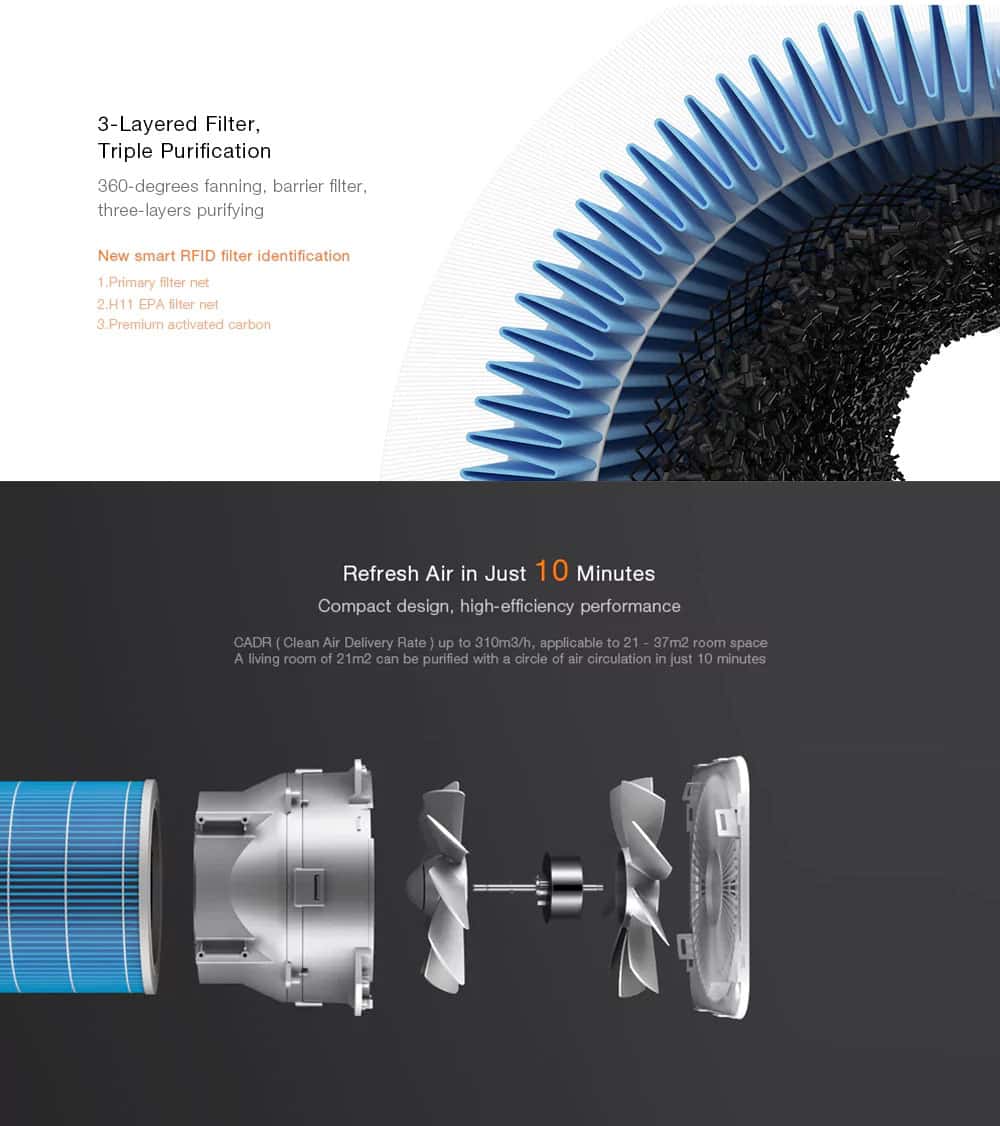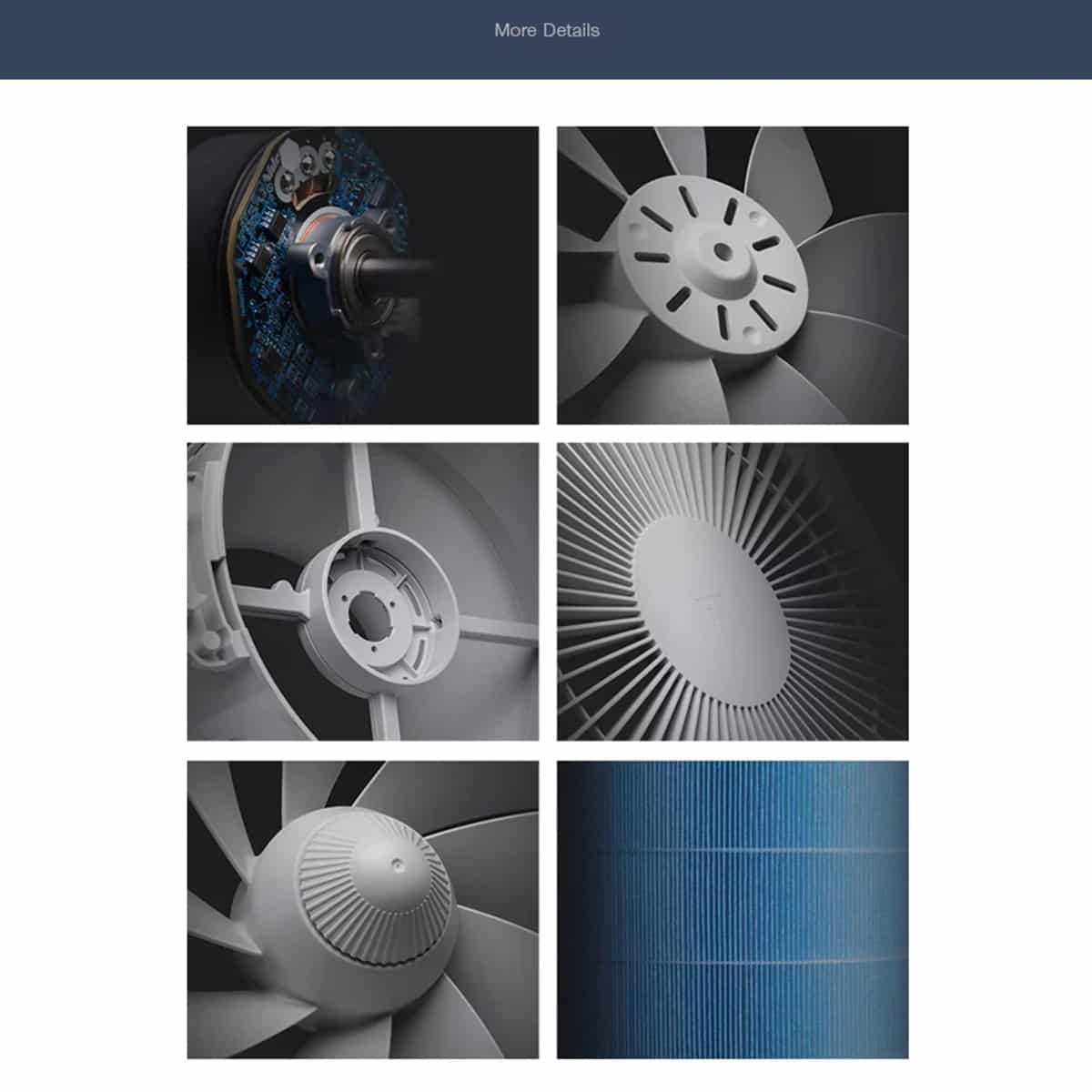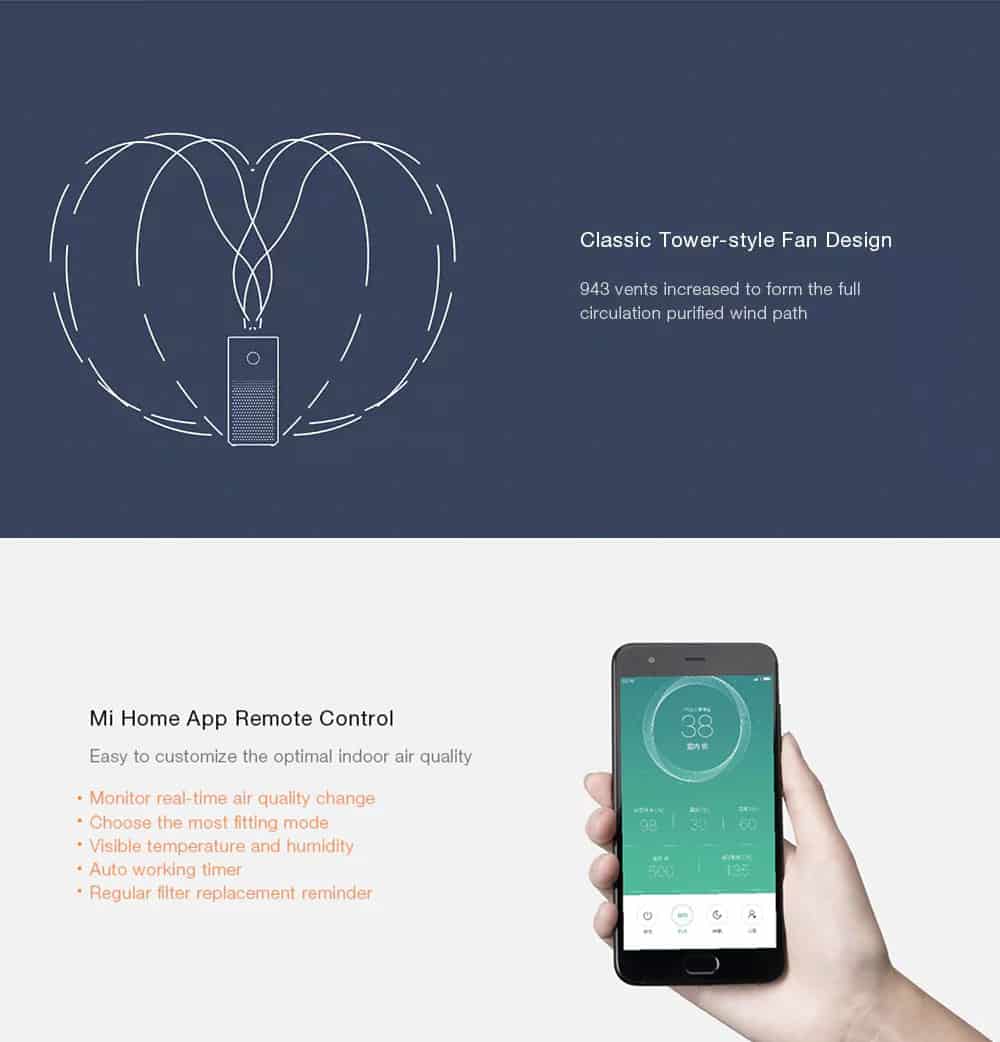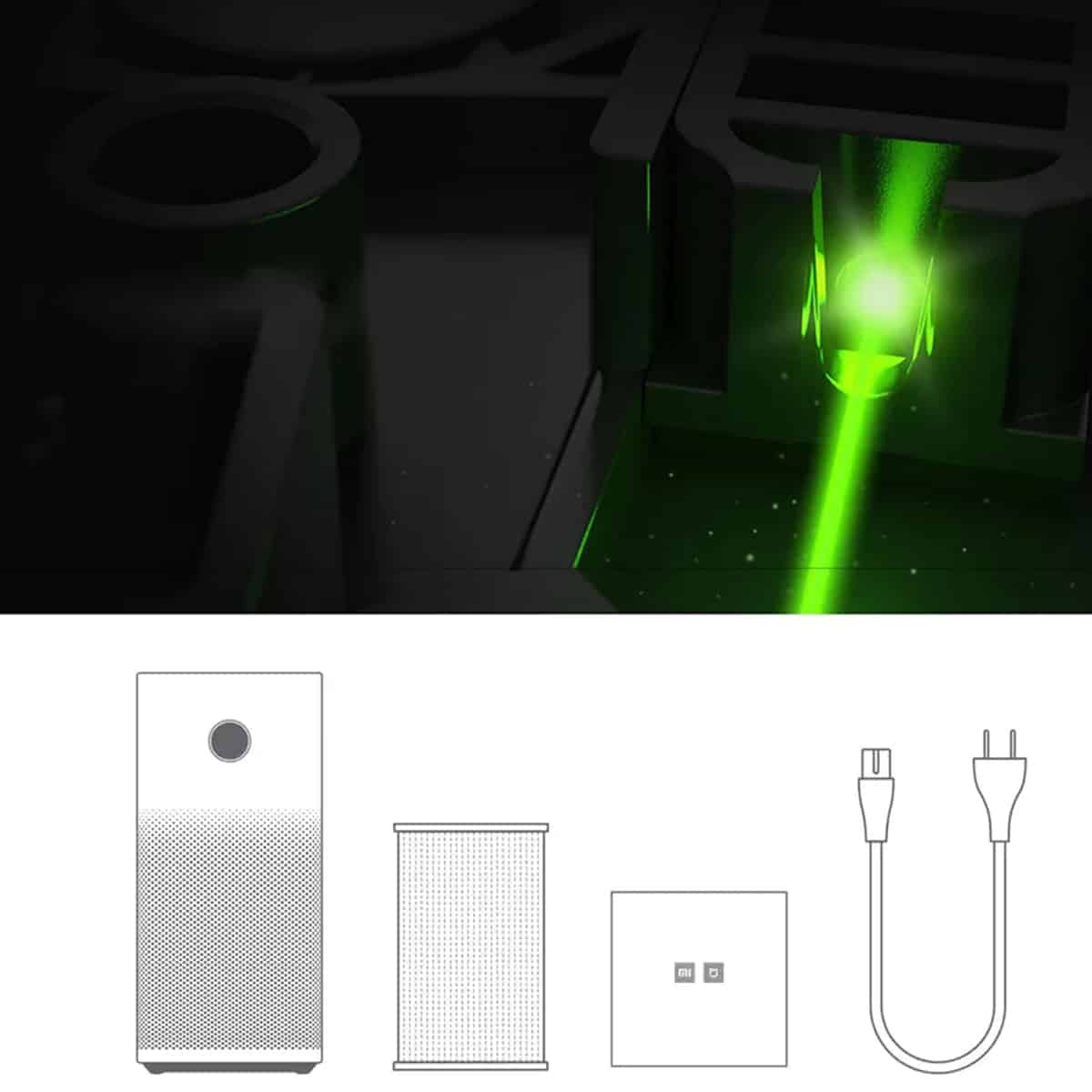 Specification
Brand: Mijia(Xiaomi Cooperation Brand)
Model: AC-M4-AA
Purification ability:310m³/h
Cleaner Types:Air Purifier
Application Area:21㎡~37㎡
Rated Power:29W
Standby Power:≤2W
Voltage: 110-240V
Frequency:50/60Hz
Dimension
Product weight: 4.5 kg(include filter)
Product size: 24 x 24 x 52 cm / 43.31 x 10.63 x 6.3 inches

Package Contents

1 x Monitor, 1 x Power Cord, 1 x Filter, 1 x Manual
Based on 0 reviews
Only logged in customers who have purchased this product may leave a review.