Security Camera
Yi Outdoor WiFi camera

Availability:
Out of stock
---
Full HD Video Quality High-resolution images in 1080p resolution, combined with a 110° lens and universal ball mount delivers clarity in every direction.
Weather-resistant Outdoor cameras are waterproof, so you can use them for outdoor and indoor. Motion-activated alerts/app notifications right to your phone when movements detected.
First-class Night Vision 12 infrared LED beads provide a night time viewing distance of up to 50 feet, ensuring excellent low light performance.
Two-way Audio 360° noise-canceling hypersensitive microphone eliminates excess environmental noise for much clearer sound quality and allows you to communicate with welcomed guests, and deterrent alarm can get rid of unwanted guests.
৳ 8,300
Out of stock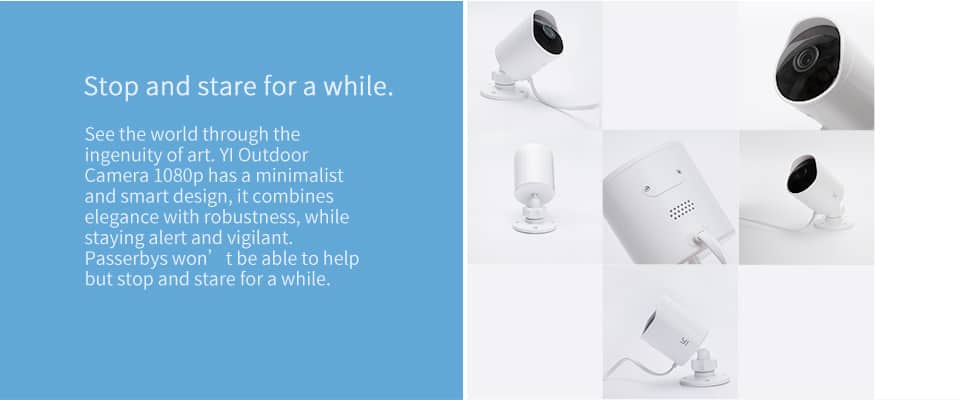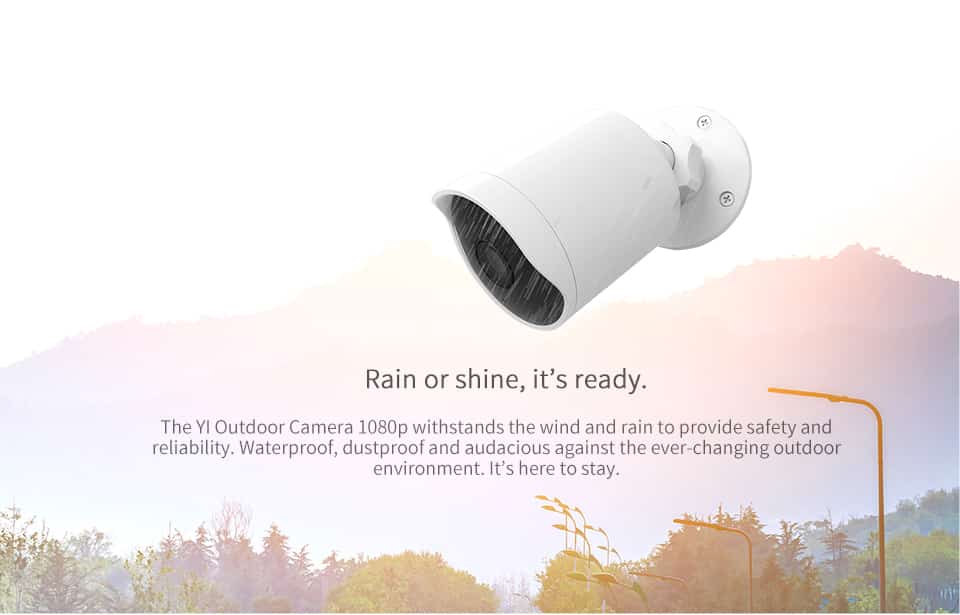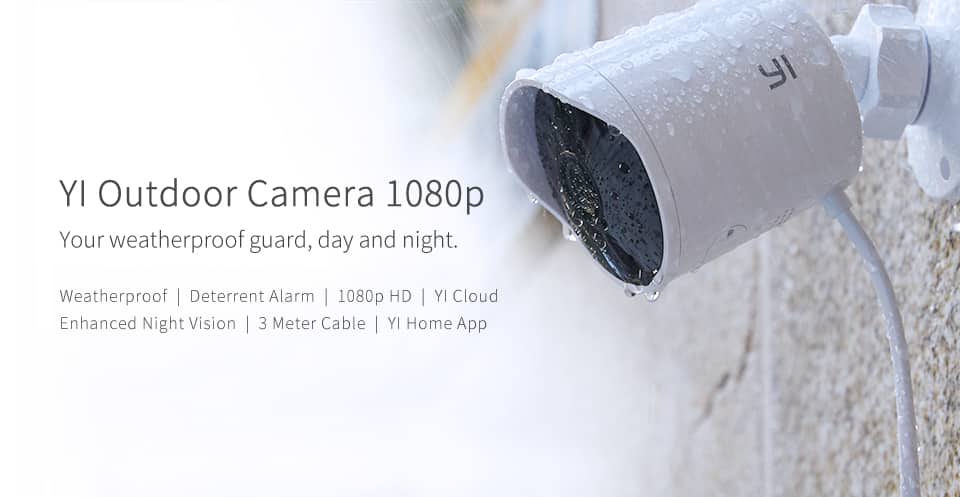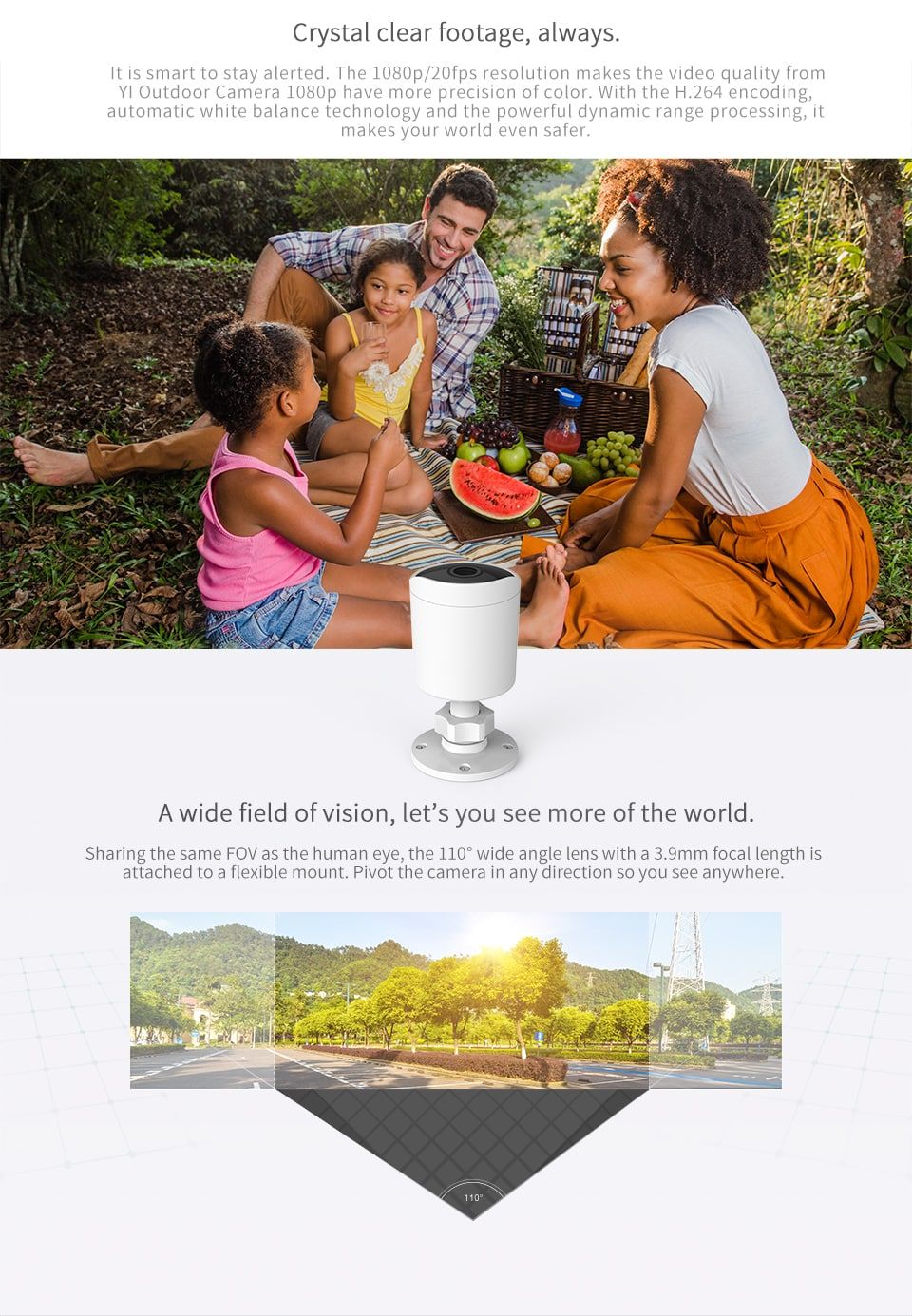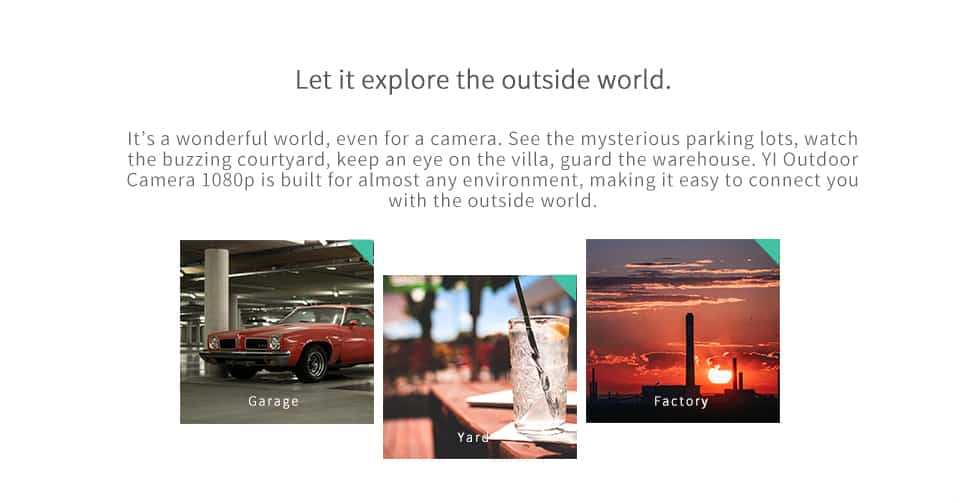 Based on 0 reviews
Only logged in customers who have purchased this product may leave a review.