Original EKEN H9R Action camera Ultra HD 4K / 25fps WiFi 2.0″ 170°D underwater waterproof cam.
এই camera দিয়ে যেকোনো travel বা sport spot-এ লাইভ photo তোলা সম্ভব। screen size-2.0'' & memory card-32GB support করে ।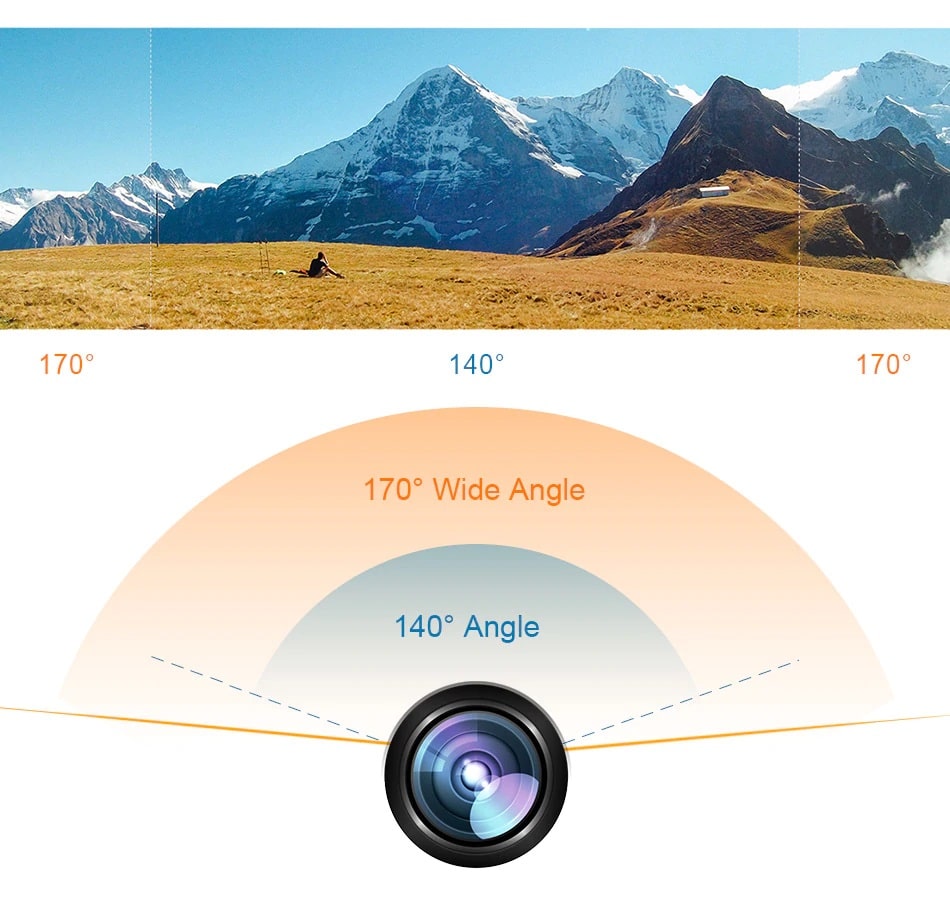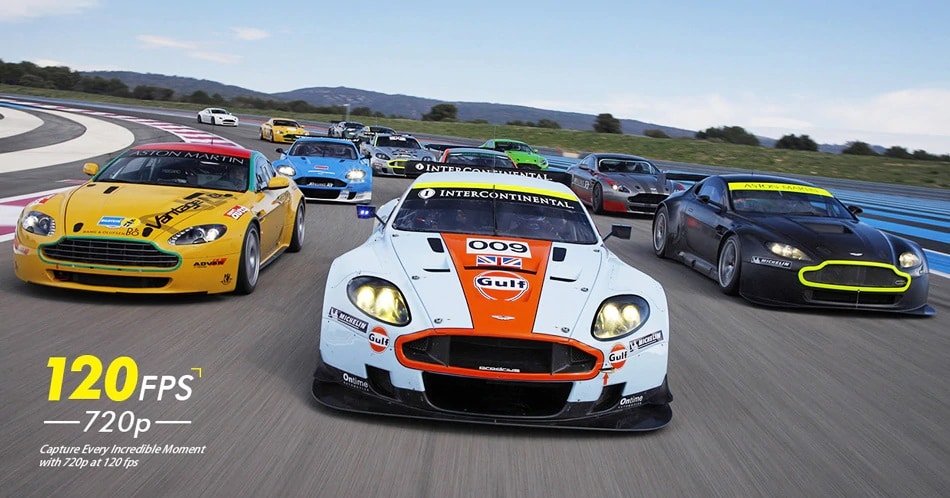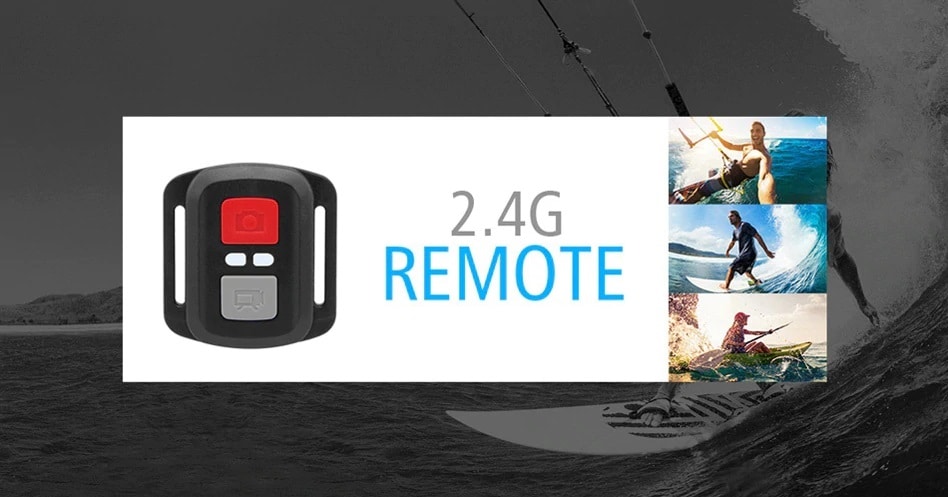 Dive With Me
Dive up to 30 meters (98.4 feet) with the EKEN H9/H9R using its sleek and sturdy Waterproof Dive Case.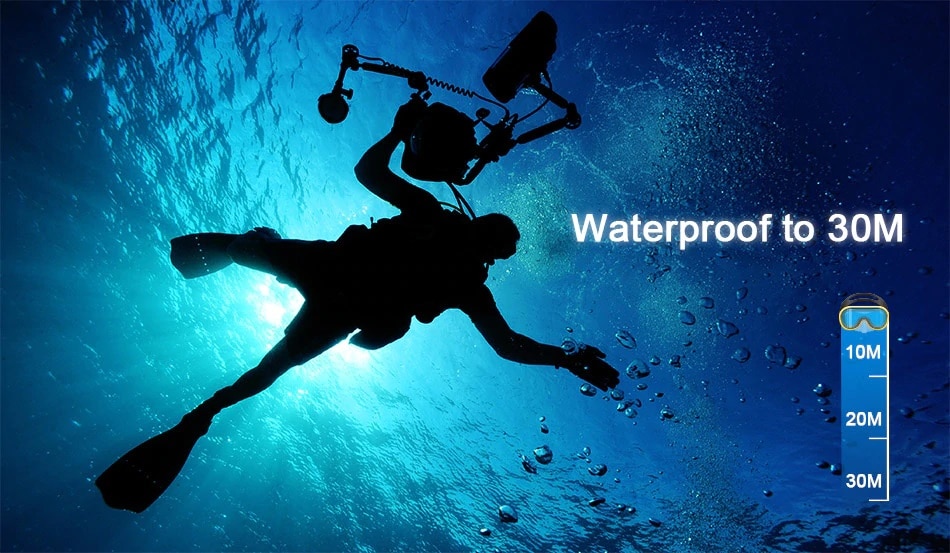 2-inch LCD Screen
2-inch LCD Screen, Very easy to playback video.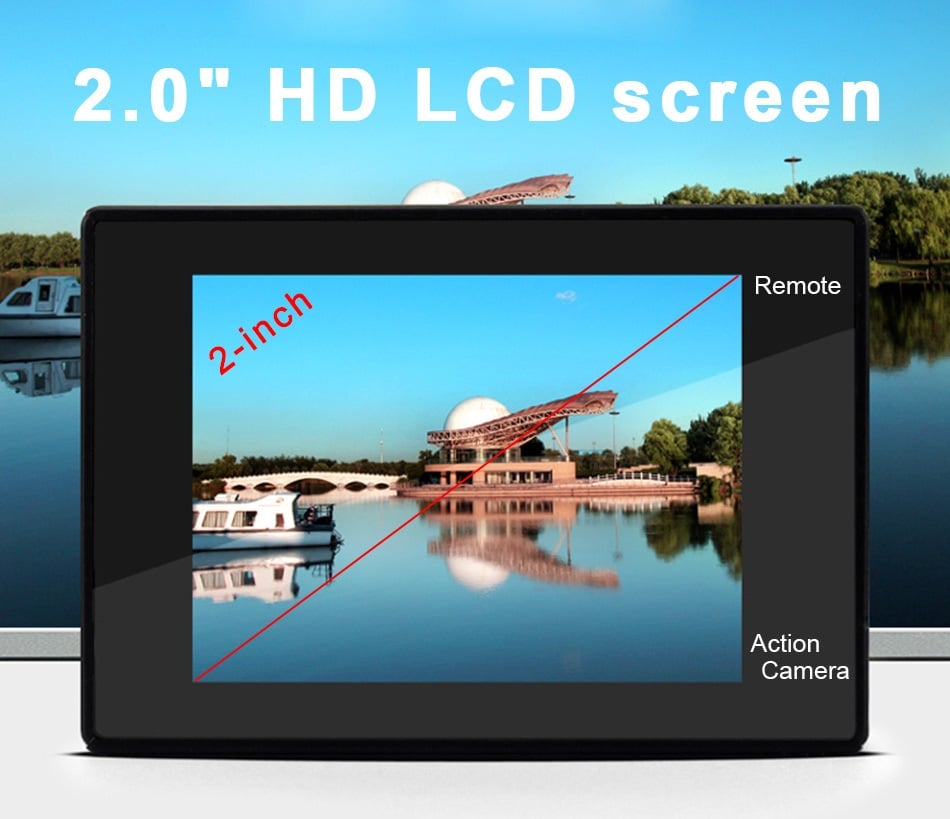 A new way to view, share and store your footage.
The Ez iCam App lets you control your camera remotely using a smartphone.
Features include full camera control, Live preview, photo playback and sharing of select content, and more.