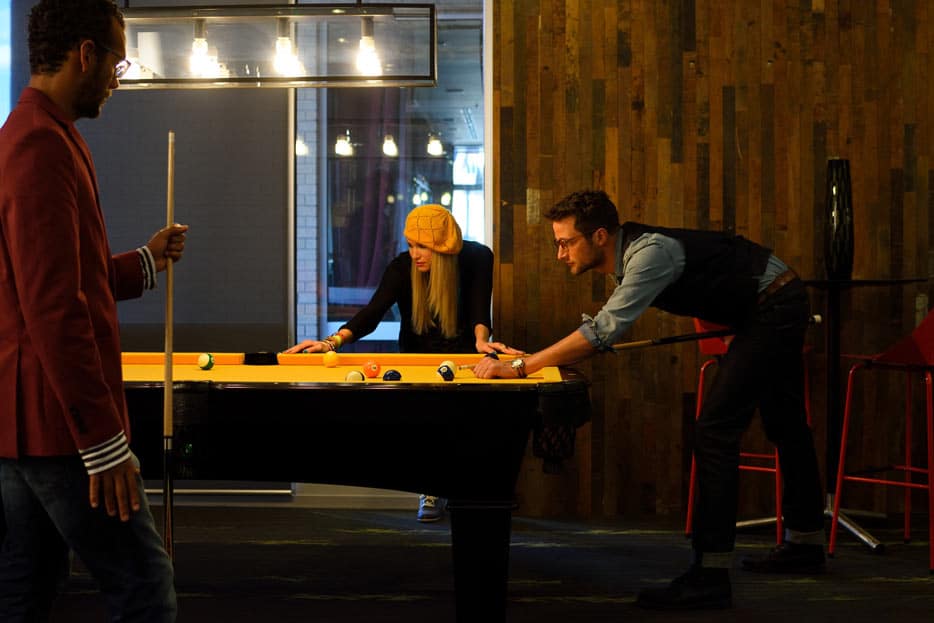 Beautiful background blur
Isolate your subject for a dramatic effect
The secret to creating beautifully blurred backgrounds in your photos and videos is using a lens with a wide maximum aperture. The AF-S DX NIKKOR 35mm f/1.8G's maximum aperture is f/1.8, which provides complete depth-of-field control for isolating your subject and creating stunning portraits.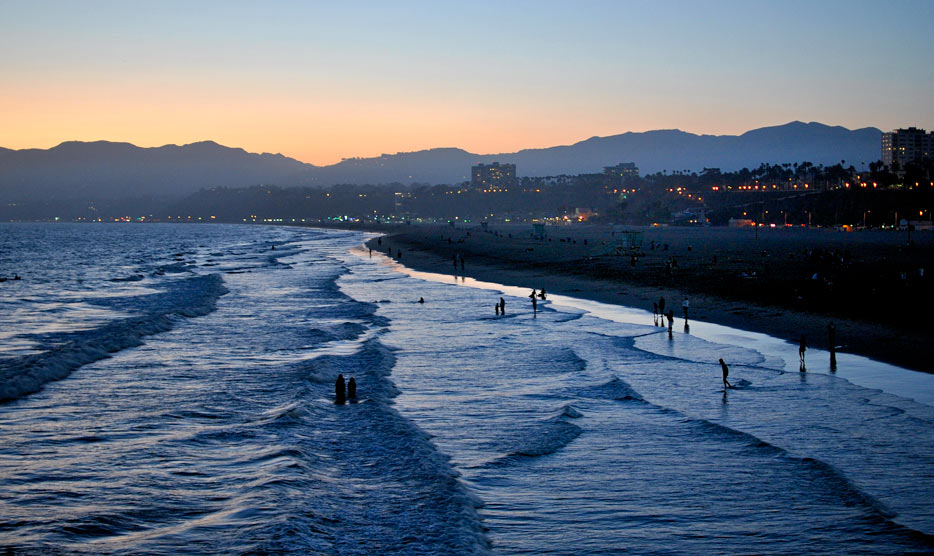 Outstanding low-light performance
Shoot in a greater range of conditions
An f/1.8 maximum aperture isn't just for creating blurred backgrounds—it's also the key to exceptional low-light performance. With the AF-S DX NIKKOR 35mm f/1.8G, you'll be able to shoot in more situations with only the available light—indoors or out, from morning until night.
Environmentally Friendly
Isolate the finest details
The AF-S DX NIKKOR 35mm f/1.8G consistently delivers great shots. For DX DSLR owners, the natural perspective provides enough angle to capture the subject along with part of the environment.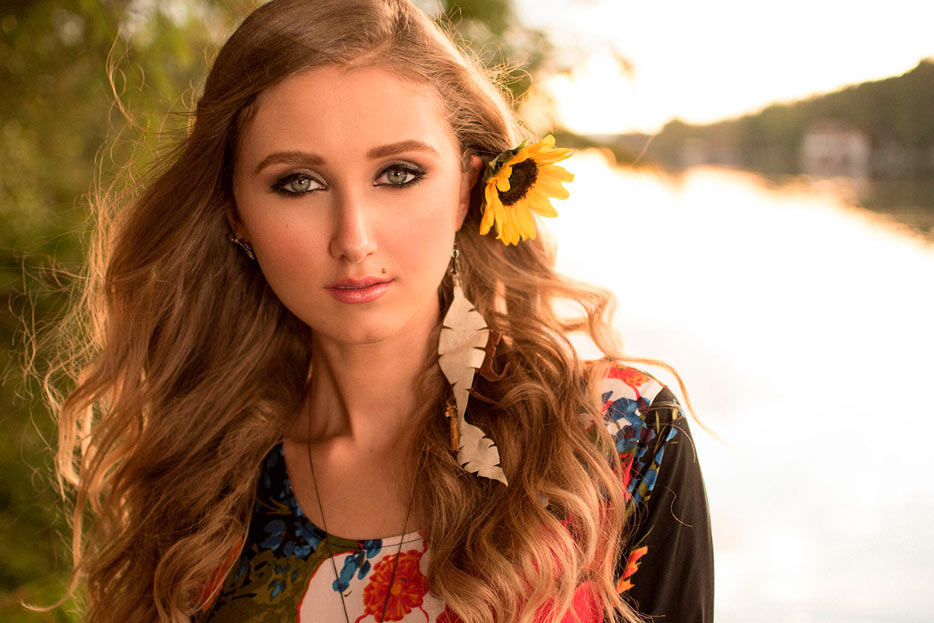 Stand out from the pack
Give your portraits the quality they deserve
The AF-S DX NIKKOR 35mm f/1.8G when shot at f/1.8 produces beautifully soft background blur which in turn makes the subject stand out.